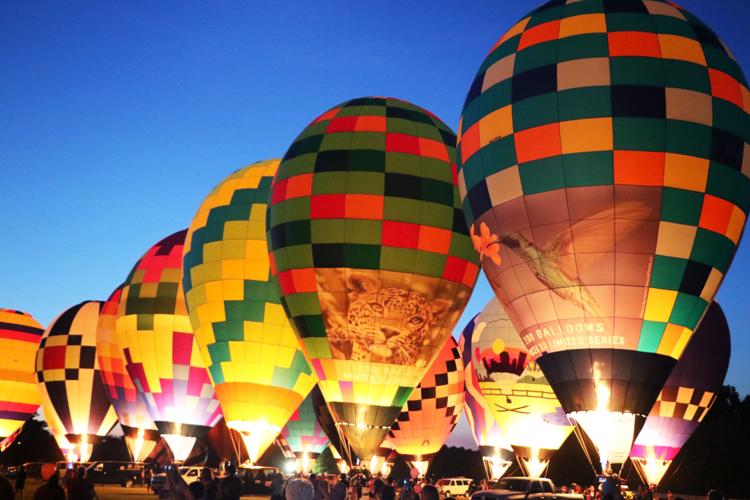 The 2019 Red River Balloon Rally will be held at LSUS Shreveport on Friday, July 12 and Saturday, July 13 at 5 p.m. Admission is $10 and up. Parking is $5.
The Red River Balloon Rally is the home of the U.S. Southeast Regional Balloon Championship Race. Drawing more than 20,000 attendees, this annual hot air balloon smackdown is accompanied by live music from a list of regional and nationally acclaimed musicians, food and specialty vendors, children's rides, tethered balloon rides, and a wonderful sight of scores of hot air balloons dotting the southern landscape. To top each of the two night's events off, a spectacular balloon glow is accompanied by a fabulous fireworks display to celebrate the winner of the race and the wonderful class of aviation that is the hot air balloon.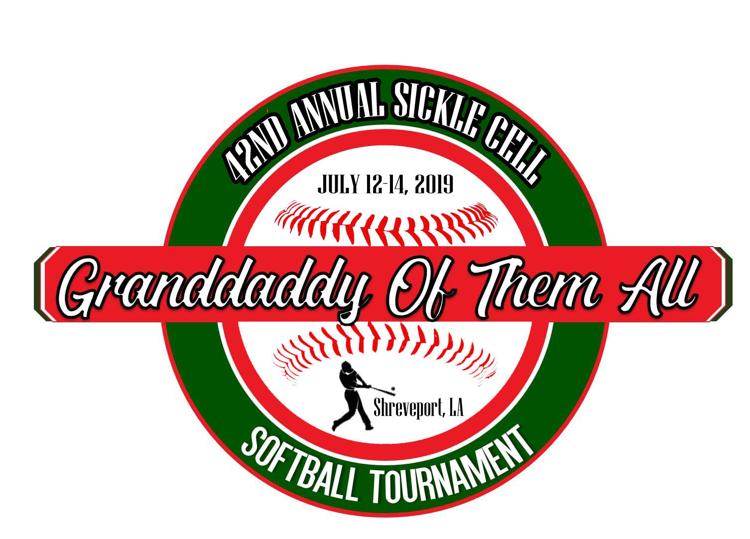 42ND ANNUAL SICKLE CELL SOFTBALL TOURNAMENT
The Northwest Louisiana Chapter of Sickle Cell Disease Association of America, Inc. invites you to participate with us as we "hit it out of the park" for sickle cell disease.
The 2019 Annual Softball Tournament will be held Friday, July 12 through Sunday, July 14. This is an entire weekend of fun, playing America's pastime, so mark your calendar!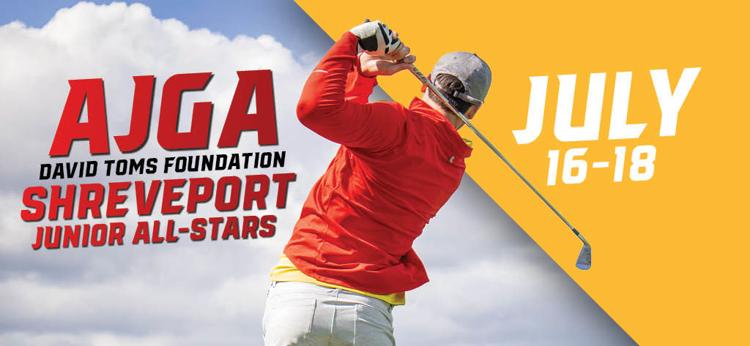 AJGA - DAVID TOM'S FOUNDATION SHREVEPORT JUNIOR ALL-STARS GOLF TOURNAMENT
The American Junior Golf Association is pleased to invite you to participate in our Junior-Am Tournament. The event allows you to play a competitive round of golf with one of the future stars of the game.

Take a backstage tour of Shreveport's most iconic performing arts venue, the Shreveport Municipal Auditorium. Learn the stories and hear the songs of the many stars that have graced the stage. Walk in the footsteps of music legends and make your own debut when you get the chance to stand on the stage where idols like Elvis Presley and James Burton have performed.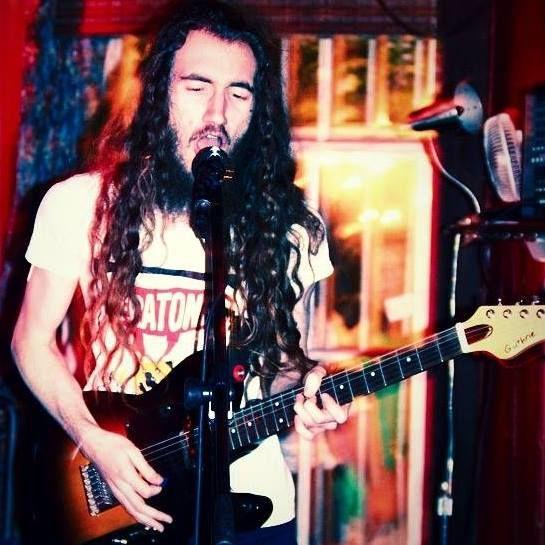 LIVE MUSIC AT THE BAR WITH DANIEL VINES
Singer and songwriter Daniel Vines will perform at the bar on Friday, July 12, 9 p.m.-1 a.m. Admission is free for ages 21 and up.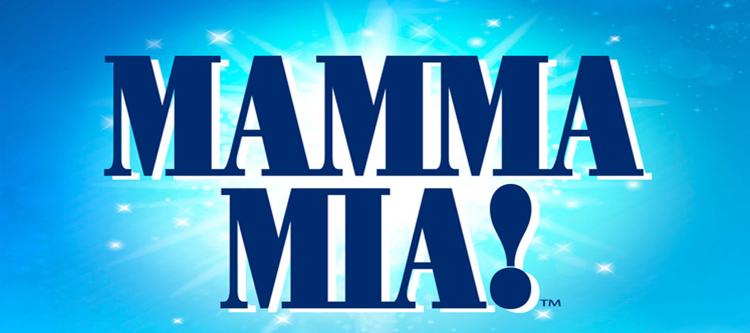 ABBA's timeless songs propels this enchanting tale of love, laughter and friendship. A mother. A daughter. Three possible dads. And a trip down the aisle you'll never forget!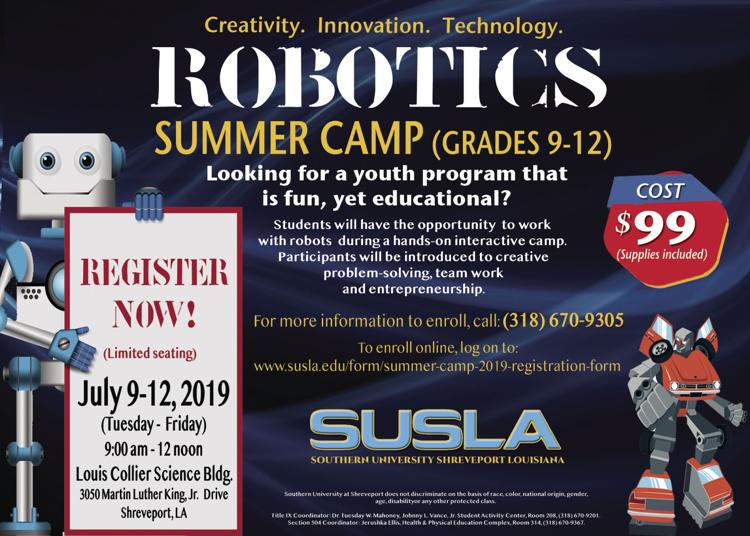 This summer camp is designed to introduce students to the fun and exciting world of robotics! This 4 day camp promotes problem solving, productivity, creativity, teamwork, success and prepares the campers for entrepreneurship.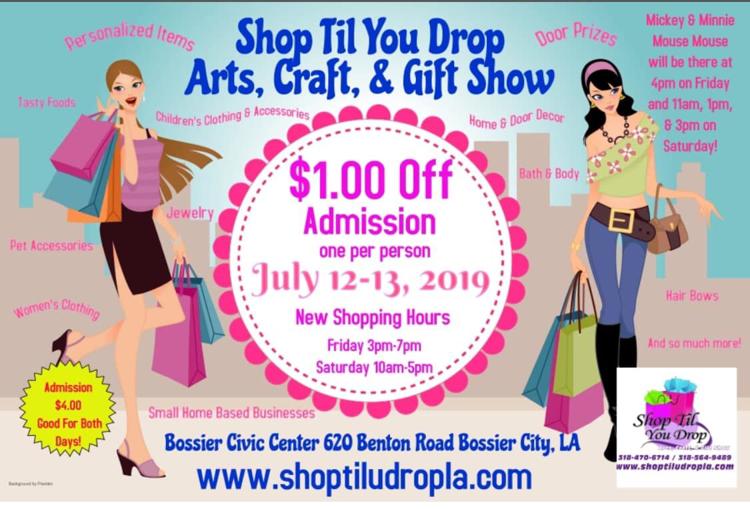 SHOP TIL YOU DROP ARTS, CRAFT, & GIFT SHOW
Come join this fun-filled weekend of shopping! This show features over 60 booths with vendors from three states. From handcrafted, one-of-a-kind items to women and children's clothing, you are sure to find something for everyone's taste, style, and budget. If you are trying to lose weight or just look great, we will have several lines of make-up, bath and body, and weight loss products. Let's not forget tasty foods for those summer get-togethers and seasonal and home décor. We will also have hair bows, personalized items, small, home-based businesses, and so much more!