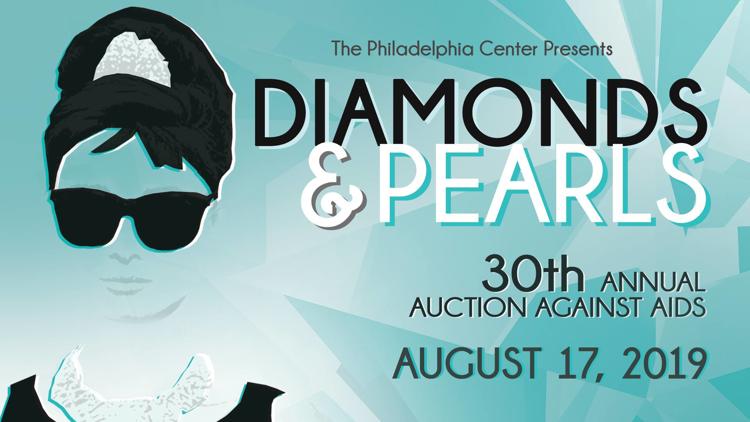 30TH ANNUAL AUCTION AGAINST AIDS
The Philadelphia Center Presents: Diamonds and Pearls. The 30th Annual auction Against AIDS will be held on Saturday, August 17th at Sam's Town Hotel and Casino from 6pm to 10pm. Come enjoy a fabulous night with local art, silent auction items, and favorite contests that will make you feel like Tiffany's.
Board President, Lonnie McCray is the Auction Chair, working with Jacquelyn Barber as Artistic Director to bring Breakfast at Tiffany's to life. Attendees can expect a surreal, visual experience with contests throughout the night. That Girl DJ will be providing all the sounds.
During the silent auction, attendees can discover the talent of local artists, products and services of small businesses in our own community. Various raffles, contests, and a live auction will ensure that everyone has a chance at some truly amazing prizes. Of course, attendees will be able to win Central Station's Barrel of Booze, filled with wine, liquor, and beer.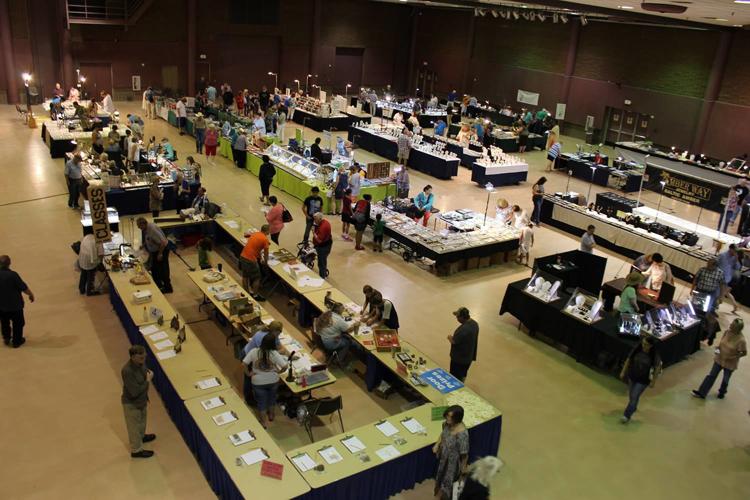 ARK-LA-TEX GEM AND MINERAL SOCIETY SHOW
The Ark-La-Tex Gem and Mineral Society Show will be held at the Bossier Civic Center in Bossier City.
9 a.m.-6 p.m. on Saturday, Aug. 17 and 10 a.m.-4 p.m. on Sunday, Aug. 18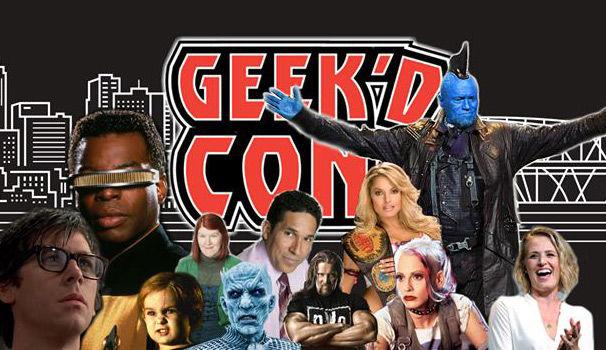 The fifth annual Geek'd Con will be held at the Shreveport Convention Center on Friday, August 16 at 6 p.m., Saturday, August 17 at 10 a.m. and Sunday, August 18 at 11 a.m. Admission tickets are $5 and up.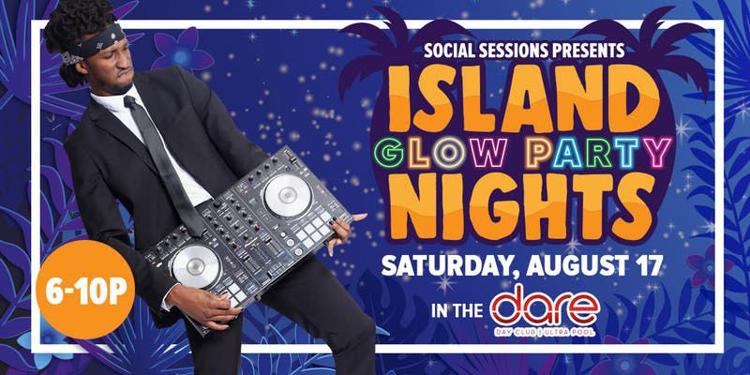 The Social Session Island Glow Party will be held at Horseshoe Casino Bossier City on Saturday , August 17 at 6 p.m. Admission is $20.
The Social Sessions Glow parties are one of the latest ways for young people to get out, cut loose and enjoy a good time. This glow party will take place at the hottest, coolest pool in the Shreveport-Bossier area, Dare Day Club Ultra Pool, where powerful sound systems are set up to pump the music out while the party-goers dance to the rhythm.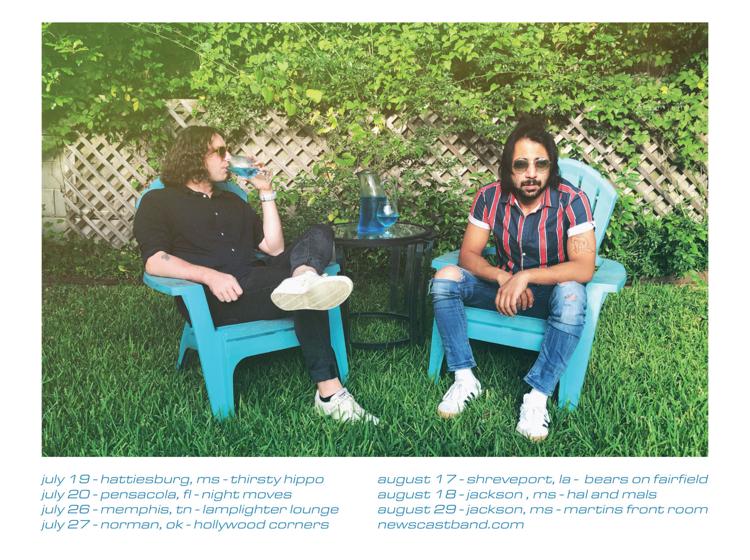 Newscast is hitting the road in support of the new single "Winona, Come On."
Equipped with a synth-fueled, sugar-coated pop sound that harkens back and looks forward at once, Newscast is in the business of validating novelty. A dance floor answer to the grindhouse of routine and industry, Newscast is music that repeats the right way.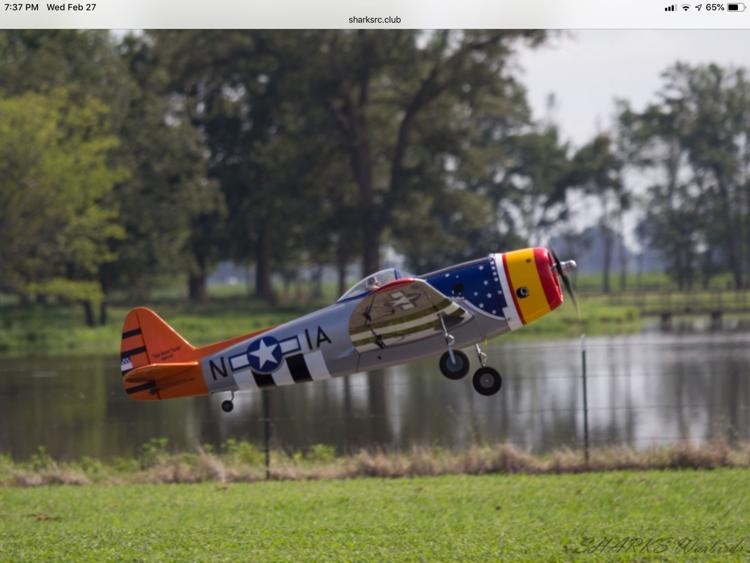 The SHARKS annual Warbirds Event is a annual event featuring model remote control airplanes. These models consist of WW 1, WW 2 including Biplanes, Bombers and fast flying Jets which are replicas of the real thing. There is a 600' paved runway and RC Pilots may register to participate! Spectators admission is free to the public.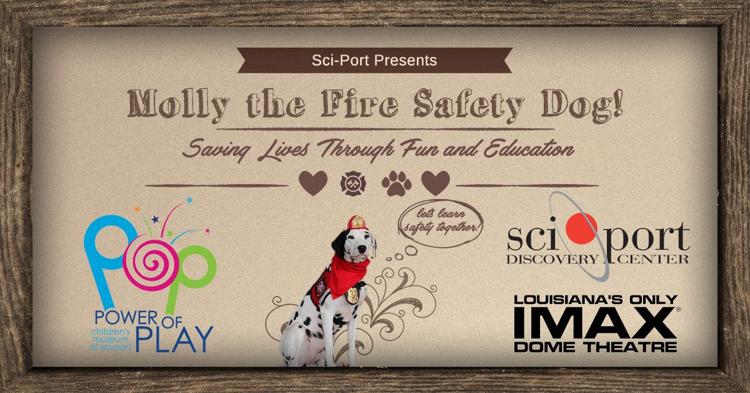 SCI-PORT PRESENTS CLEAR THE SHELTERS
Sci-Port Discovery Center is participating in the nationwide initiative, Clear the Shelters, Saturday, August 17, 2019 The event will take place in the lobby of Sci-port from 9 a.m. to 5 9.m. The Caddo Animal Shelter will have dogs and cats for adoption. Also in attendance will be Robinson's Rescue Low Cost Spay/Neuter. Molly the Fire Safety Dog will be here for meet-and-greet sessions from 10 a.m. to 2 p.m. and to present her fire safety program in conjunction with the showing of Superpower Dogs. She is nationally and internationally known as one of the superpower dogs. May the Cheese Be with You will be onsite from 11 a.m. to 3 p.m.
It is sure to be a day of educational fun with our furry friends! We look forward to seeing you at Sci-Port!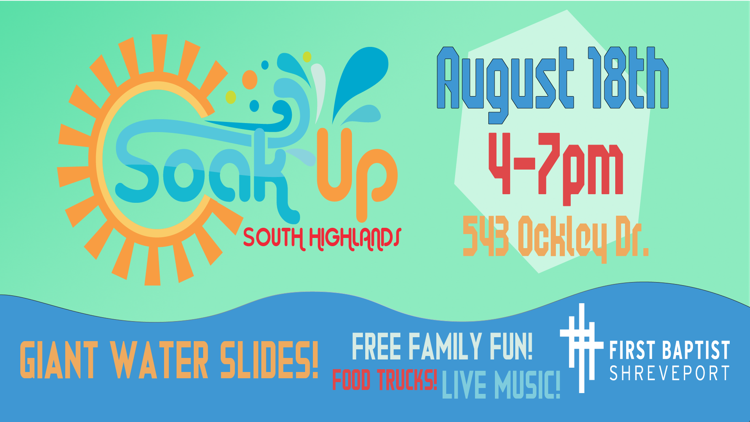 Giant Water Slides! Food trucks! Live music! Family fun! Come out and say goodbye to summer with all sorts of free fun at Soak Up South Highlands hosted by First Baptist Shreveport, 4-7 p.m., Sunday, Aug. 18.
Tiger Concessions, Dillas, Hot Dawg Hut, May the Cheese be with You, and Sweetport will be at Soak Up South Highlands to keep those in attendance from going hungry while enjoying this fun, family-friendly event.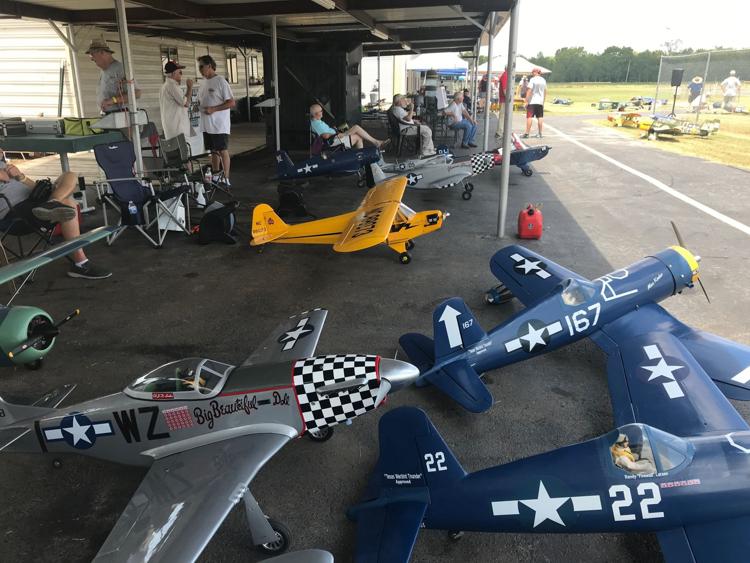 5TH ANNUAL WARBIRDS FOR WARRIORS
AUGUST 16-17
A wide variety of scale model aircraft will be on display and flying for your viewing pleasure. There will be many WWII model aircraft flying in groups of 5 or more. Watch for fast, low passes and a lot of Warbird Thunder to excite everyone. 
A portion of proceeds will be donated to local agencies that help our veterans with physical and emotional problems. 
Concessions are available on site. 
Viewing time: 10am-3pm
Location: Northridge Air Park on 6865 Highway 71 North, Shreveport, LA 71107
Saturday, August 17 at 2:00pm - One of the pilots has planned some pyrotechnics as part of the show.