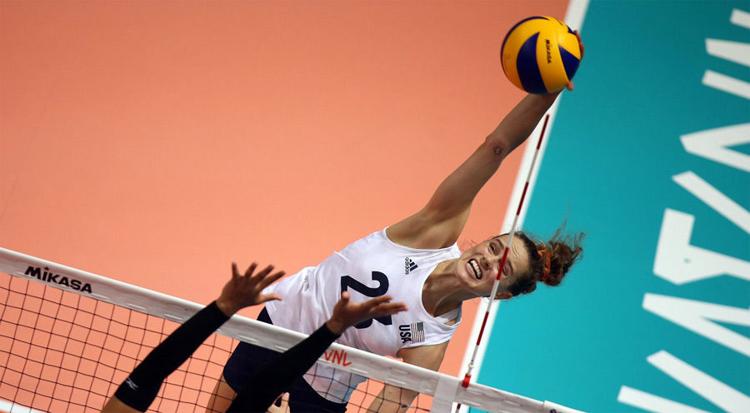 VOLLEYBALL INTERCONTINENTAL OLYMPIC QUALIFIER - USA VOLLEYBALL
The U.S. Women's National Volleyball Team is coming to CenturyLink Center, Aug 2-4, for the FIVB Volleyball Intercontinental Olympic Qualifier presented by USA Volleyball. Tickets to Team USA's three matches start at $25 each and are available via Ticketmaster. Team USA is currently ranked third in the world, and these matches will determine whether or not they will compete in the Tokyo 2020 Summer Olympics.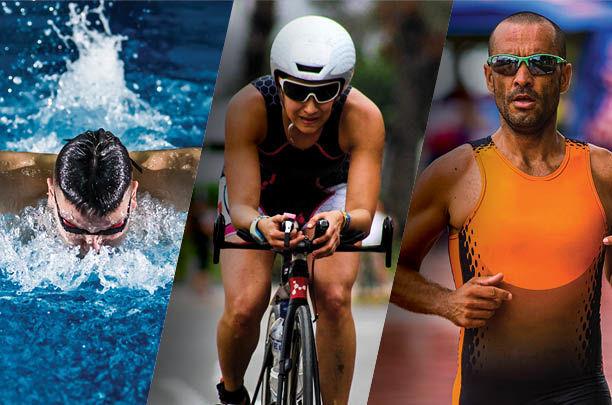 39TH ANNUAL SPORTSPECTRUM RIVER CITY TRIATHLON
With more than 700 competitors and athletes from 22 different states, we are proud to announce the 39th Annual Sportspectrum River Cities Triathlon! The distances are 1/2 mile swim, 18.2-mile bike, and 5k run.
The event will be held on August 4 at Cypress Black Bayou in Benton, La. We hope to see you there!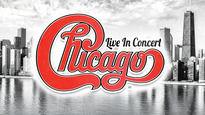 Chicago Band will perform at Horseshoe Casino in Bossier on Saturday, August 3 at 8 p.m. Tickets are $128.50 and up.
Chicago is an American rock band formed in 1967 in Chicago, Illinois, calling themselves the Chicago Transit Authority in 1968 before shortening the name in 1969. The original founding members include bassist Peter Cetera, guitarist Terry Kath, keyboard player Robert Lamm, horn players Lee Loughnane, James Pankow, and Walter Parazaider, and drummer Danny Seraphine. Cetera, Kath, and Lamm shared vocal duties.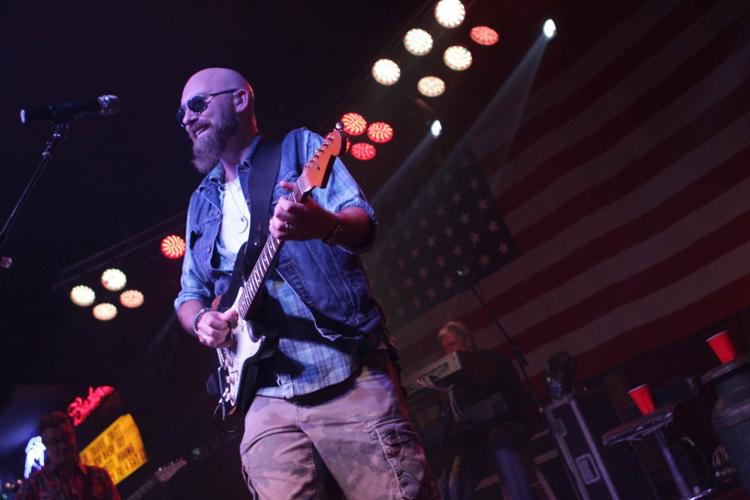 American singer-songwriter Corey Smith will perform live at The Stage at Silver Star Smokehouse on August 2, 2019.
Ages 21+

Buy-Sell-Trade-Browse. Bring your gun and trade for the gun you always wanted. See the hundreds of displays of new and old guns, ammo, gun parts, books, knives, jewelry, camouflage, militeria, and related items at discount prices.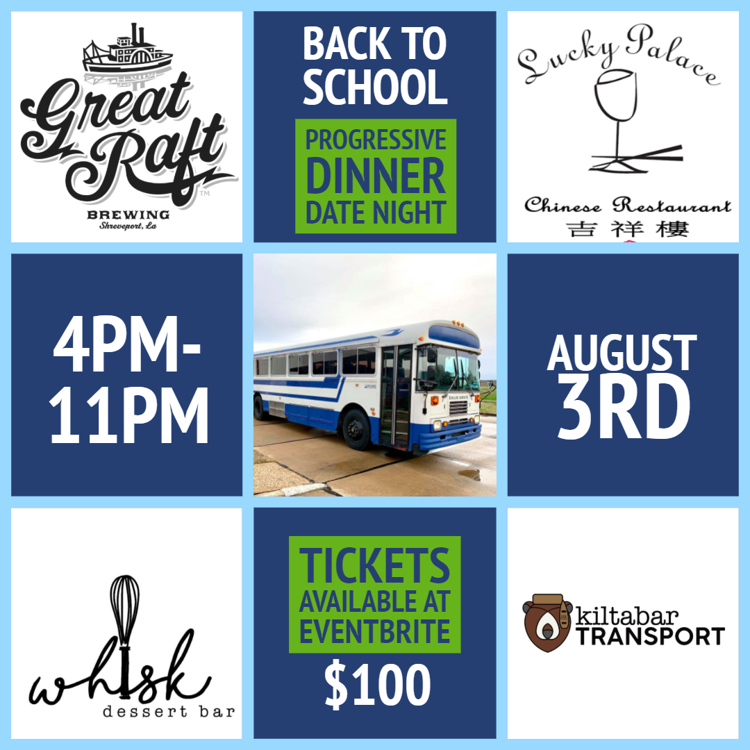 Join Kiltabar Transport as we take you on a progressive dinner evening through Shreveport. We'll come to you! We'll start picking up at 4 p.m. (see details below). The first stop will be Great Raft Brewing where the fine folks there will be waiting with flowing taps! From there, we'll make our way over to Lucky Palace between 6 p.m. and 7 p.m. for dinner. Finally, after dinner, we'll proceed back to Whisk Dessert Bar around 9 p.m. to round out the evening. We will depart to take everyone home around 10 p.m. **Times are subject to change depending on the evening's events, so please be flexible!**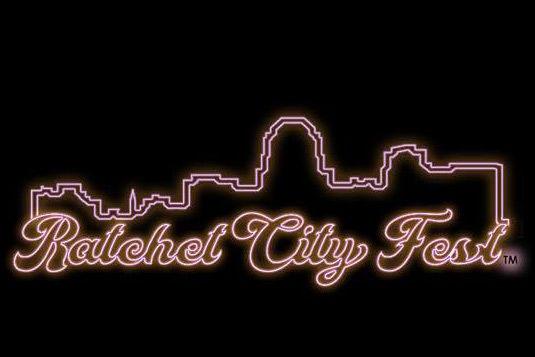 SECOND ANNUAL RATCHET CITY FEST
MC Circle Productions will present the second annual Ratchet City Fest, a celebration of Shreveport's hip-hop music, on August 3, 2019. Admission is $10. The line up will include local artists (by audition), celebrity performances of artists from Shreveport-Bossier, and vendors from around the area selling and pushing whatever their craft is. Along with this festival will be a school drive that caters to incoming college freshmen and dorm living upperclassmen. Want to be a part of history? Visit the website to sign up at ratchetcityfest.com.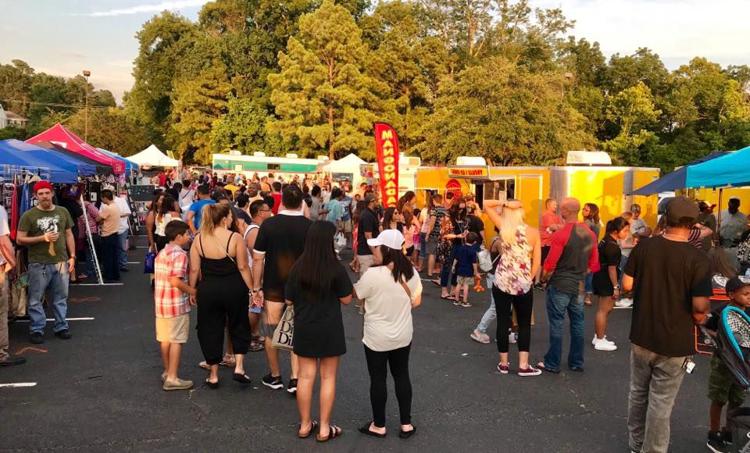 The Shreveport Night Market features more than 150 vendors, to include handmade and homemade crafts, baked goods, jewelry, make-up, clothing, home decor, kids' items, food trucks and so much more! This family-friendly event showcases local small business throughout the Ark-La-Tex. Come hungry and leave happy! Vendor details can be found on our website.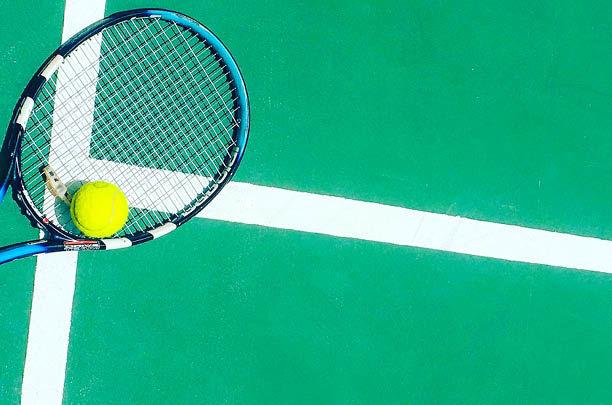 USTA WALK-ON'S INDEPENDENCE BOWL JUNIOR TENNIS CLASSIC SOUTHERN LEVEL 2
We are excited to announce the USA Walk-On's Independence Bowl Junior Classic Southern Level 2 is coming to Shreveport on August 2-5! The event will be held at Pierremont Oaks Tennis Club.
Entries for the tournament close on July 20. Registration is at Pierremont Oaks Tennis Club.