FRIDAY, JANUARY 17
The Ark-La-Tex Antique Festival will be held at the Bossier Civic Center on Friday, January 17, Saturday, January 18 and Sunday, January 19 at 10 a.m. Admission is $6.

KREWE OF HARAMBEE ANNUAL PIG ROAST AND FLOAT LOADING PARTY
SUNDAY, JANUARY 19
Krewe of Harambee's Annual Pig Roast and Float-Loading Party will be held at Harambee's den located at 1049 Grimmett Drive in Shreveport on Sunday, Jan. 19 from 4 p.m. to 10 p.m. Admission is free.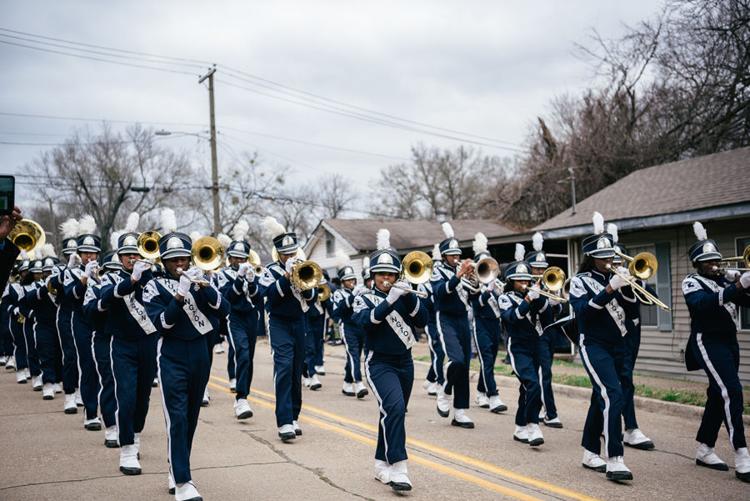 SATURDAY, JANUARY 18
The Krewe of Sobek Mardi Gras Parade will be held at 1 p.m. on Saturday, Jan. 18 in Shreveport's Queensborough neighborhood. This fun-filled afternoon features floats, bands, marching groups, drill teams, queens, kings, youth sports teams, homecoming courts and more. The theme for the 2020 parade is "Harlem Nights." This neighborhood parade is a great time for all, and always includes lots of great throws for kids.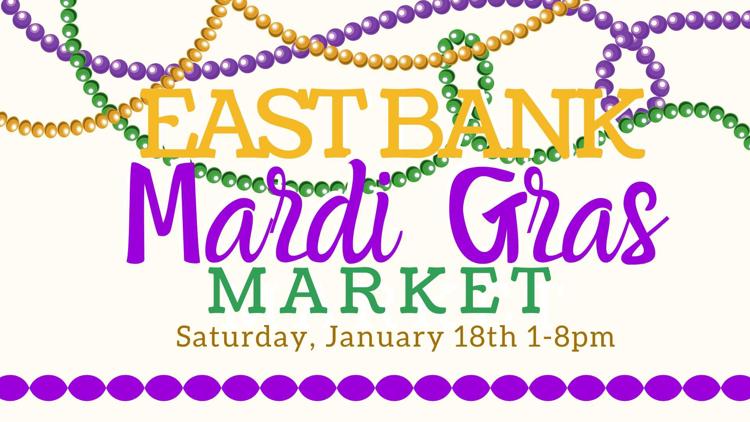 SATURDAY, JANUARY 18
The East Bank District & Plaza, the Bossier Arts Council - BAC, InstaGraham Events, and East Bank Mardi Gras Market! have created a whole day of activities to kick off the Mardi Gras Season.
Local vendors will be selling local handmade items, art, and produce. Local musicians will be playing your favorite tunes. East Bank restaurants and area food trucks will keep your bellies full. We have arranged a Cajun style Mardi Gras Golf Cart Parade (6pm).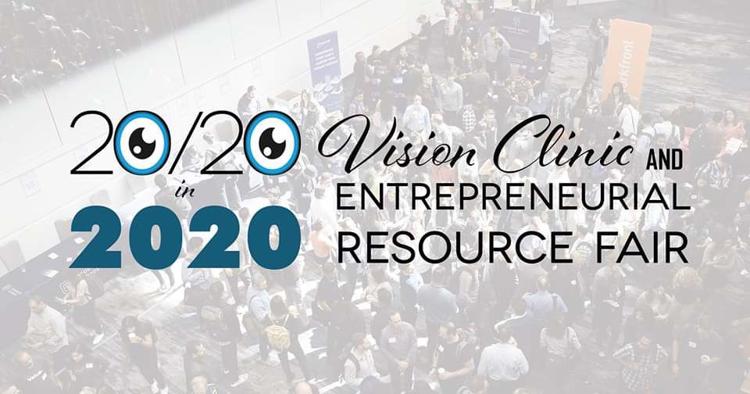 SATURDAY, JANUARY 18
20/20 IN 2020 VISION CLINIC AND ENTREPRENEURS RESOURCE FAIR
We would like to invite you to be a part of our 20/20 in 2020 Vision Clinic and Entrepreneurial Resource Fair. The 20/20 in 2020 Vision Clinic and Entrepreneurial Resource Fair mission is to provide a unique opportunity for young entrepreneurs to meet some of the business movers and shakers in the region that are willing to share their stories.
This passing the torch of knowledge from experienced entrepreneurs to those starting their first venture and help to build an entrepreneurial culture that we intend to foster and sustain in Shreveport. This event will take place on January 18th from 10 am to 4 pm at the Central Art Station.
SATURDAY, JANUARY 18
The CenturyLink Center Job Fair will be on Saturday, January 18, 2020, from 10:00 AM - 2:00 PM.
CenturyLink Center is seeking excited and motivated applicants to add to our team!We're hiring in several of our departments, both full-time and part-time positions. Interviews will be given on the spot for qualified candidates. Please enter through our main entrance and bring your resume.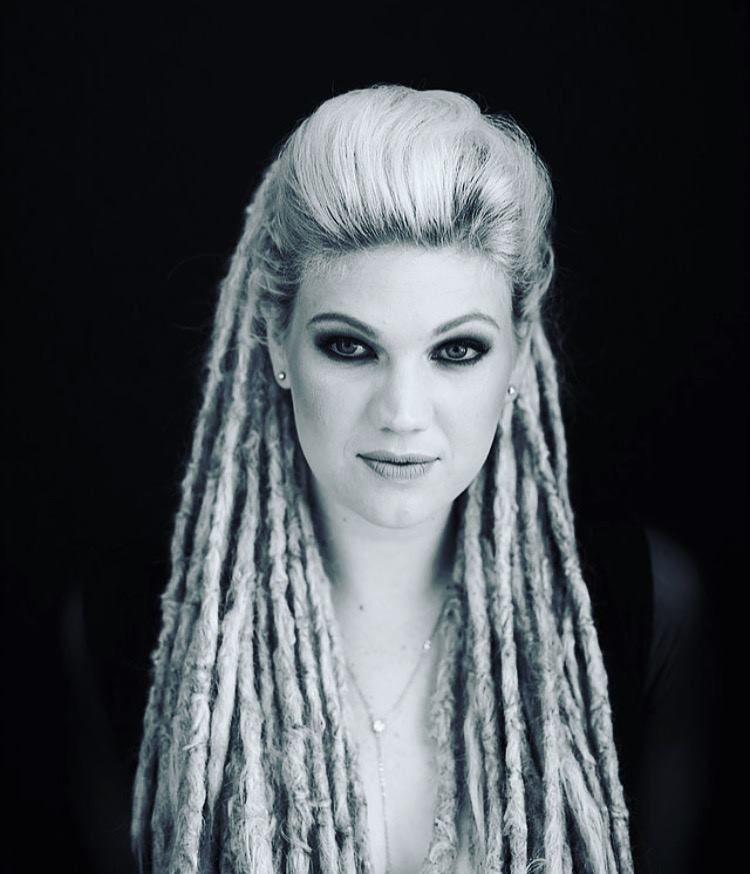 FRIDAY, JANUARY 17
Haley Brooke is a local singer/songwriter/performer in Shreveport. She plays a wide variety of songs, ranging from classic hits from the 60s & 70s all the way to current top 40. She will be joining us in the taproom from 6-9pm on January 17th. Come grab some grub and enjoy the tunes!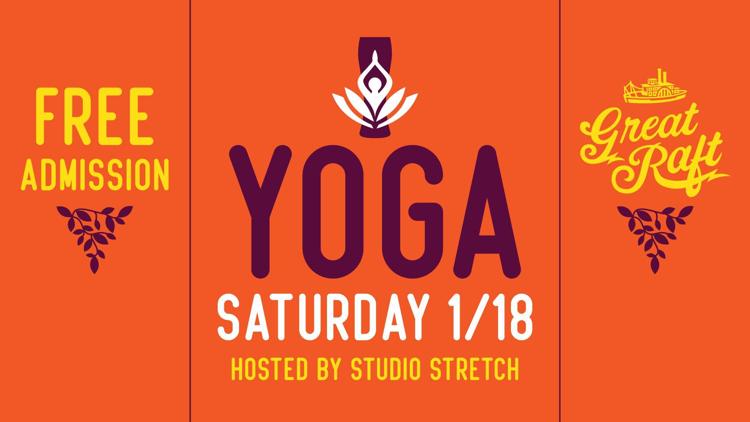 SATURDAY, JANUARY 18
Put on those leggings. Grab that mat. And head to Great Raft for an hour of FREE yoga on the brewery floor with the crew of Studio Stretch. Best part? You get to enjoy an ice cold beer afterwards AND Tokyo Neon Sushi will be in the building from 12-4pm!
All ages are welcome to attend this class but you must be 21 to enjoy a pint of beer. This is a perfect class for folks interested in yoga that haven't tried it before!