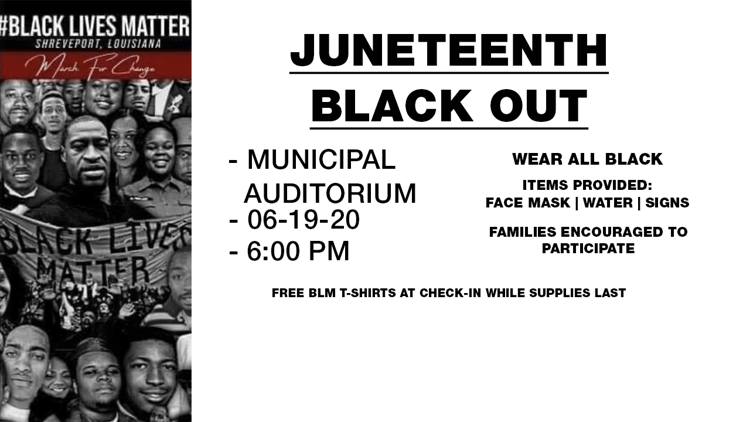 JUNE 19, 2020
A Juneteenth Black Out is set for Friday evening in Shreveport. It starts at 6 p.m. at the Municipal Auditorium and will be followed by a clip of Martin Luther King's "I've Seen the Mountaintop" speech.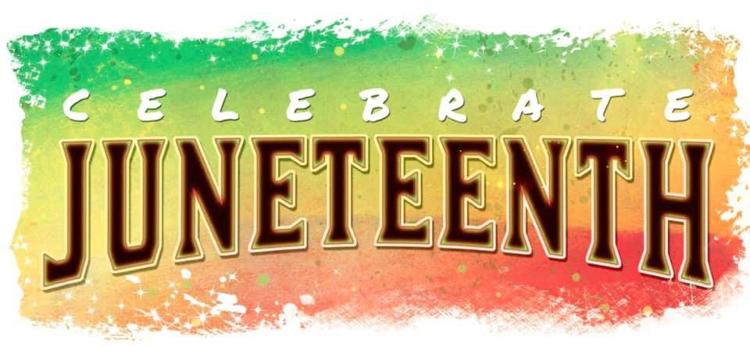 JUNETEENTH CELEBRATION WEEKEND
JUNE 19, 2020
Juneteenth Weekend Celebration. Limited capacity daily events. Live band and DJs, food trucks, greek cook-off, brunch and much more.
Friday Juneteenth Parking Lot Party featuring Soul Grooves $10
Saturday DAY PARTY and BBQ Cook Off $10
SUNDAY Brunch $12 featuring the J-Brown Experience with food included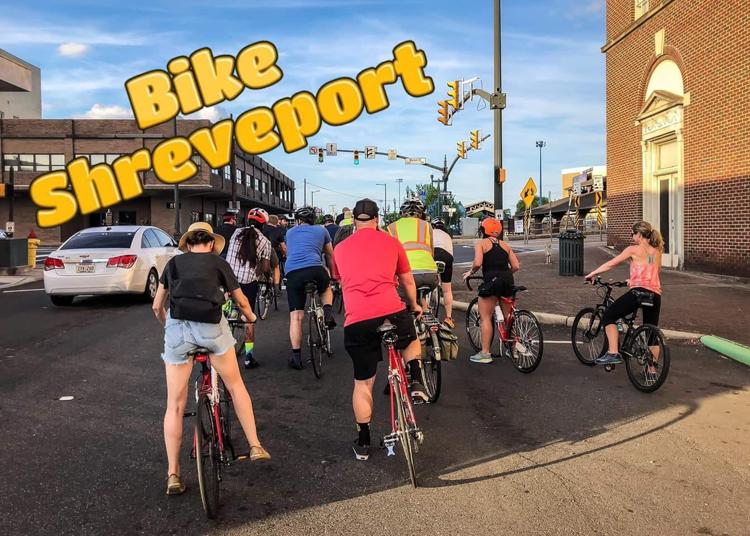 BIKE SHREVEPORT RIDE FOR JUNETEENTH
JUNE 19, 2020 
We'll ride out of Columbia Park at 5:30 p.m., headed downtown to the auditorium.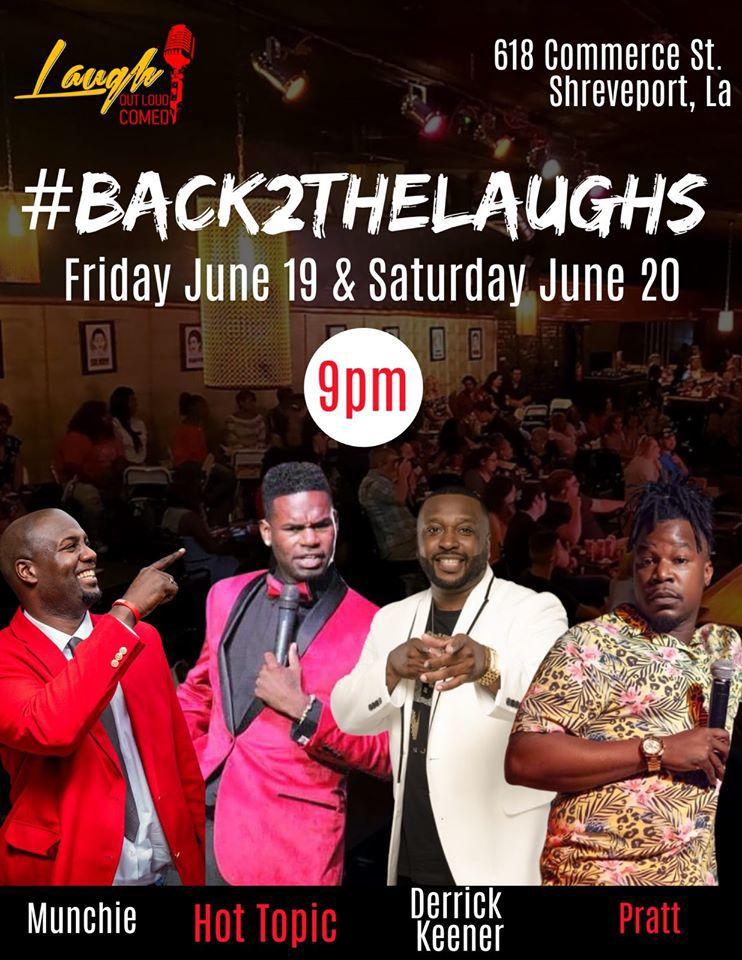 JUNE 19 - JUNE 20, 2020
Laugh Out Loud officially reopens Friday, June 19th with Comedian Hot Topic and Derrick Keener as your headliners.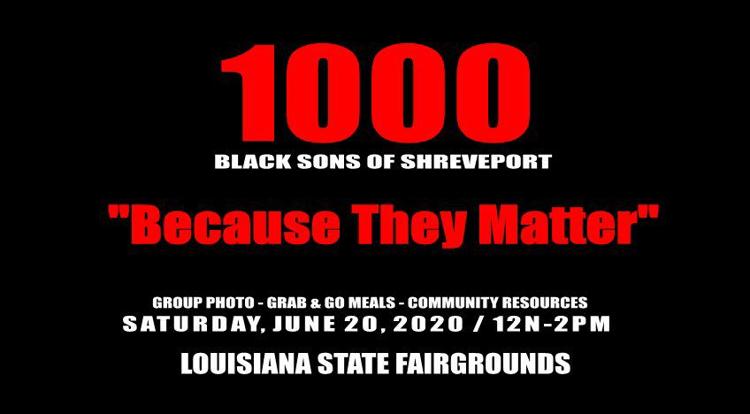 JUNE 20, 2020
Calling 1000 Fathers and Sons to the Louisiana State Fair Grounds on Juneteenth. We will take a large group photo, have grab-and-go meals, and community resources available.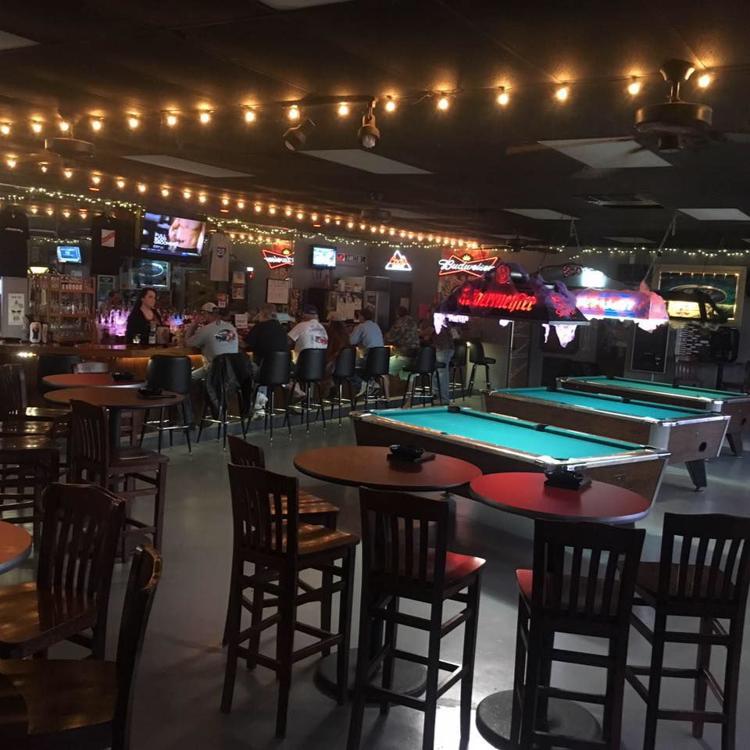 JUNE 21, 2020
Come celebrate Father's Day at Break Time. We will be serving pulled pork sandwiches and pinto beans. We will have drink specials and Happy Hour all day!