JANUARY 31, 2021
Time: 11am - 2pm
Location: Red River Brewpub 
Let's all eat, drink, and be merry!
Food: King Cake Cinnamon Rolls, Eggs Sardou, Bacon & Veggie Quiche.
Music: Live band the Krudd Brothers
We will be doing a 2nd line and ask that Expect a Second line and come in your most favorite Mardi Gras Outfit!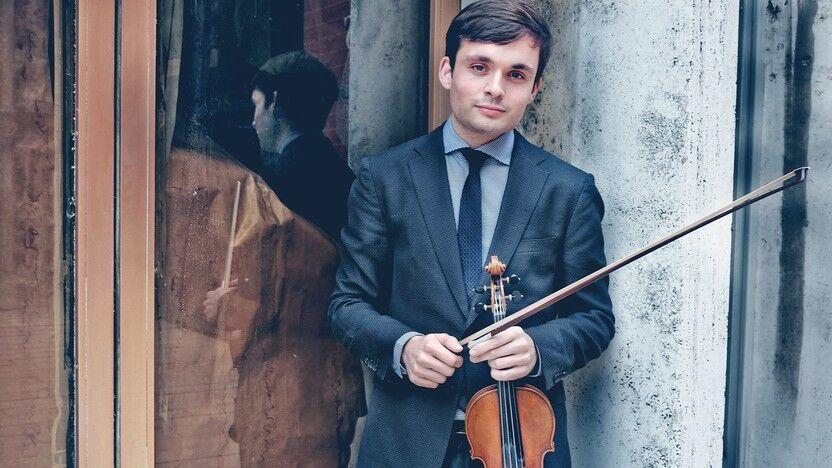 SHREVEPORT SYMPHONY: THE FOUR SEASONS, RECOMPOSED
JANUARY 30, 2021
Time: 7:30pm 
Location: Shreveport Symphony Orchestra 
Phenomenal Spanish violinist Francisco Fullana returns with two memorable works—the achingly beautiful Lark Ascending by Vaughan-Williams, and Vivaldi's The Four Seasons, Recomposed by British composer Max Richter. At once familiar and mesmerizingly different, the Vivaldi/Richter piece will have you listening in a whole new way!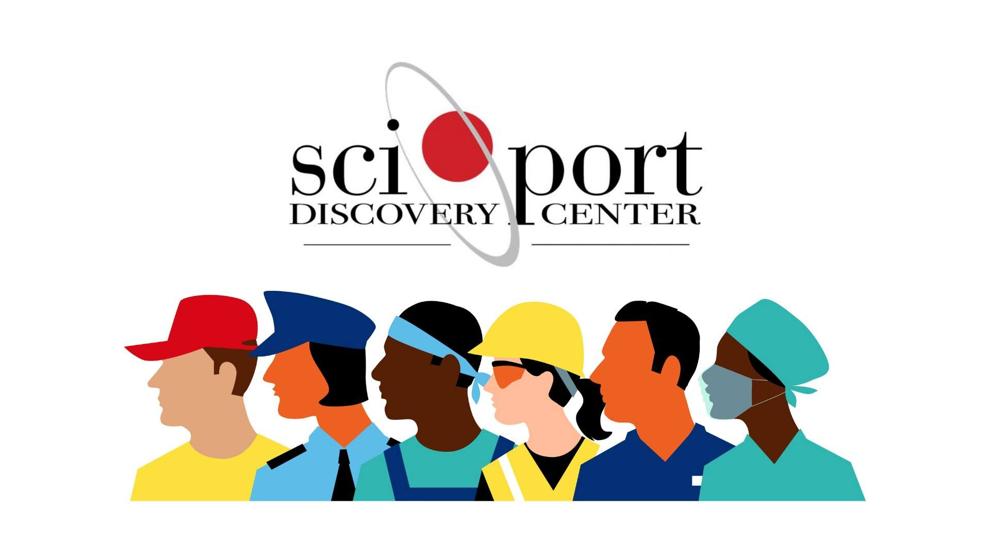 MILITARY AND FIRST RESPONDERS DAY AT SCI-PORT
JANUARY 30, 2021
Time: 9:00am - 5:00pm
Location: Sci-Port Discovery Center
Sci-Port cares about our community and recognizes that things have been hard during the pandemic.
As a way of saying thank you to our active and retired military, first responders, and frontline workers, Sci-Port is offering FREE general admission to these extremely hard-working individuals and their families.
Sci-Port Discovery Center has created several special activities for children centered around human anatomy and the importance of pandemic safety such as washing hands, hand-sanitizing, wearing a mask, and much more.
*All active military, fire, police, hospital personnel, and more must show their work ID upon entry to Sci-Port to qualify for this discount.
All pandemic safety precautions will be in effect during this event. Social distancing, temperature monitoring, hand sanitizing, will be enforced.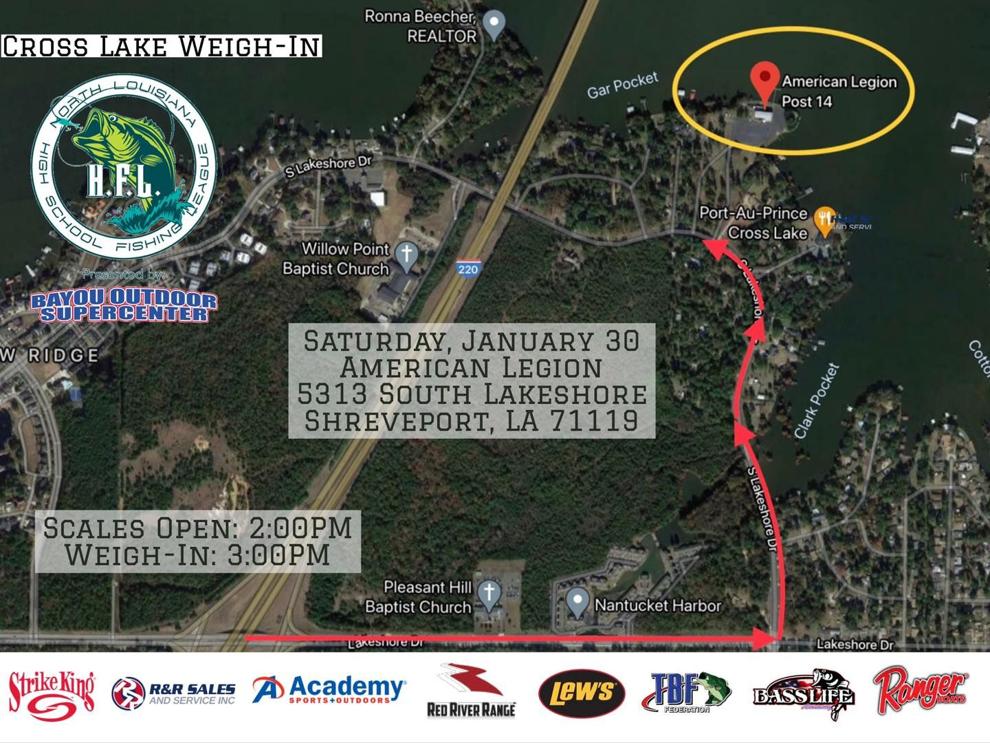 JANUARY 30, 2021
Time: 5:00am 
Location: American Legion Post 
Our first tournament is set for Saturday, January 30, 2021. This event takes place at Cross Lake. You are allowed to launch anywhere on the lake. Weigh in will be at the American Legion. Morning Safety Check will be at Willow Point Baptist Church.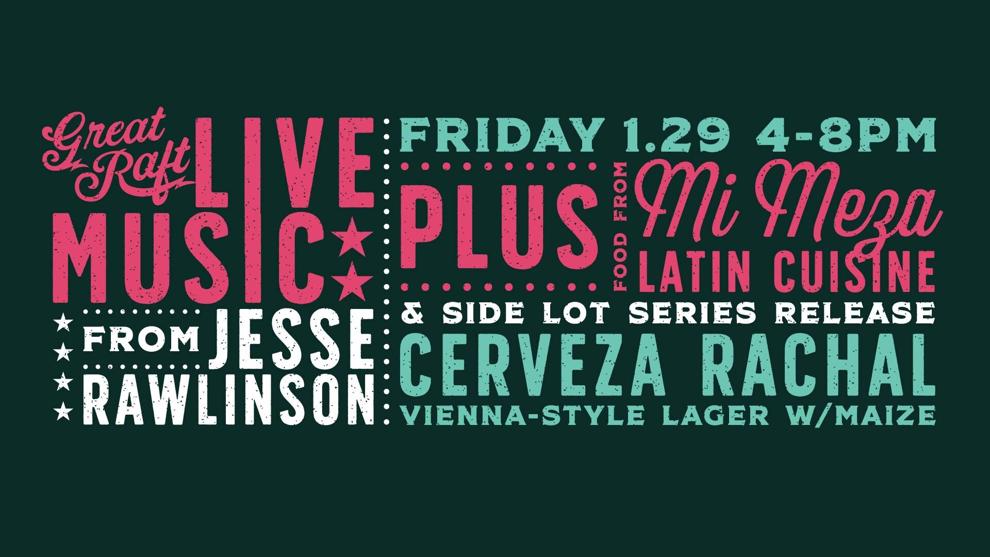 JANUARY 29, 2021 
Time: 4pm - 8pm 
Location: Great Raft Brewing
Great Raft beertender Jesse Rawlinson, will be hanging out on the other side of the bar for an acoustic set while you enjoy your beer.
While you're here, check out our first Side Lot Series of the year, brewed by cellarman Matt Sanders. "Cerveza Rachal" is a Vienna-style lager brewed with flaked maize. Pints will be available for purchase in the tap room while supplies last; sorry, no crowlers!
Food by Mi Meza Latin Cuisine.