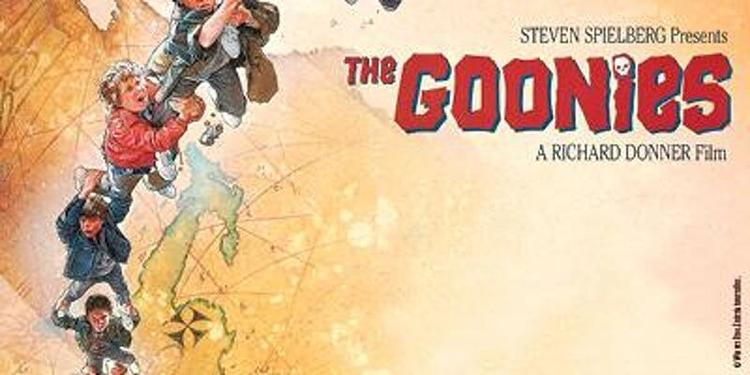 DRIVE IN MOVIE AT RED RIVER BREWPUB
AUGUST 1, 2020
Join us at Red River Brewpub on Saturday, August 1 at 7 p.m. for the first ever Drive-In Movie featuring The Goonies. The movie will be played in the main parking lot. Ticket sales will be $25 per car with a complimentary bag of popcorn.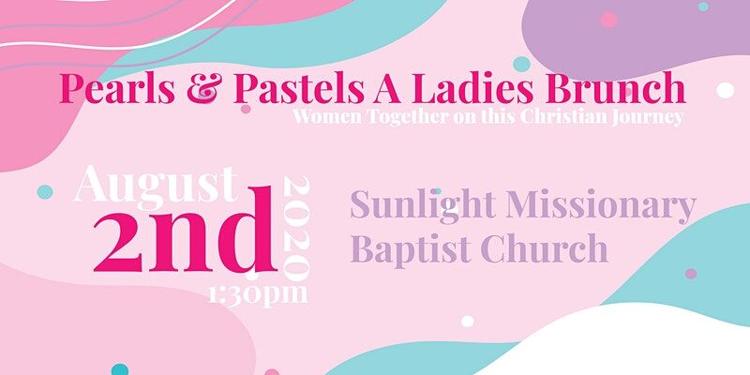 AUGUST 2, 2020
The Pearls and Pastels Brunch will be held at Sunlight Baptist Church in Haughton, La. on Sunday, August 2 at 1:30 p.m. Tickets are $20.
The Pearls and Pastels afternoon brunch will include soulful entertainment, giveaways, motivational speeches, and inspirational wisdom from a panel of guest speakers. Attire for the event is pastel sundresses and pearls, sunhats optional.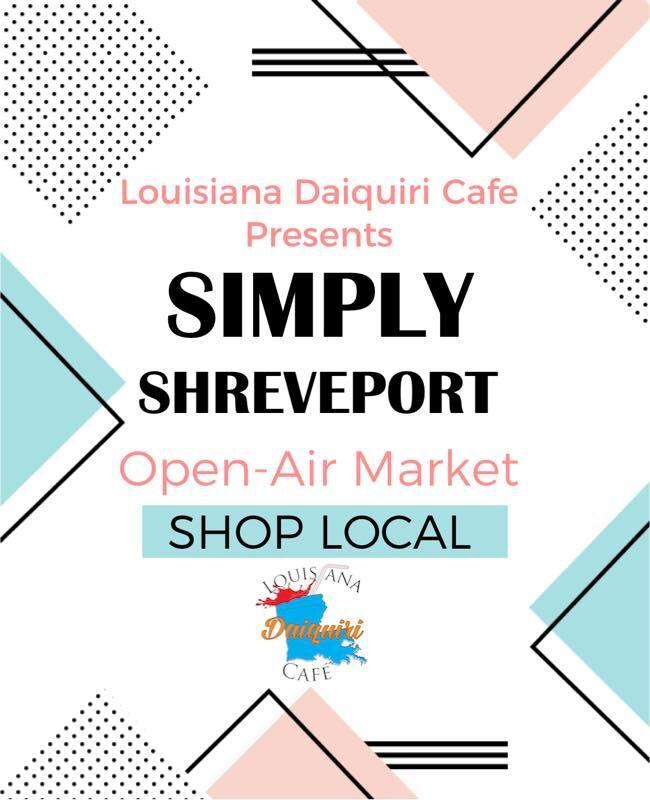 AUGUST 2, 2020
Louisiana Daiquiri Cafe presents Simply Shreveport an Open-Air Market. If you have a small minority owned business or product and you are looking for another platform, THIS IS IT!
Our goal is to help small minority businesses to grow their brand. We support #ShopLocal.
There is NO VENDORS FEE!
For more information about Simply Shreveport, contact Mark Myers Jr at 318-218-6944 or LadaiquiriCafe@yahoo.com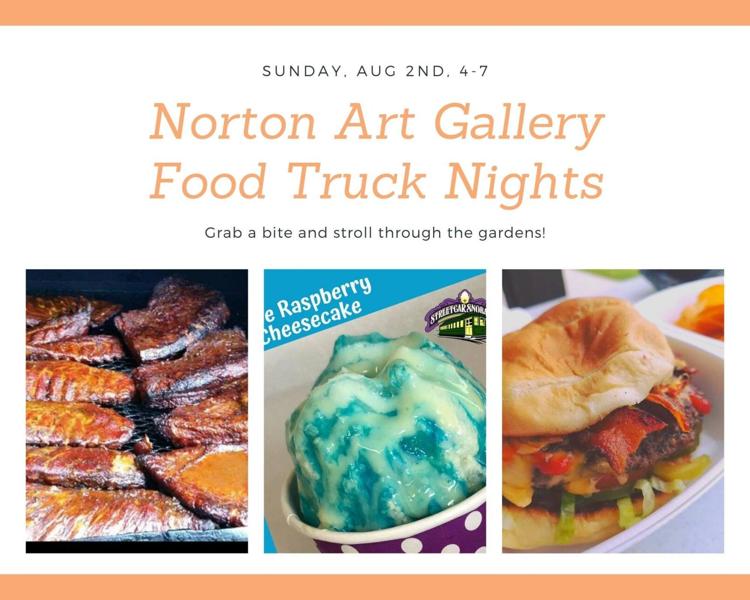 NORTON ART GALLERY FOOD TRUCK NIGHTS
AUGUST 2, 2020 
Join The Hot Dawg Hut, Farley BBQ and Streetcar Snoballs at the museum on Sunday, August 2nd, for dinner full of family, food and fun. Bring a blanket and a soccer ball or football and enjoy the afternoon relaxing under the Norton's beautiful trees all while enjoying your delicious dinner and dessert!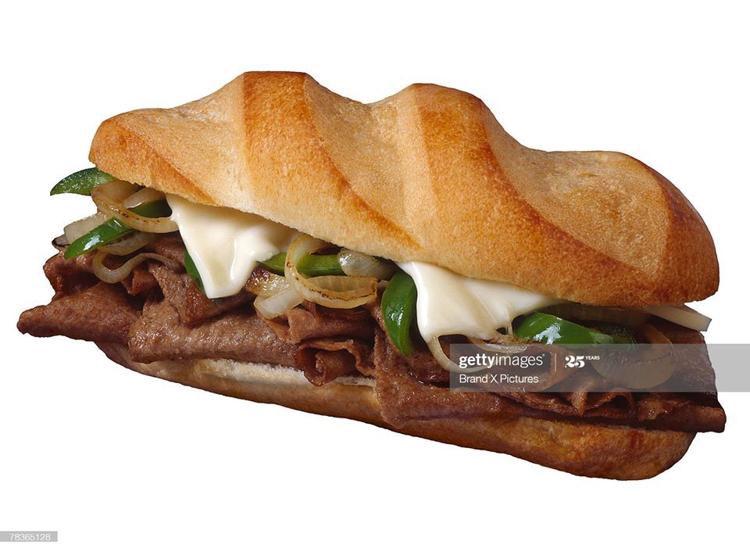 PHILLY CHEESESTEAK AT THE POST
JULY 31, 2020 
This Friday's meal will be Philly Cheesesteak with chips and banana pudding. Cost is $10. Please reserve your plate by sending an email to al14dinner@gmail.com Beverages, both hard and soft will be available.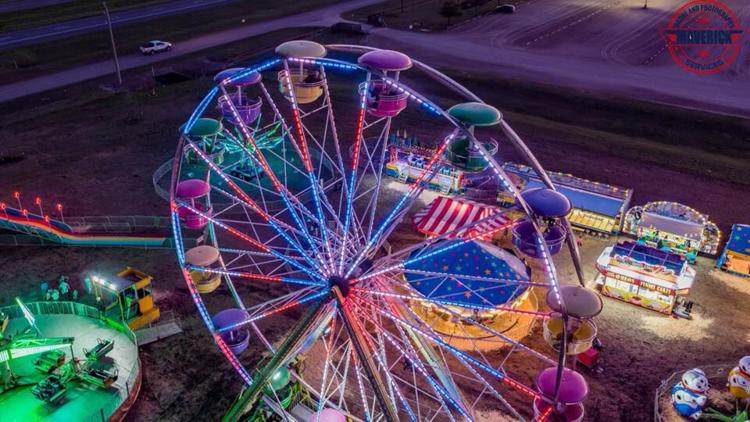 JULY 29, 2020 - AUGUST 2, 2020
Address: 700 East End Boulevard
Marshall TX 75670, US
Starts: Wed. Jul. 29 2020, 06:00pm CDT
Ends: Sun. Aug. 2 2020, 10:00pm CDT
The fair is in town!
They have a very impressive COVID-19 protocol some that include: 6 feet rule, 50% operating capacity, sanitizing stations, and reminders throughout the mid-way to socially distance from groups that are not your immediate group.
Wear your mask and have a blast!
Please remember to practice social distancing, per signs posted throughout midway and while standing in line. While attending utilize our new hand sanitizing stations located throughout the midway as well.
ARMBANDS AVAILABLE EVERY NIGHT @ the ticket box!!! Triple T Amusements will open at 6pm daily July 29th thru August 2nd behind Kentucky Fried Chicken.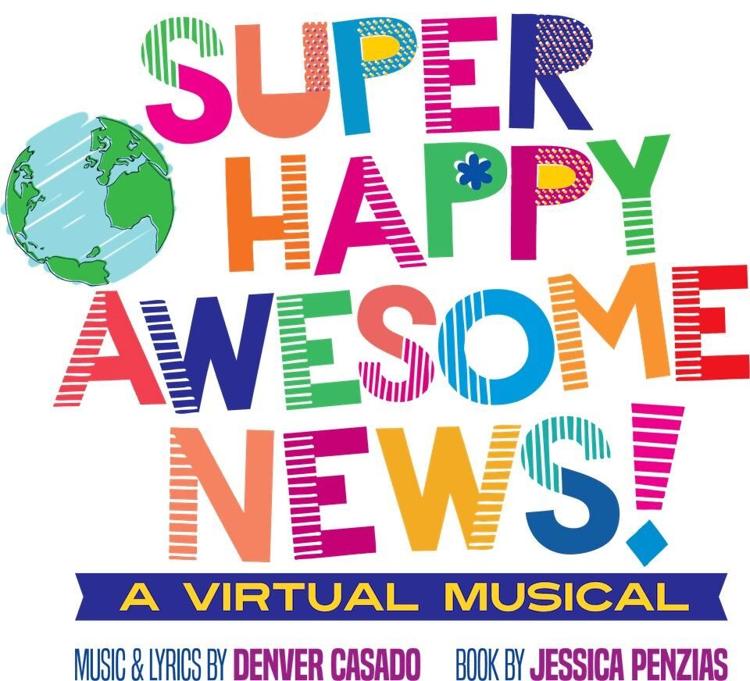 SUPER HAPPY AWESOME NEWS - A VIRTUAL MUSICAL
JULY 31, 2020 - AUGUST 2, 2020
SLTA Junior Academy ventures into the world of virtual musicals with its unique offering of Super Happy Awesome News the Virtual Musical. Showtimes are July 31 and August 1 at 6:00 pm and August 2 at 2:00 pm on SLT's Vimeo page.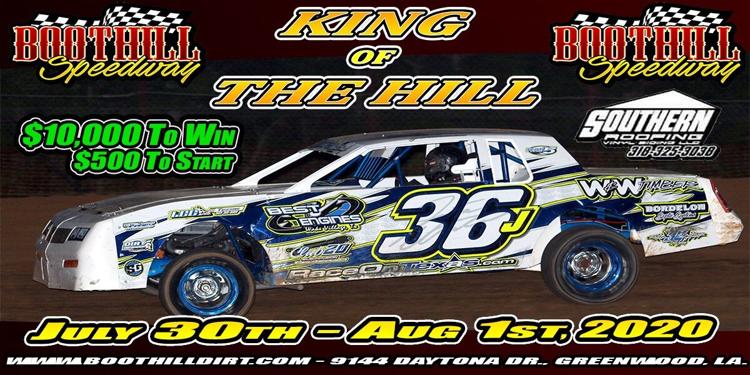 JULY 30 - AUGUST 1, 2020 
Due to COVID-19, events are limited. If you know of an upcoming event in your area, please email the information to pressreleases@ktbs.com.