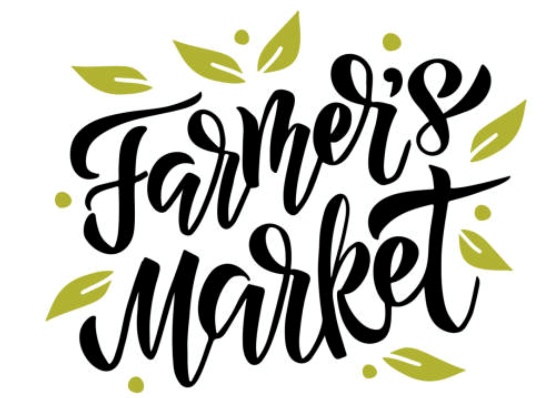 JUNE 12, 2021 
Shop for local produce at the Texarkana Farmers Markets this Saturday! Texarkana Farmers Market and Gateway Farmers Market are in full swing this season.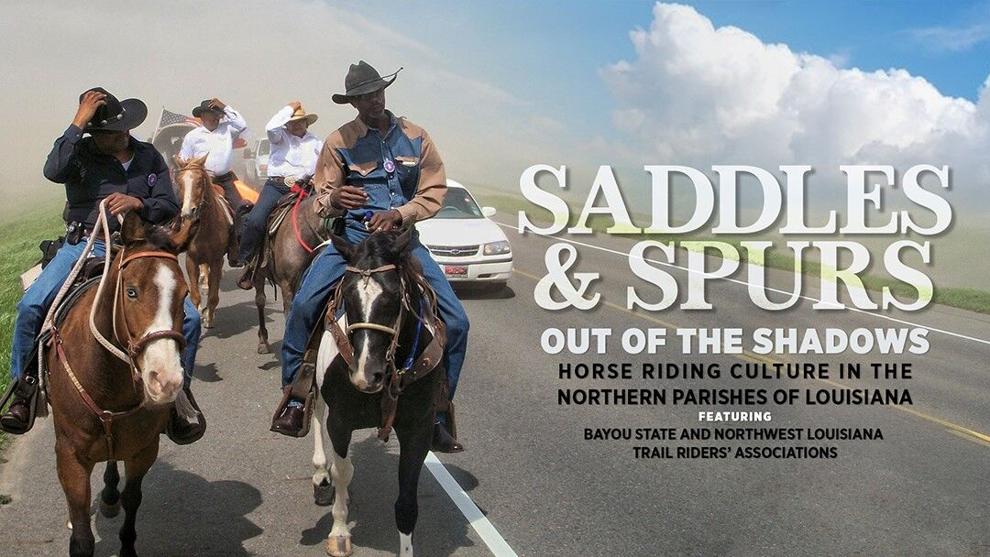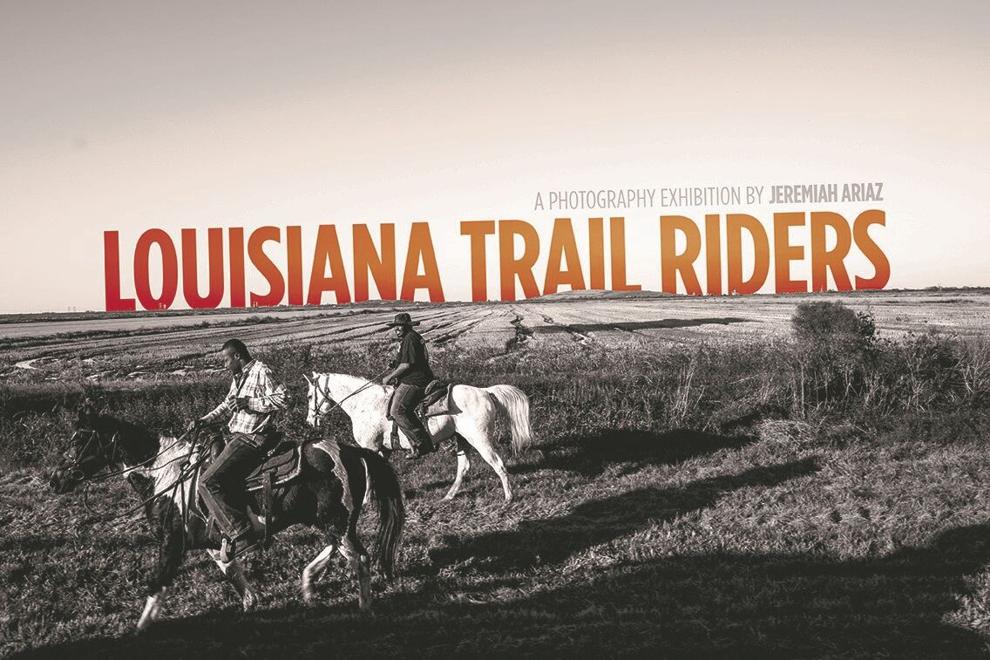 TWO EXHIBITIONS LOOKING INTO THE CULTURE OF THE BLACK COWBOY AT ARTSPACE
JUNE 12, 2021
The Shreveport Regional Arts Council is showcasing the contributions of African-American trail riders to the Trail Riding culture of Northwest Louisiana in two spectacular exhibitions.
LOUISIANA TRAIL RIDERS, an exhibition of powerful black and white photographic images by Louisiana State University Art professor Jeremiah Ariaz, documents the little-known, deep-rooted Africa-American trail riding tradition born of generations of working farms and raising cattle in Creole Louisiana.
SADDLES AND SPURS "Out of the Shadows," features the story of the trail riding culture of Northwest Louisiana. Starched shirts, saddles, belt buckles, boots, and memorabilia of the almost 75 Black trail riding clubs that make up the Bayou State and Northwest Louisiana Trail Riders Association are on display upstairs in CoolSpace.
Both exhibitions open Saturday, June 12 from noon to 6:00 p.m. @ Artspace, 708 Texas St. In downtown Shreveport.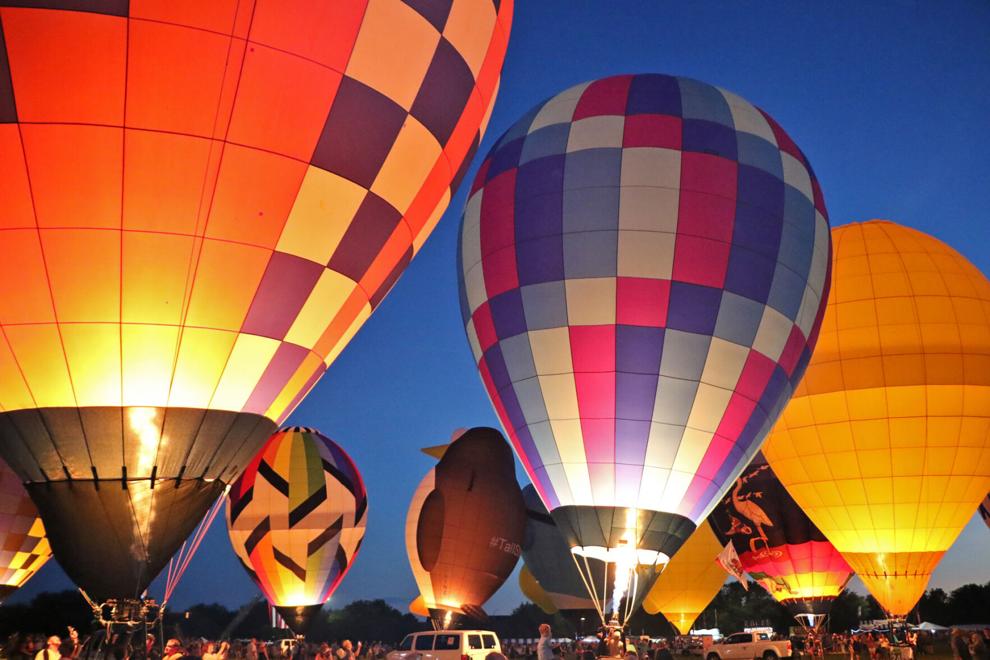 2021 CENTERPOINT ENERGY RED RIVER BALLOON RALLY
JUNE 11 - JUNE 12, 2021
The sixth annual CenterPoint Energy Red River Balloon Rally returns this summer, June 11-12, to Brookshire Grocery Arena formerly known as CenturyLink Arena. This vibrant two-day experience offers families and couples a chance to have an affordable summer getaway at north Louisiana's largest hot air balloon festival. Attracting thousands of attendees, visitors can revel in everything from live entertainment and food trucks to tethered hot air balloon rides, a reserved play area for kids, and more. It's all happening in a scenic array of hot air balloons. Purchase tickets today at www.RedRiverBalloonRally.com or at participating Super 1 Foods and Brookshire Grocery Stores to save the online purchase fee. Tickets will not be sold at the gate.
In addition to the festival, we will also be hosting US Team Nationals. The US Team Nationals is an annual week-long competition that brings together the top 30 balloon pilots from across the United States. These ten teams of three will have two practice days, and five days of competition, June 7-13, 2021.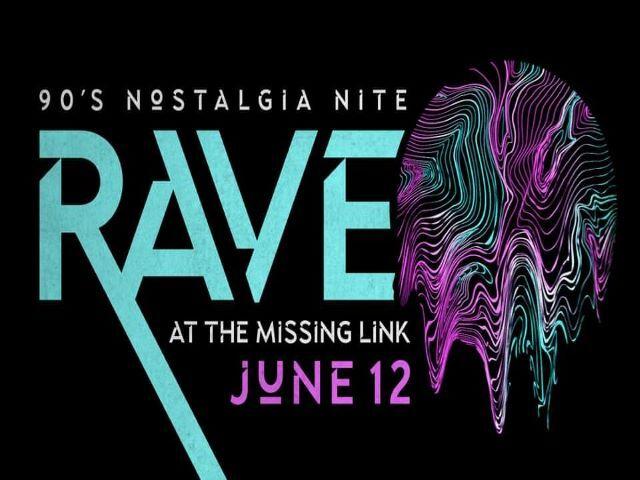 JUNE 12, 2021
The 90s Nostalgia Nite Rave will be held at The Missing Link in Shreveport on Saturday, June 12 at 8 p.m. Adult admission is free.
The event will include rave music, so wear your nostalgic outfit. Simultaneous outdoor and indoor venues. $10 cover. VIP options are available.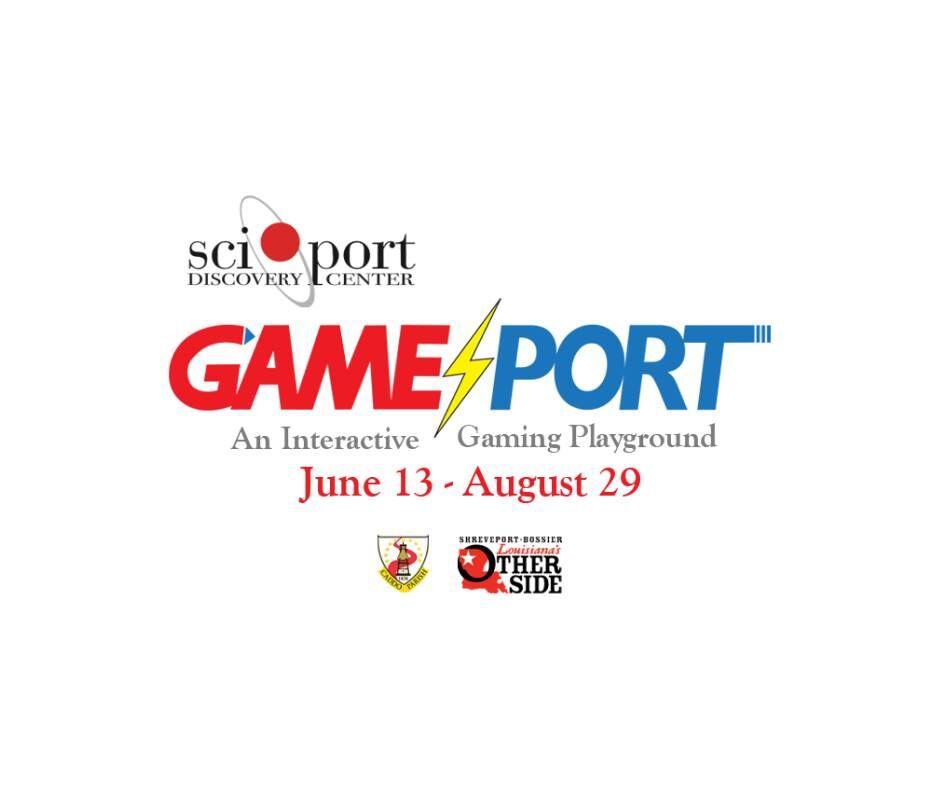 SCI-PORT DISCOVERY CENTER PRESENTS: GAME-PORT
JUNE 13, 2021
Sci-Port Discovery Center's GamePort exhibit will take a look at the evolution of games and digital gaming; from historic board games like Candy Land, Checkers, and Backgammon to classic and newer digital games that can be played with a giant custom-made retro-inspired game controller. The classic early 1970's Pong game has been reimagined into a game called "Port Pong" that will feature an overhead playing "table" where participants will stand in a portal and use their hands as the pong paddles to volley the electric pong "ball" back and forth to each other.
GamePort will also feature a few digital game-inspired Putt-Putt golf greens, a Sci-Port Amusement Gallery featuring some classic pinball games and early video games, a Mousetrap-inspired pneumatic chair lift, a giant Simon Says, an Angry Birds-influenced game, and a special area called "Game Guts" that will feature the inner workings of classic game systems over the last thirty years. This exhibit, providing an interactive gaming playground for people of all ages, has been developed and designed by local "Imagineers" Ryan McCutcheon, Bonné Summers, and Luke Lee.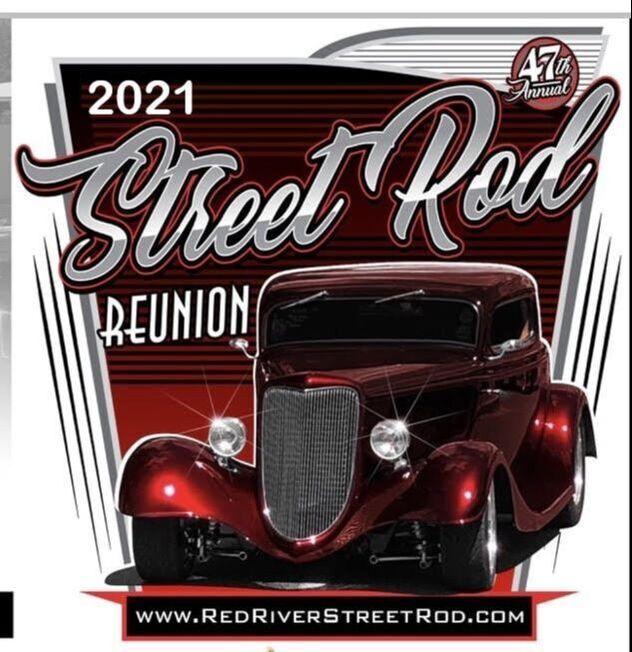 47th ANNUAL STREET ROD REUNION
JUNE 11 - JUNE 12, 2021
River Park Church and Event Center 3232 E 70th St
​Shreveport, LA 71105
Find schedule and events for the 47th Annual Street Rod Reunion