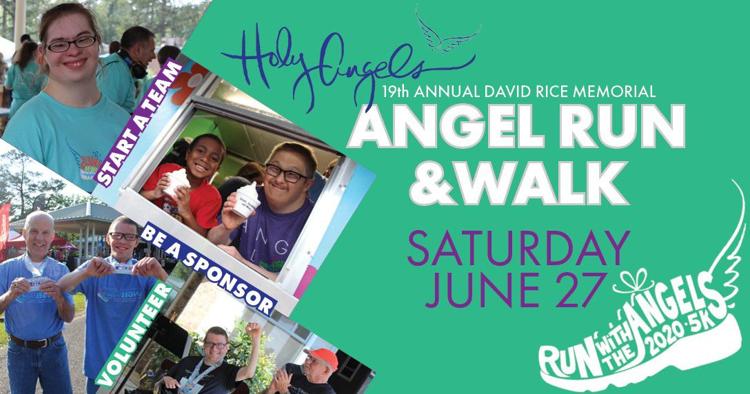 JUNE 27, 2020 
Each year runners and walkers enjoy this wonderful opportunity for the community to come together for the Angel Run & Walk to be held Saturday, June 27. This fun event makes a difference in the lives of individuals with intellectual and developmental disabilities. The run/walk starts at 8 a.m. and begins on the Holy Angel's campus located at 10450 Ellerbe Road in Shreveport.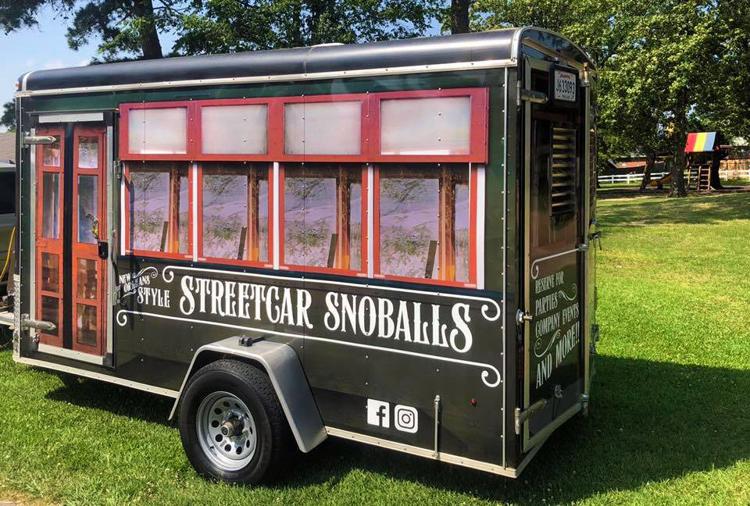 FOOD TRUCK ROUND-UP AT R.W. NORTON ART GALLERY
JUNE 28, 2020
Join Ono Hawaiian Grill, Candy Galore and More Food Truck and Streetcar Snoballs at R.W. Norton Art Gallery on Sunday, June 28, 4-7 p.m., for an evening of family, food and fun. Bring a blanket and a soccer ball or football and enjoy the afternoon relaxing under the Norton's beautiful trees while enjoying your delicious dinner and dessert!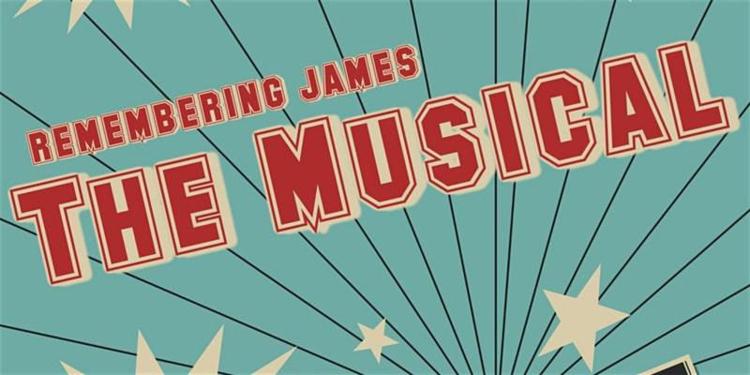 REMEMBERING JAMES: THE LIFE AND MUSIC OF JAMES BROWN MUSICAL
JUNE 27, 2020
Remembering James: The Life and Music of James Brown Musical will be held at the East Bank Theatre in Bossier on Saturday, June 27 at 2:30 p.m. and 7:30 p.m. Tickets are $28 and up.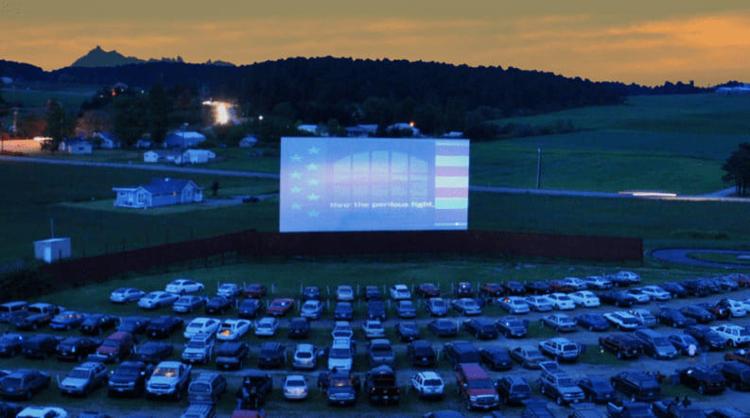 SOUTH BOSSIER DRIVE-IN MOVIES AT REEVES MARINE CENTER
JUNE 27 - JUNE 28, 2020
Join in the fun at the South Bossier Drive-In, June 27-28, featuring screenings of the hit films Toy Story (Saturday at 6:30 p.m.), Transformers (Saturday at 9 p.m.) and I Can Only Imagine (Sunday at 8 p.m.). Admission is $25 per car, cash only at the gate. Concessions will also be available. Enjoy the big screen from the comfort of your vehicle.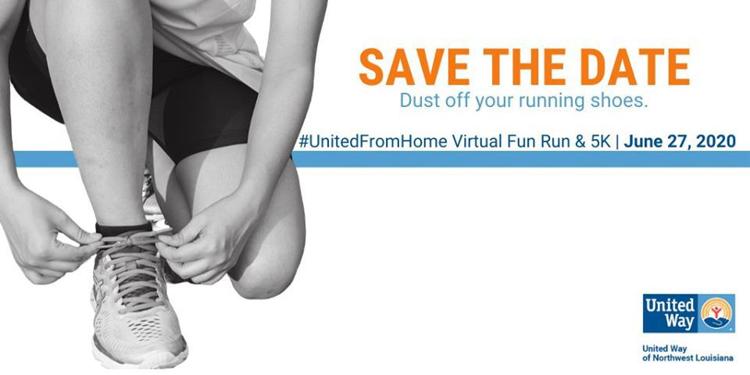 UNITED FROM HOME VIRTUAL FUN RUN & 5K
JUNE 27, 2020
To kick off the 2020 United Way of Northwest Louisiana Campaign Season, the United From Home Fun Run & 5K encourages runners and walkers to participate in this virtual race with a purpose on Saturday, June 27, 2020! Register to run or walk your individualized 5K course with the option to join a corporate team or form a team of your own. This socially distant competition allows you to get active while making a difference in our community. During this period, we understand the importance of staying safe—giving YOU the control of your own surroundings while you give back. You get to be the decision-maker of where you would like your journey to begin and end. Your course can take you through your neighborhood, past a body of water, in front of your favorite local business, or through your favorite park. The top three runners with the best times in each age/gender division will be recognized.