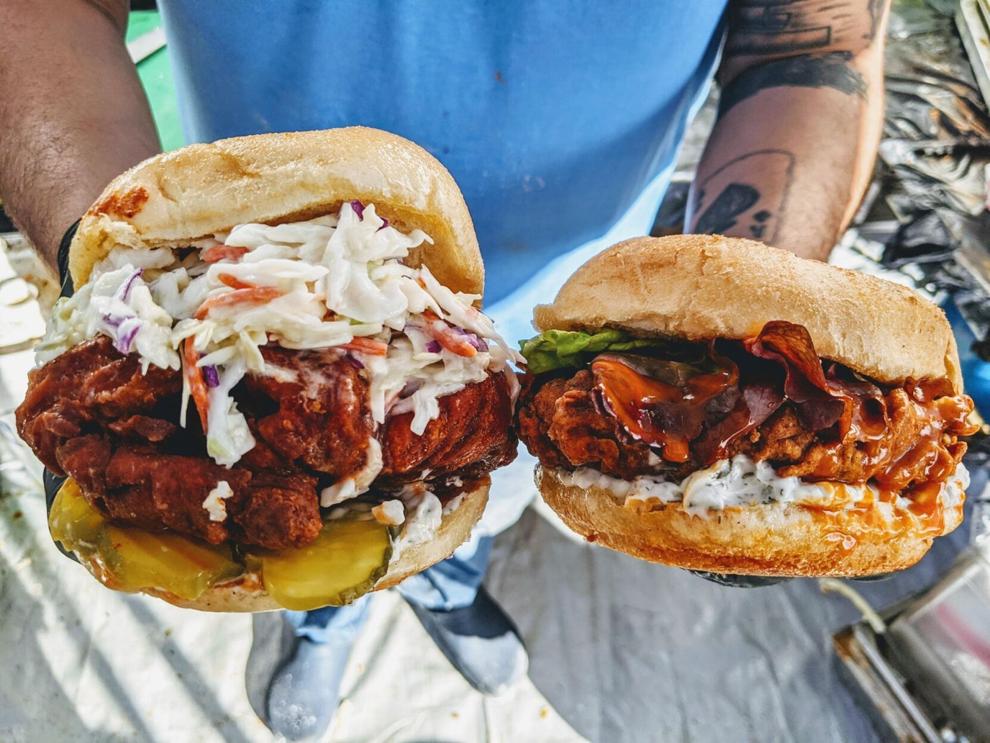 PLANT BASED JUNK FOOD - CURBSIDE ONLY
MARCH 27, 2021
Vuture Food is coming from Los Angeles to Shreveport to feed you guys some of the best vegan comfort food around. Our staff will be wearing gloves and face masks and everything will be made in to-go containers. No pre-orders will be available. We will be accepting credit cards or the exact change only. All of our items contain soy and we are entirely nut-free. All of our loaded fries are made with gluten-free ingredients, however, they are fried in the same fryer as our patties which contain wheat. Our patties are made from a combination of soy, wheat, and peas. The menu will be posted.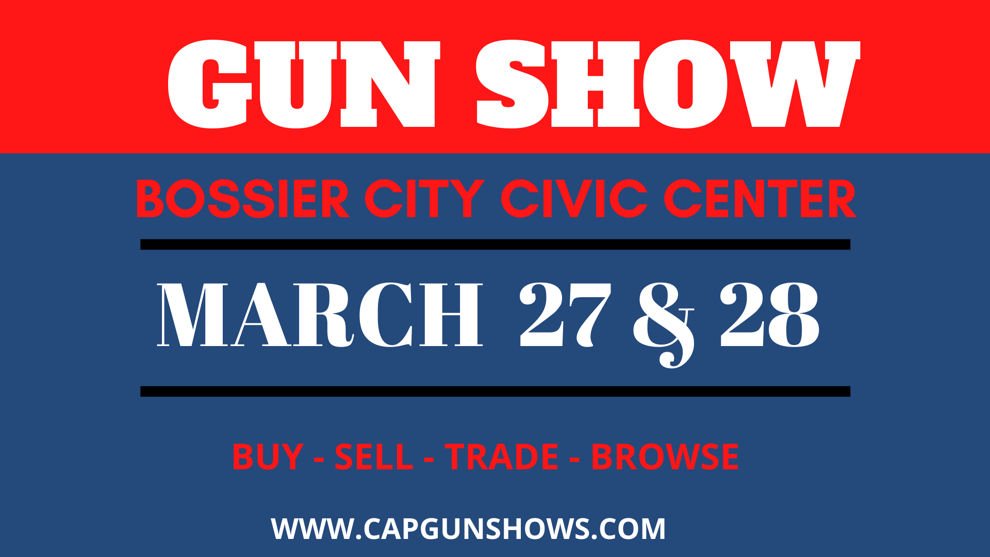 MARCH 27 - MARCH 28, 2021
Bring your gun and trade for the gun you always wanted. See the hundreds of displays of new and old guns, ammo, gun parts, books, knives, jewelry, camouflage, militeria, and related items at discount prices.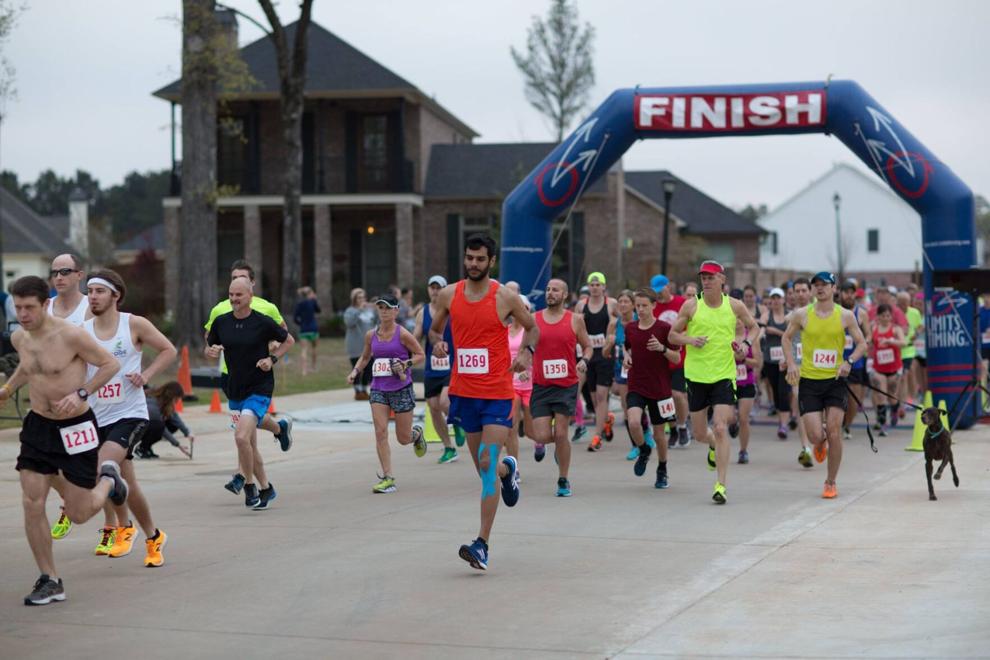 HEELS UP HALF MARATHON WITH THE HUB IN PROVENANCE
MARCH 27, 2021
This year we will be following Covid protocol to ensure a safe and fun event of all our participants.
Whether you're an avid runner, want to run/walk this race for a cause, or you just want to see if Nathan, Lovewell Director of Operations, can make it to the finish line, sign up now for the "early bird" rate.
Invite your friends, lace up those shoes, and spread the word to join the fight against human trafficking!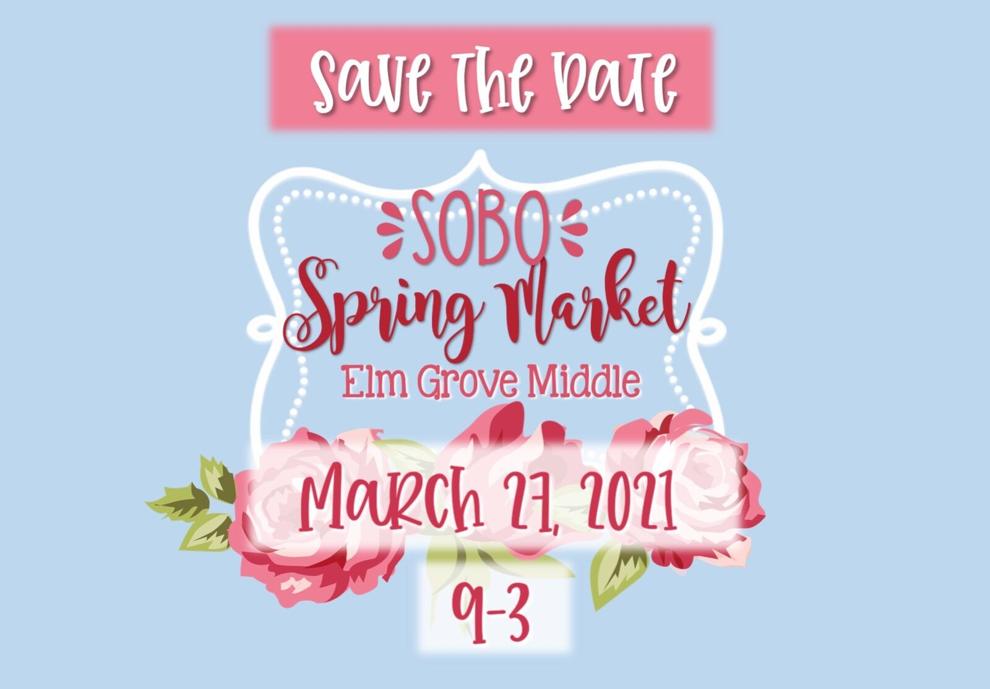 MARCH 27, 2021
Join us for the second annual South Bossier Spring Market, the premiere marketplace for South Bossier! The SOBO Spring Market will bring together local artisans, makers, artists, and vendors from Shreveport-Bossier and the surrounding areas. Admission is $3. Kids 6 and under get in free.
With your entry, you will receive a ticket for the all-day raffle featuring products from every vendor. You won't want to miss this!
Come and shop with us from 9am-3pm on March 27, 2021.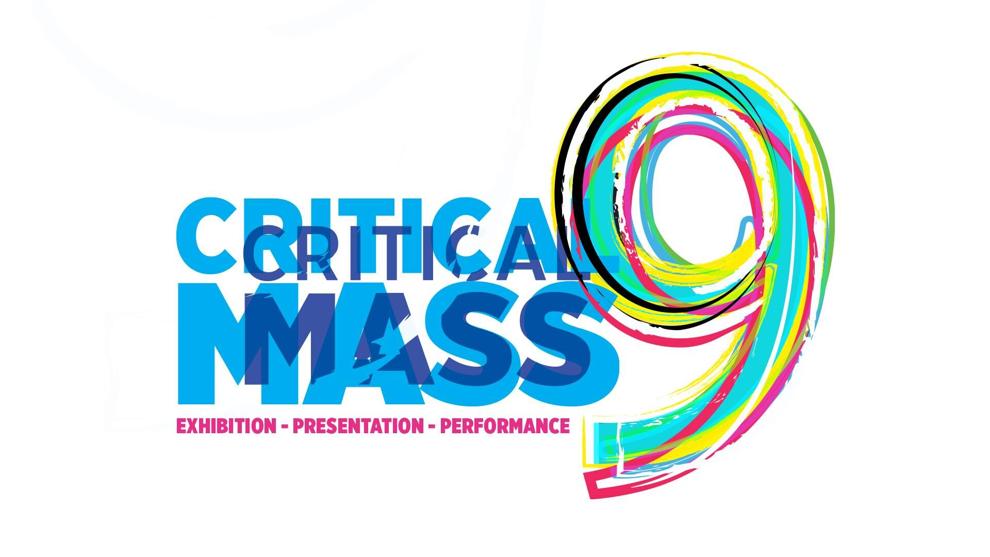 CRITICAL MASS EXHIBITION OPENING 
MARCH 26, 2021
In it's 9th year, Critical MASS returns to prove - despite everything 2020 threw at them - creatives will prevail! Experience more than 125 works from an active, producing community of Visual, Performing and Literary artists. Northwest Louisiana Artists will be competing for a Critic's Choice $2,000 prize and to create a new body of work to be exhibited and performed at artspace for Critical Review.
To navigate the Covid world affecting everyone, including Artists, rtspace is taking measures to bring the arts safely to the community:
1. Please Wear a Mask
2. Please social distance. artspace is marked for 6 feet distancing.
3. Prefer to stay at home? The Critical MASS exhibition will be available to be viewed online, and the performance will be live streamed before finding it's home online with the exhibition.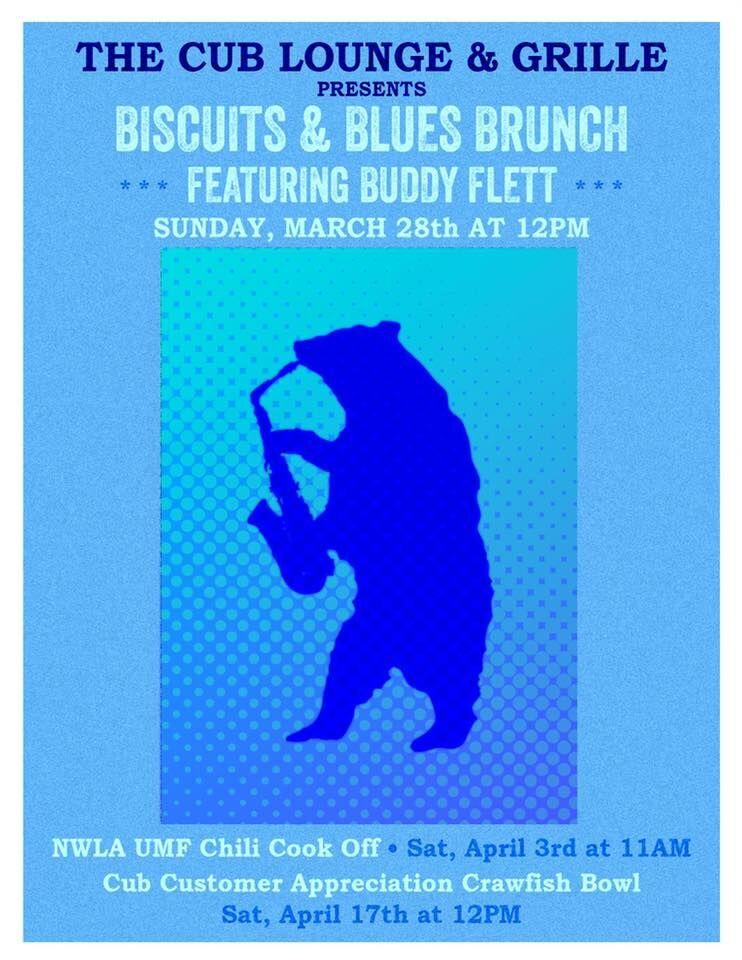 BISCUITS & BLUES BRUNCH WITH BUDDY
MARCH 28, 2021
Live pet friendly blues with homemade biscuits at The Cub