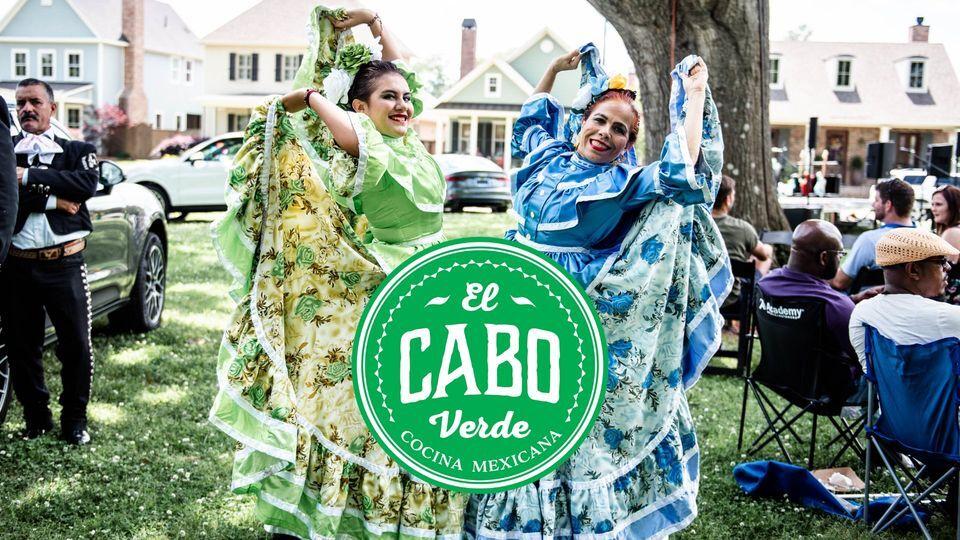 ANNUAL CINCO DE MAYO FIESTA IN THE PARK WITH EL CABO AND PROVENANCE COMMUNITY
MAY 1, 2021
El CABO VERDE along with Provenance Community are back with our annual Cinco De Mayo Celebration at Windrush Park! 2056 Bridgewater Avenue, Shreveport, Louisiana 71106.
Saturday Afternoon join us for dancing at the Windrush Park from 2 - 9pm for food, drinks, and fun! We'll have a Mariachi band and other fun live music, and there will be plenty of activities for the whole family! To cap the night there will be a spectacular firework display at 8:45.
Come eat, drink, and enjoy our fifth annual Cinco De Mayo fiesta!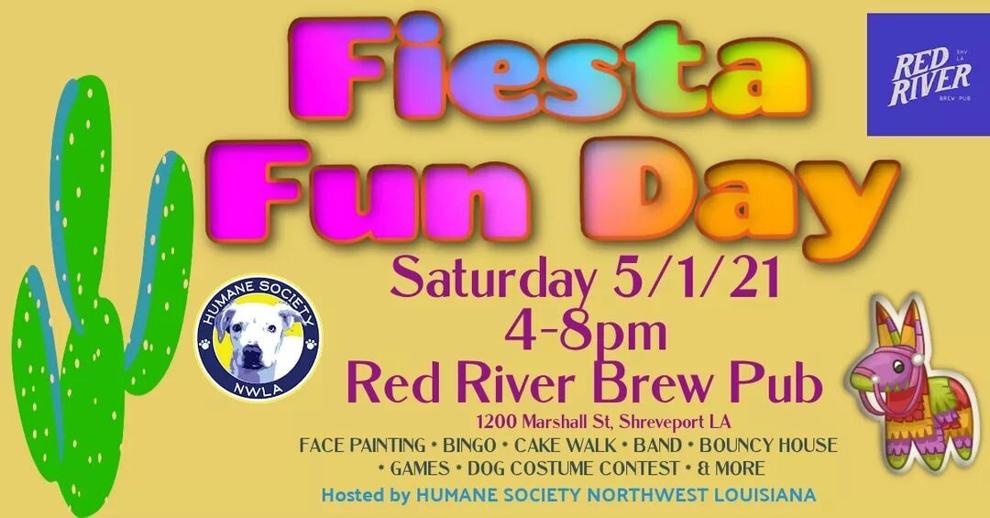 MAY 1, 2021
Fiesta Fun Day at Red River Brewpub on May 1! We heard you loved BINGO! What about FACE PAINTING?!? A JUMP HOUSE!! A CAKE WALK!!! A BAND!! A DOG COSTUME CONTEST!! Yes, BRING YOUR PUP! We'll be outside! And much more! Come join us from 4-8pm!! #HSNWLA #rescueon #fiestafunday #redriverbrewpub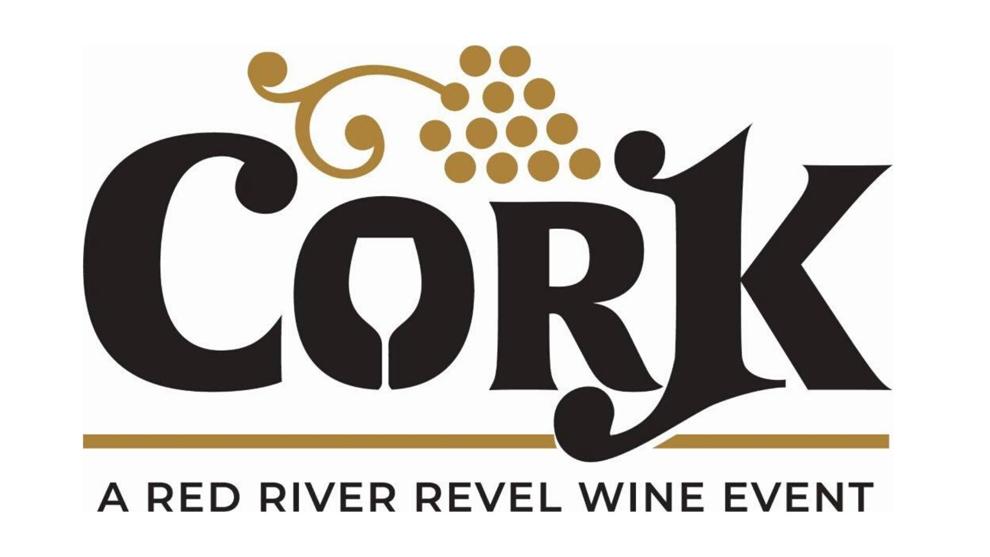 CORK XV: A RED RIVER REVEL WINE EVENT
MAY 1, 2021
CORK XV: A Red River Revel Wine Event has been rescheduled for Saturday, May 1, 2021!
Enjoy the area's premier spring wine event with all your friends - be seen on the scene of CORK XV presented by Eldorado Resort Casino Shreveport! Receive a signature CORK wine glass, a gift bag, and spend the afternoon socializing and tasting from a selection of over 100 wines and impeccable bites from local eateries. Wine experts will be on hand to offer advice and answer questions. Live music, raffle drawings, and fun await at CORK XV!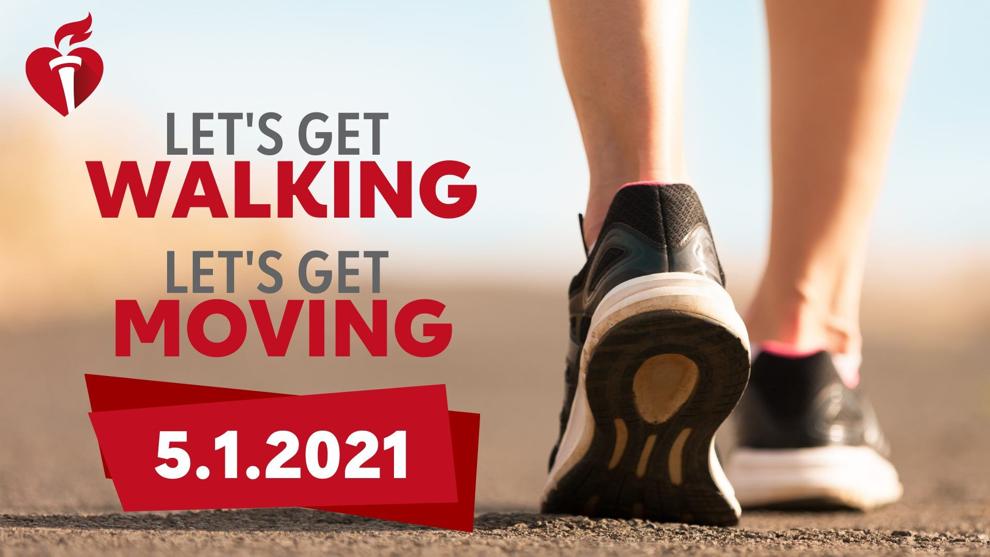 2021 NORTHWEST LOUISIANA HEART WALK DIGITAL EXPERIENCE 
MAY 1, 2021
Join us for the 2021 Northwest Louisiana Heart Walk. This year will be the biggest Heart Walk you've ever seen.
We're going to touch more hearts, move more feet, and raise more lifesaving funds in NWLA than ever before! We want to thank you in advance for being part of this experience and we look forward to celebrating what we accomplish together this year on May 1, 2021!
Get ready to "lace up," and make sure everyone on your team is registered today so they don't miss a step with us.
Many updates will be coming soon via email, so sign up now! If you haven't already, please register your team for the 2021 NWLA Heart Walk: www.nwlaheartwalk.org.
For more information, please visit www.nwlaheartwalk.org or email us at NorthwestLouisiana@heart.org #NWLAheartwalk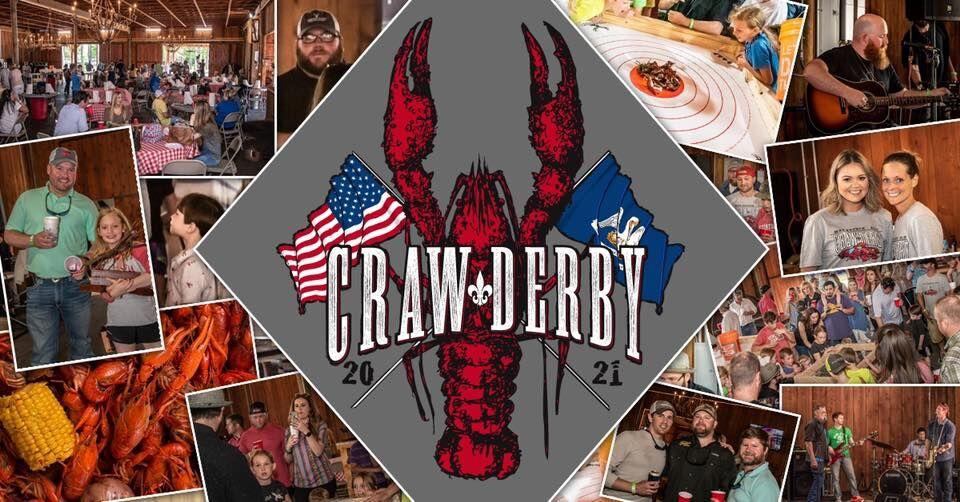 MAY 1, 2021
"Race to the Boil!"
A Southern Spin on a National Treasure.
We'd like to invite you to the 2nd annual Craw Derby benefiting the Dream Hunt Foundation starting at 3pm on Saturday, May 1st!
THIS IS AN ALL AGES EVENT, SO BRING THE ENTIRE FAMILY!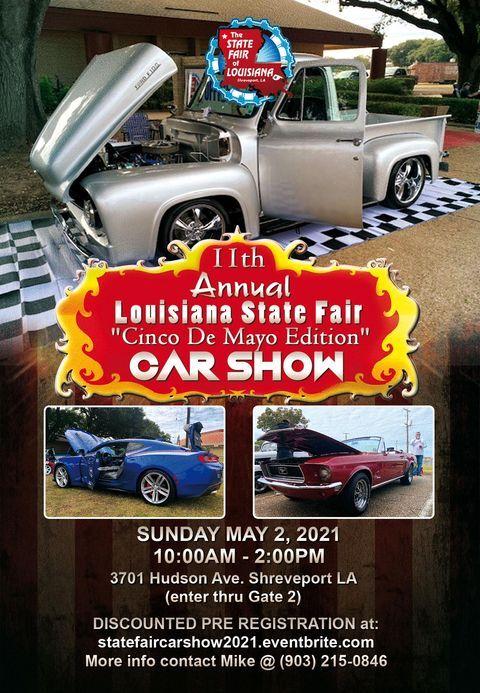 11TH ANNUAL LOUISIANA STATE FAIR CAR SHOW
MAY 2, 2021
Come out and bring the whole family and enjoy the 11th Annual Louisiana State Fair Car Show, May 2, 2021, from 10 a.m. to 2 p.m. Admission to the State Fair is from $8-$12.Visit www.statefairoflouisiana.com/p/tickets--deals to get your admission gate ticket. The car show is free once you are inside.
If you have a car that you want to show, you can get a discounted pre-registration at statefaircarshow2021.eventbrite.com. For more information call (903) 215-0846.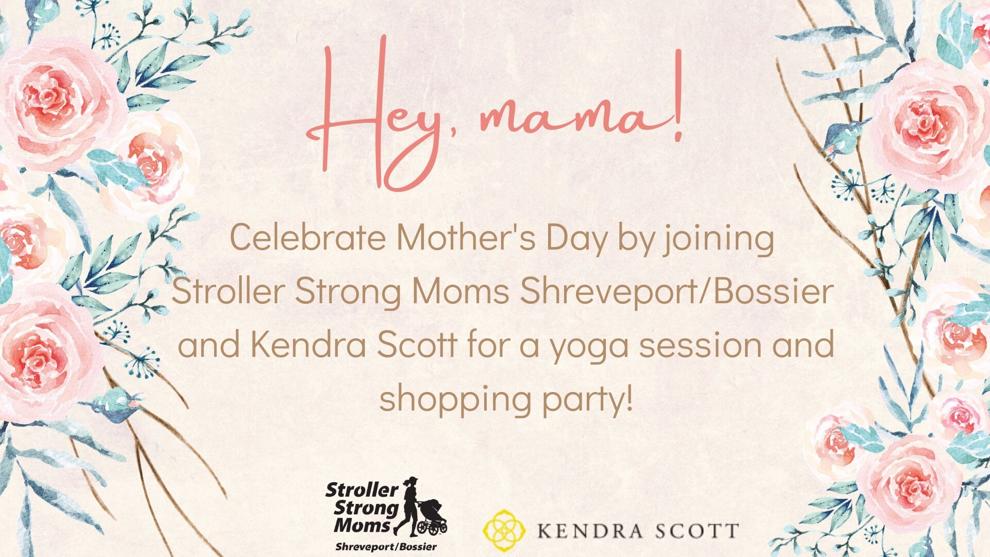 MAY 2, 2021
This is for you mama! Join us for a pre-Mother's Day celebration. Bring your yoga mat for an awesome in-store yoga session at Kendra Scott. Then enjoy some shopping! Shop for the mom in your life (or for yourself...because we all know you deserve it), and get 15% off your purchase!
Space is limited to just 15 moms. So be sure to let us know if you're coming to the FREE event! Please RSVP here: https://strollerstrongmomsshreveport.splashthat.com