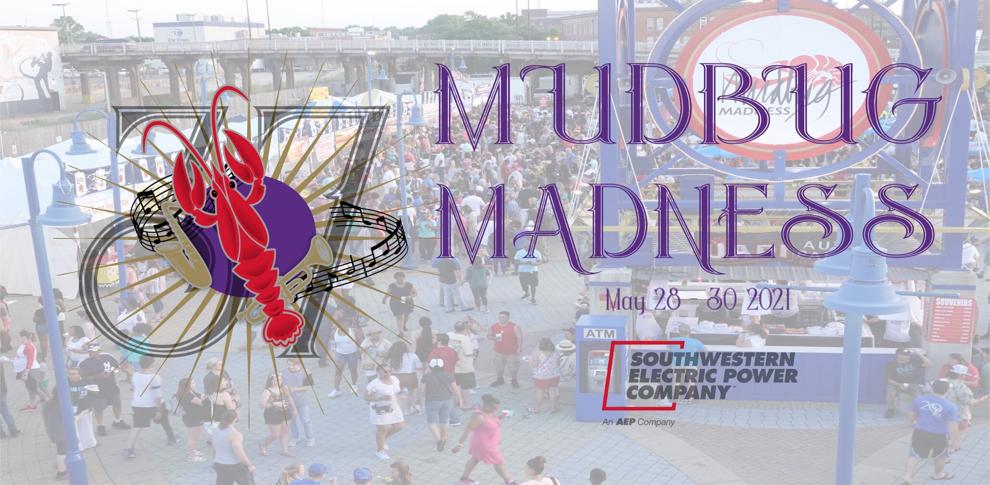 MAY 28 - MAY 30, 2021
Mudbug Madness is North Louisiana's largest crawfish, beer, and music festival held on Memorial Day weekend every year! Held right in downtown Shreveport, Louisiana, this 3 day festival has entertainment for all ages! Make plans now to attend the Mudbug Madness Festival for 2021.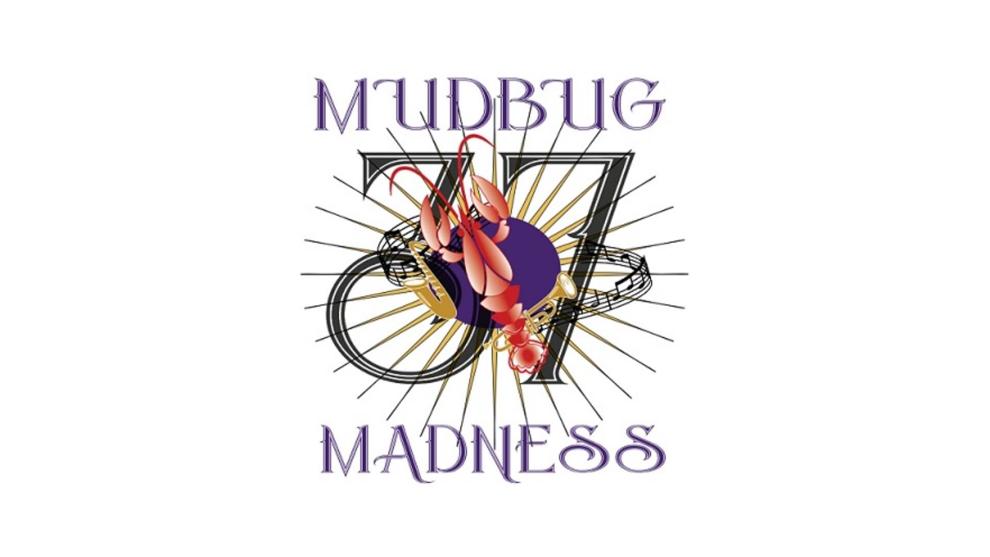 MAY 28, 2021
Join us for the 37th anniversary of the Mudbug Madness 5k!
Brought to you by Sportspectrum!
Race takes place Friday May 28, 2021 and starts 6:45pm.
Race starts and finishes near Sci-Port Discovery Center in Shreveport, LA.
Registration takes place at Sportspectrum or online at www.sportspectrumusa.com.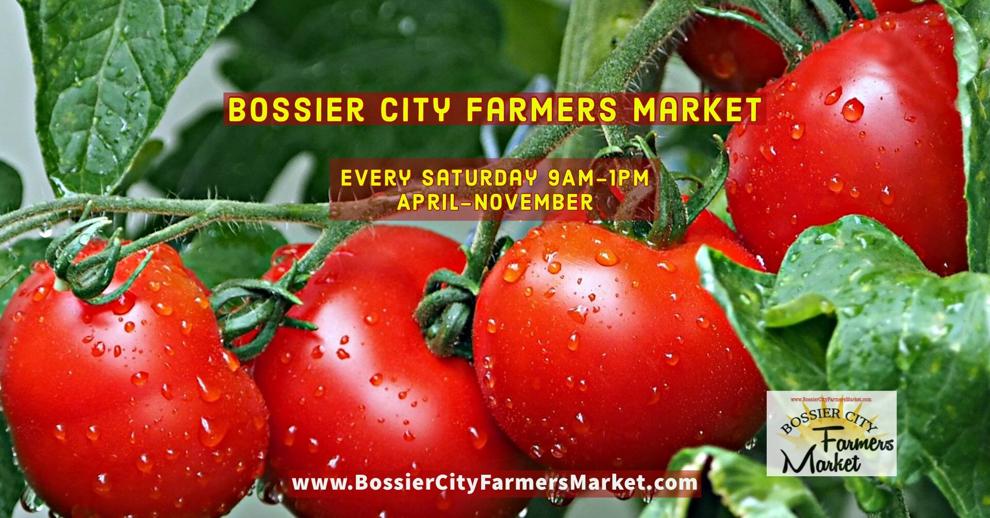 2021 BOSSIER CITY FARMERS MARKET
MAY 29, 2021
The 2021 Bossier City Farmers Market is open every Saturday 9AM-1PM April 3rd-November 20th (no breaks) in the south parking lot of Pierre Bossier Mall!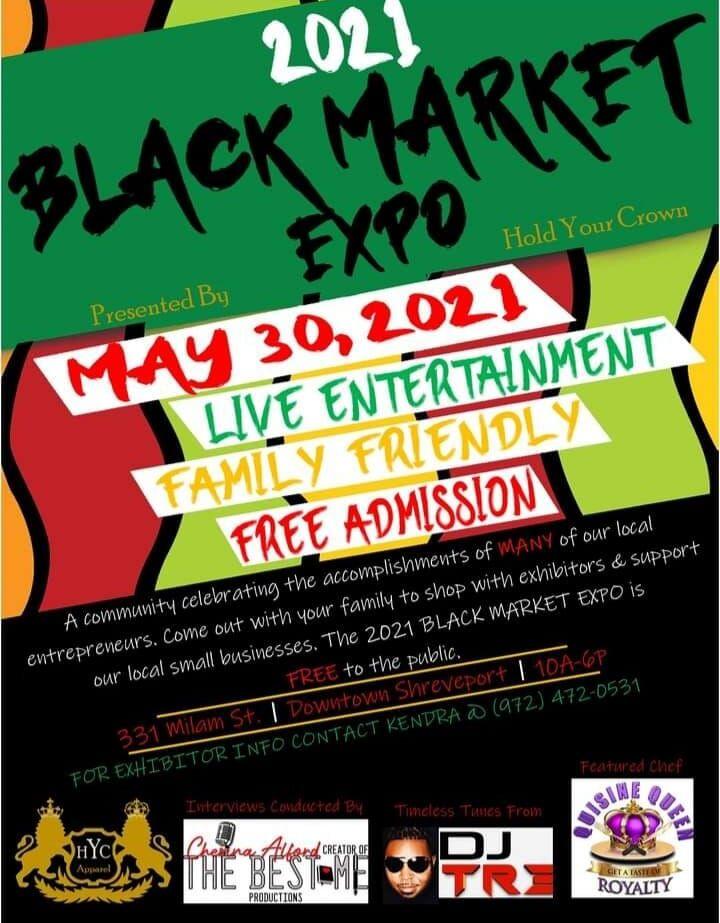 MAY 30, 2021
A community celebrating the accomplishments of MANY of our local entrepreneurs.
Come out with your family to shop with exhibitors & support our local small businesses.
The 2021 BLACK MARKET EXPO is FREE to the public.