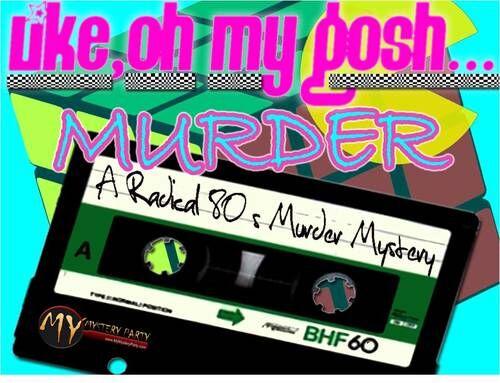 OCTOBER 9, 2020
All ages and costumes are encouraged.
Dress: Casual
Be ready to enjoy the Haunted Trail, Haunted CornMaze and the Gauntlet after dinner. Door prizes for best costumes. Regardless, come as you wish! Costumes are encouraged.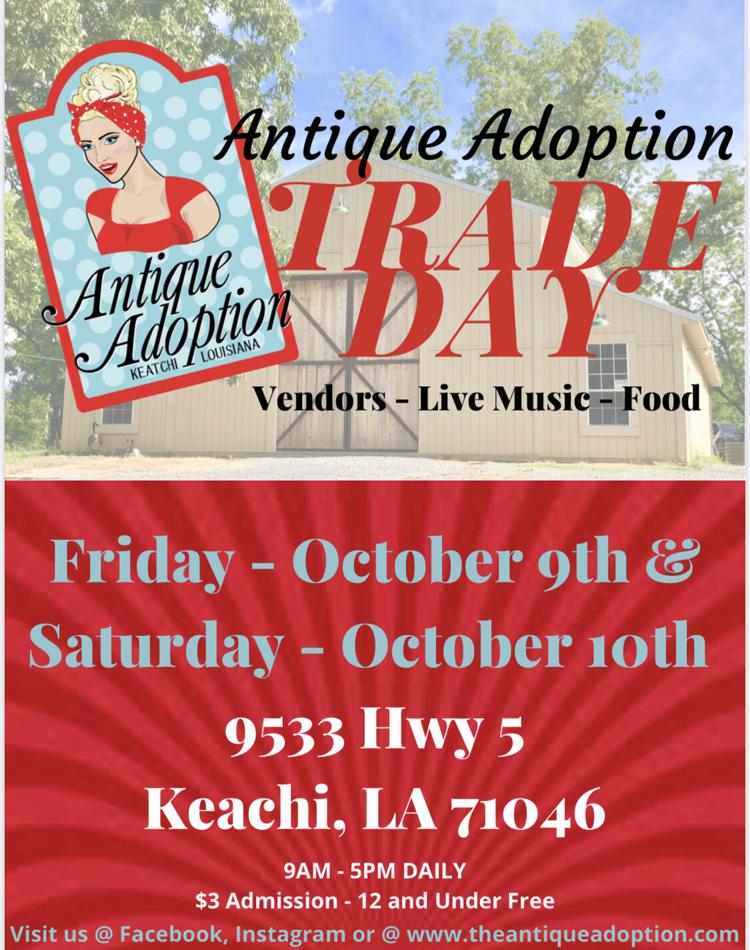 OCTOBER 9 - OCTOBER 10, 2020
Antique Adoption is excited to announce our next Antique Adoption Trade Day! It will be held Friday, October 9, 2020, and Saturday, October 10, 2020, 9 a.m. - 5 p.m. The Trade Days is located in historic Keachi, Louisiana. We have lots of vendors with antique and vintage items, home decor, clothing, handmade and homemade goods. We also have awesome food vendors that are sure to delight. If you would like to be a vendor or sponsor at our upcoming event, please visit our Facebook page.

OCTOBER 11, 2020
Grand Opening Brunch. It's a Southern Style Brunch 1-9-2-5, reservations are not required, but are preferred. There will be entertainment along with Mimosas and other beverages available.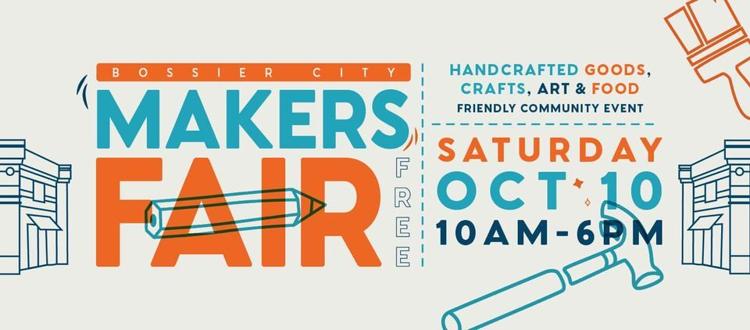 OCTOBER 10, 2020
Louisiana Craft Shows, Art Shows, Festivals, Street Fairs, Home & Garden