SAINTS KICKOFF PARTY FEATURING 20 GREAT RAFT BEERS
SEPTEMBER 13, 2020 
Come kickoff the 2020 football season as the Saints take on the Bucs. Party starts at noon and kickoff is at 3:25 with 20, yes 20 different Great Raft Beers on tap!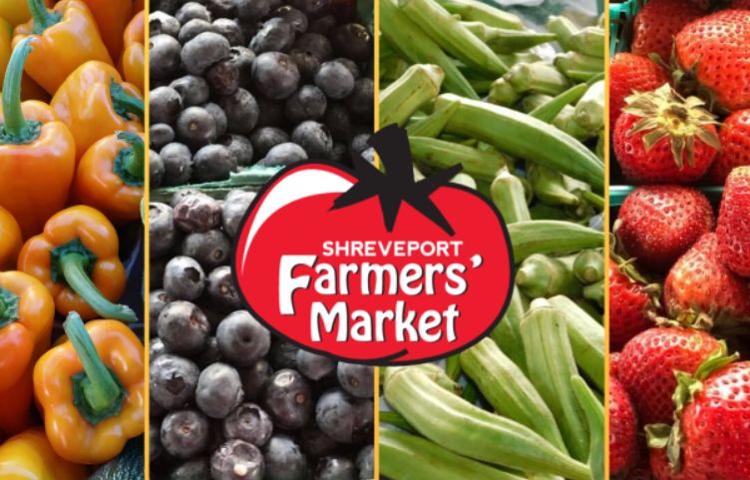 SEPTEMBER 12, 2020
SHREVEPORT FARMERS' MARKET OPENS FOR 34th SUMMER SEASON
Red River Revel is proud to announce that The Shreveport Farmers' Market opens Saturday, May 30th for its summer season. For the 34th consecutive year, the Shreveport Farmers' Market will serve local farmers and our community by providing bountiful and fun-filled weekly markets! The market will be open every Saturday through October 10th from 8:00 a.m. to 1:00 p.m. (Closed Labor Day weekend)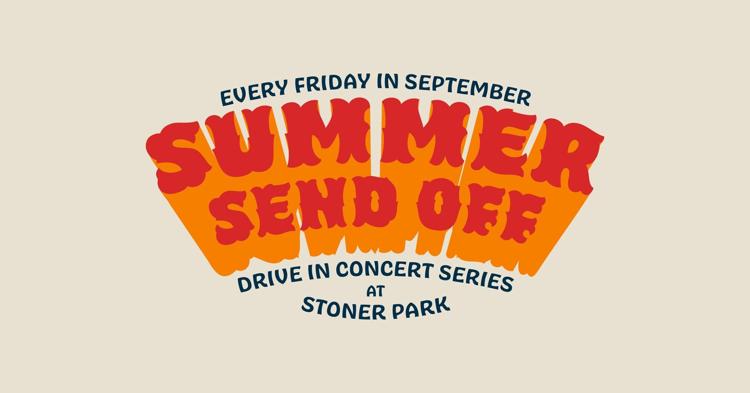 SEPTEMBER 11, 2020 
Crawfest and PinPoint Events are proud to bring live music back to the Shreveport riverfront. Every Friday in September. Bring your chairs, ice chests, food, and friends for live music in a social distanced tailgate environment. Lineup and details coming soon.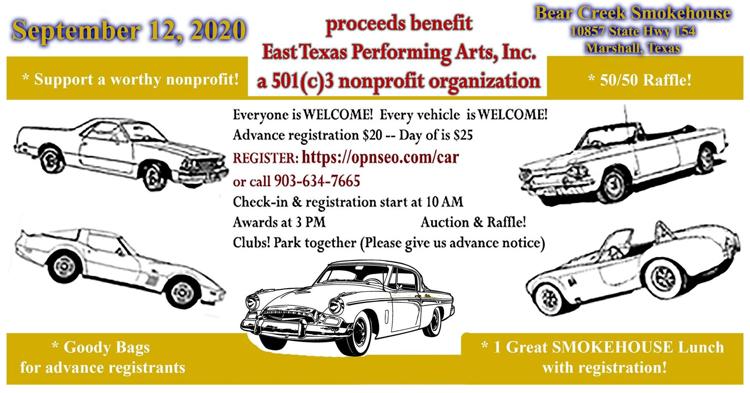 SEPTEMBER CAR SHOW AT BEAR CREEK SMOKEHOUSE
SEPTEMBER 12, 2020
Open Car Show - All vehicles welcome - over 30 awards!
BEAUTIFUL country setting. Each registrant receives one free Smokehouse lunch! Raffle!
Check-in starts at 10 AM
Judging 12 - 1:30 PM
Awards 3:00 PM
Pre-register with no obligation (we just want to know how many are coming). Pay day of the show! Advance registrants get goody bag and $5 discount (advance = $20, Day-of - $25)