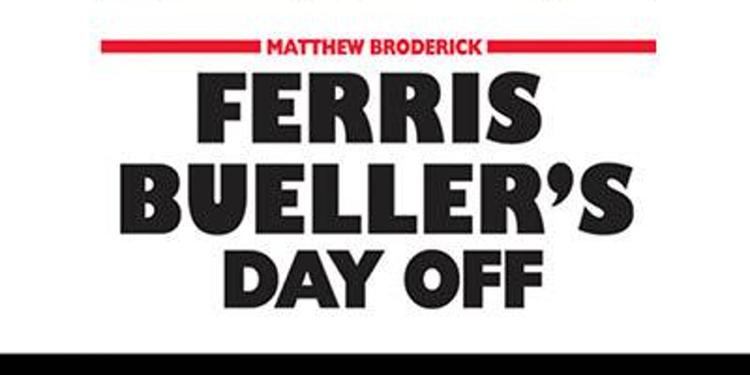 DRIVE-IN MOVIE FERRIS BUELLER'S DAY OFF
SEPTEMBER 4, 2020
Drive-In Movie Ferris Bueller's Day Off at Red River Brew Pub
Join us at Red River Brewpub for a Drive-In Movie featuring Ferris Bueller's Day Off! The movie will be played in our main parking lot starting at 8:00 pm on Friday, September 4th. Tickets sales will be $25 per car with a complimentary bag of popcorn on us. We hope we get to enjoy this throwback classic with you and your families.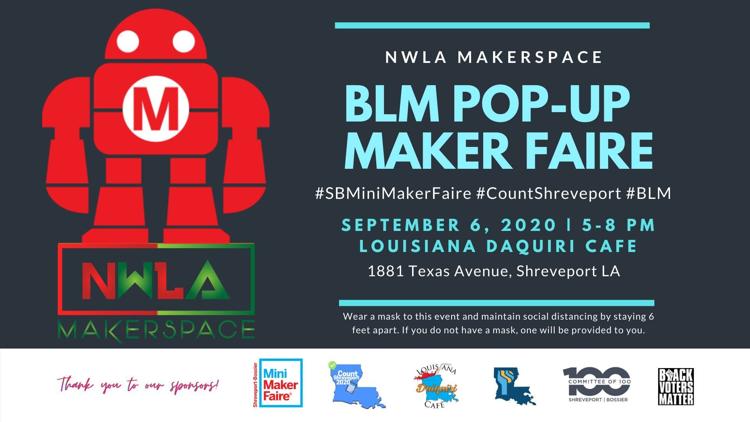 SEPTEMBER 6, 2020
Please bring your masks and maintain a distance from attendees for six feet. We will host the event outdoors and attendance will be limited to conform COVID19 regulations. If you don't have a masks we have them as well as shields if you prefer.
We will have booths setup for online voter registration and completing the 2020 Census.
Vendor booths are free. You sign up as a vendor, use the following link to complete our form: https://forms.gle/4nXnKWDZrUgYA6cw6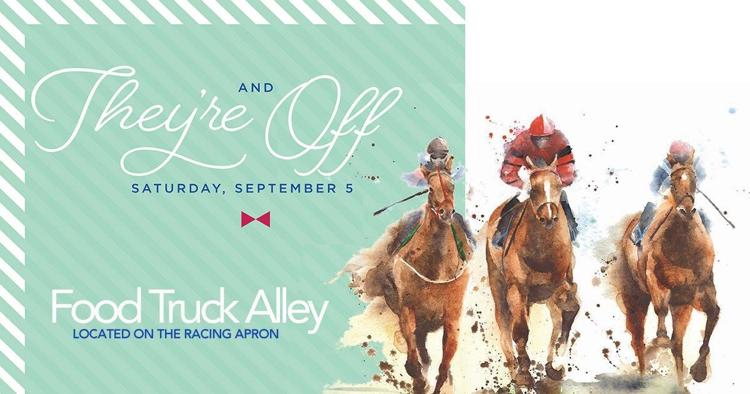 KENTUCKY DERBY FOOD TRUCK ALLEY
SATURDAY 5, 2020
Come out and experience the thrill and excitement of action packed Thoroughbred Horse Racing with live coverage of the Kentucky Derby. First Post Time for Churchill Downs races is at 10AM CDT (11AM EST).
(Post time for LIVE racing is 3:05PM)
Heading out to Louisiana Downs to watch the races for the rose? Don't forget we will have tasty bites from some of the best food trucks in town lined up down the racing apron starting at 11AM!
Remember to practice Social Distancing out on the apron and always wear your mask!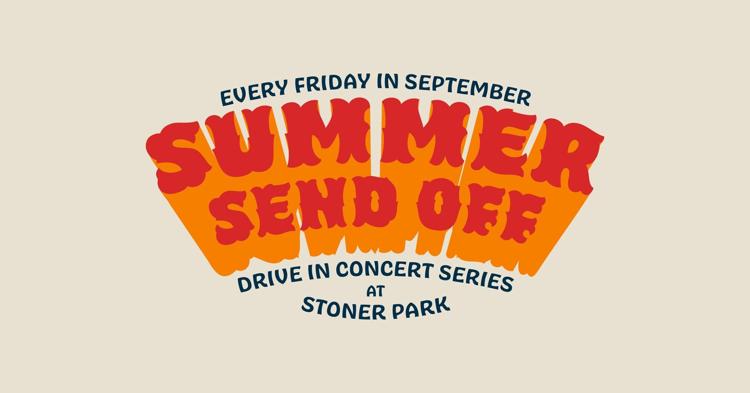 SHREVEPORT SUMMER SENDOFF CONCERT SERIES (TAILGATE EDITION) 
SEPTEMBER 4, 2020
Crawfest and PinPoint Events are proud to bring live music back to the Shreveport riverfront. Every Friday in September. Bring your chairs, ice chests, food, and friends for live music in a social distanced tailgate environment. Lineup and details coming soon.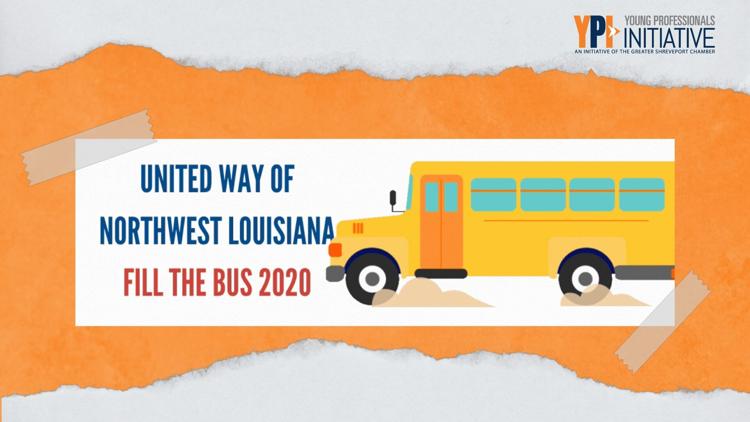 YPI SCHOOL SUPPLY DRIVE - FILL THE BUS
SEPTEMBER 7, 2020
Calling all YPIers to help us Fill The Bus!
For the month of September, we're rallying our network of community crusaders to make sure this school year is a successful one. So, we've partnered with United Way of NWLA to host a Fill The Bus drive.
YPIers can donate the below items starting September 4th through the entire month. The collection box will be located at The Greater Shreveport Chamber.
Drop off location: The Greater Shreveport Chamber Lobby (400 Edwards St, 71101)
Items:
– Pens (black/blue/red) & Pencils,
– Glue bottles/glue sticks,
– Crayons,
– 1-subject spiral notebooks.