SHREVEPORT, La. - It's another weekend full of events in the ArkLaTex.
CLICK HERE FOR YOUR KTBS STORMTEAM 3 EVENT FORECAST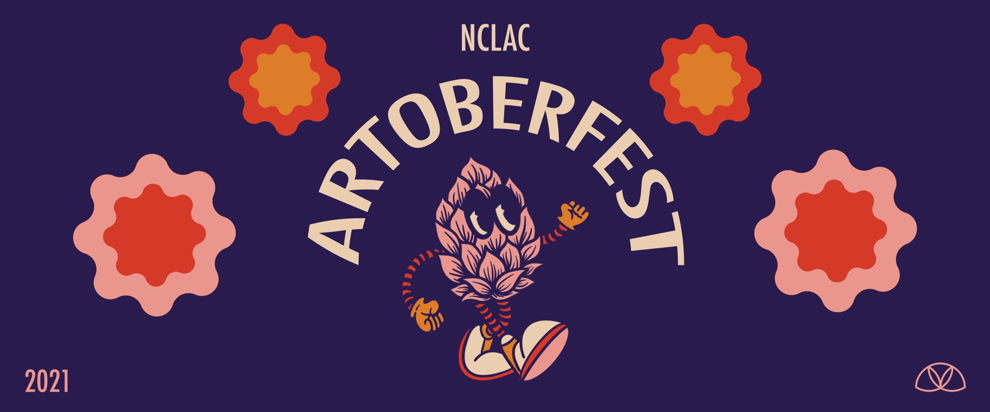 ARTOBERFEST
ARToberfest is NCLAC'S largest fundraiser of the year and one of the largest regional beer tasting events around at 220 E Mississippi Ave in Ruston, La. Join us Friday, October 15th for an evening of delicious beer sampling, mouth watering food, live music, and local art. Mark your calendars for a fun filled night of drinking beer and supporting the arts. The price is $10 for a designated driver's $35 for general admission and $45 for early bird. Click here for more and to purchase tickets.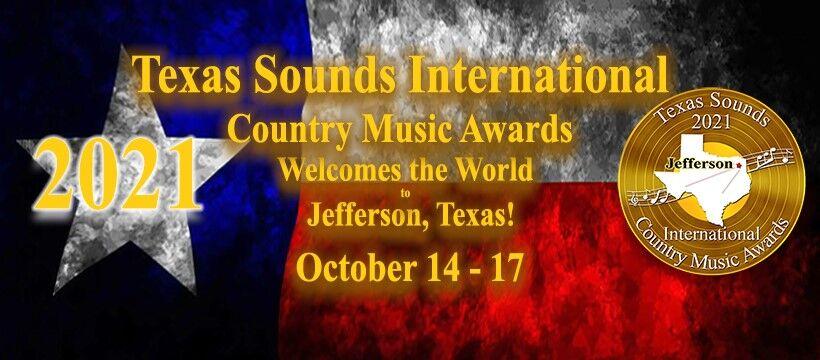 TEXAS INTERNATIONAL COUNTRY MUSIC AWARDS 
Join the Texas International Country Music Awards in Jefferson Texas, Thursday through Sunday, October 14-17.  There will be live concerts by musicians from 10-15 countries around the world. Awards are on Sunday with performances by the winners. Click here to purchase tickets and for more info.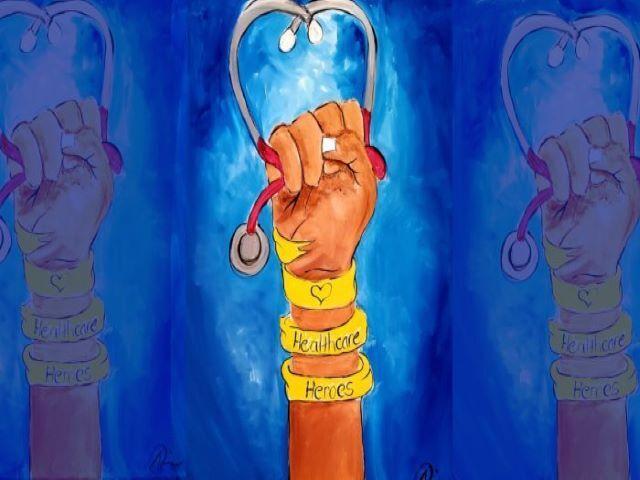 ARTIPSY HEALTHCARE HEROES PAINT PARTY 
Artipsy Healthcare Heroes Paint Party will be held at Artipsy in Shreveport on Friday, October 15 at 7 p.m. Adult tickets are $30.
Get ready to paint and party at Artipsy, participants will paint a canvas dedicated to our Healthcare Heroes. This two-hour course will be led by an expert artist to guide you through the creation of the night. No experience is necessary, bring your creative side and get ready to paint. Click here to purchase tickets.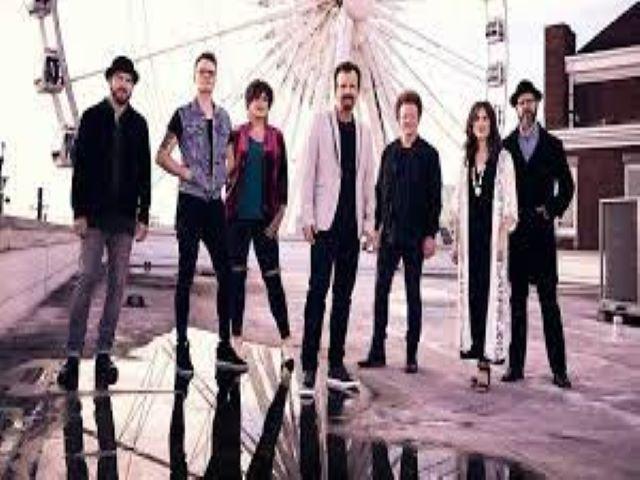 CASTING CROWNS ONLY JESUS TOUR
Casting Crowns will perform at Brookshire's Grocery Arena in Bossier on Friday, October 15 at 7 pm. Tickets are $22.50 and up.
Casting Crowns is a contemporary Christian and Christian rock band started in 1999 by youth pastor Mark Hall, who serves as the band's lead vocalist, as part of a youth group at First Baptist Church in Downtown Daytona Beach, Florida. They later moved to Stockbridge, Georgia, and more members joined the band. Click here to purchase tickets.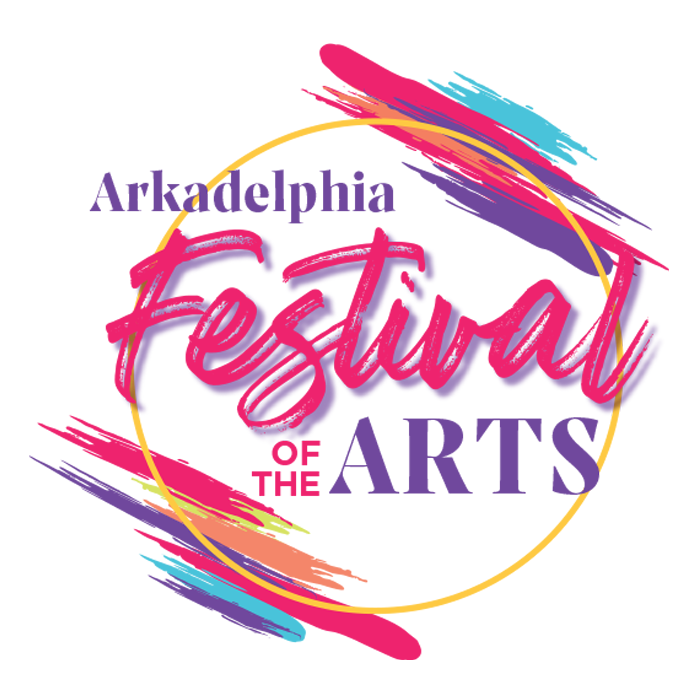 ARKADELPHIA FESTIVAL OF THE ARTS 
The Arkadelphia Festival of the Arts will be held on Friday and Saturday Oct. 15 and 16 in Arkadelphia, Arkansas and will feature curated art, live music and delicious food from across the region, including Minden's own, 318 Food Co. 
The festival will consist of over 25 Arkansas artists, a dozen musical performances and eight unique food trucks. Visitors can listen to a variety of music including country, rhythm and blues, jazz, hip hop and more. 
Click here to learn more. 
KAYAK BASS FISHING NATIONAL CHAMPIONSHIP 
The Kayak Bass Fishing National Championships will include: the KBF Trail Series Championship, the KBF Challenge Series Championship, the KBF National Championship, and the KBF Red River Rally Expo! The Kayak Bass Fishing Expo will be at the Shreveport Convention Center on Friday and Saturday October 15-16 and host over 60 vendors. Click here to learn more and for details and pricing. 
The Autumn Breeze Roadrace will be held at Pierremont Mall across from Rhino Coffee in Shreveport on
Saturday ,October 16 at 7:30 a.m. Registration is $20 and up.
The Autumn Breeze Race starts and finishes at the Pierremont Mall, 4801 Line Avenue and runs past Norton Art Gallery and through beautiful South Highlands. A portion of the proceeds for the race will go to the Loyola Boys Soccer Team. Tickets are $20 and up. Click here to purchase tickets.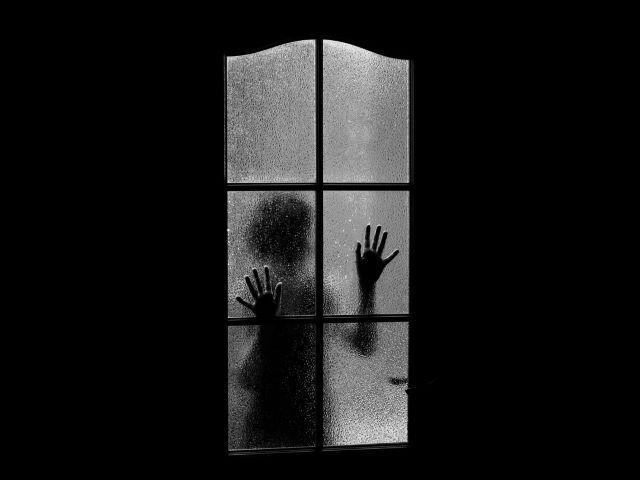 LOGAN MANSION HALLOWEEN TOURS
Logan Mansion Halloween Tours 2021 will be held in October., beginning Saturday, October 16. Tickets are $10 and up.
Tour one of the most haunted mansions in Shreveport this October. The Logan Mansion, built in 1897 and known for some notable ghosts, will be opening our doors to the public for a bit of a fright full tour several days and nights in October. This will be an interactive experience so if you are prone to be scared of spirits you might want to take a pass as we can not guarantee who you may run into while walking through the basement, the first and second floor of the mansion, or the very active attic. Rumor has it that there is also a dog ghost who likes to stay in the creepy library keeping guard over the property. So far, no one has been bit.
The ticket price includes appetizers on the first floor, one drink of your choice, and the opportunity of a lifetime to experience the mansion in a guided tour. You will not know what lurks behind every door until you enter. Click here to learn more.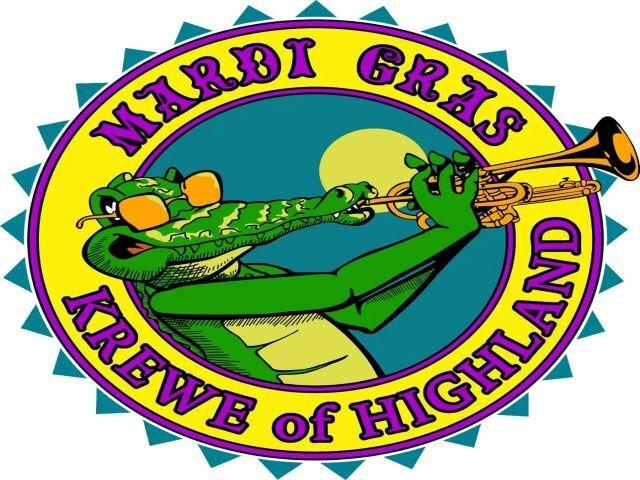 THE KREWE OF HIGHLAND CORONATION
The Krewe of Highland Coronation will be held at the Lot Downtown Shreveport on Saturday, October 16 at 6 p.m. Tickets are $40.
Krewe of Highland Coronation XXVII will be a Vegas-style night. Come join the fun and get ready to party Highland style. The ticket link will be posted closer to the event. Until then make sure to join the krewe @ thekreweofhighland.org. Click here to learn more and for info about purchasing tickets.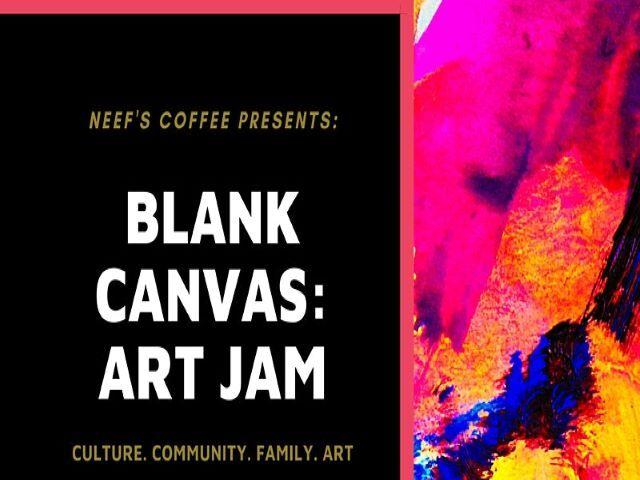 NEEF'S COFFEE BLANK CANVAS
Neef's Coffee Blank Canvas Art Jam will be held at Neef's Coffee Corner in Shreveport on Saturday, October 16 at 7 p.m. Admission is $8.
The Art Jam will feature live music and art from local artists. There will be food, drinks, and plenty of entertainment. This event is outside with limited seating.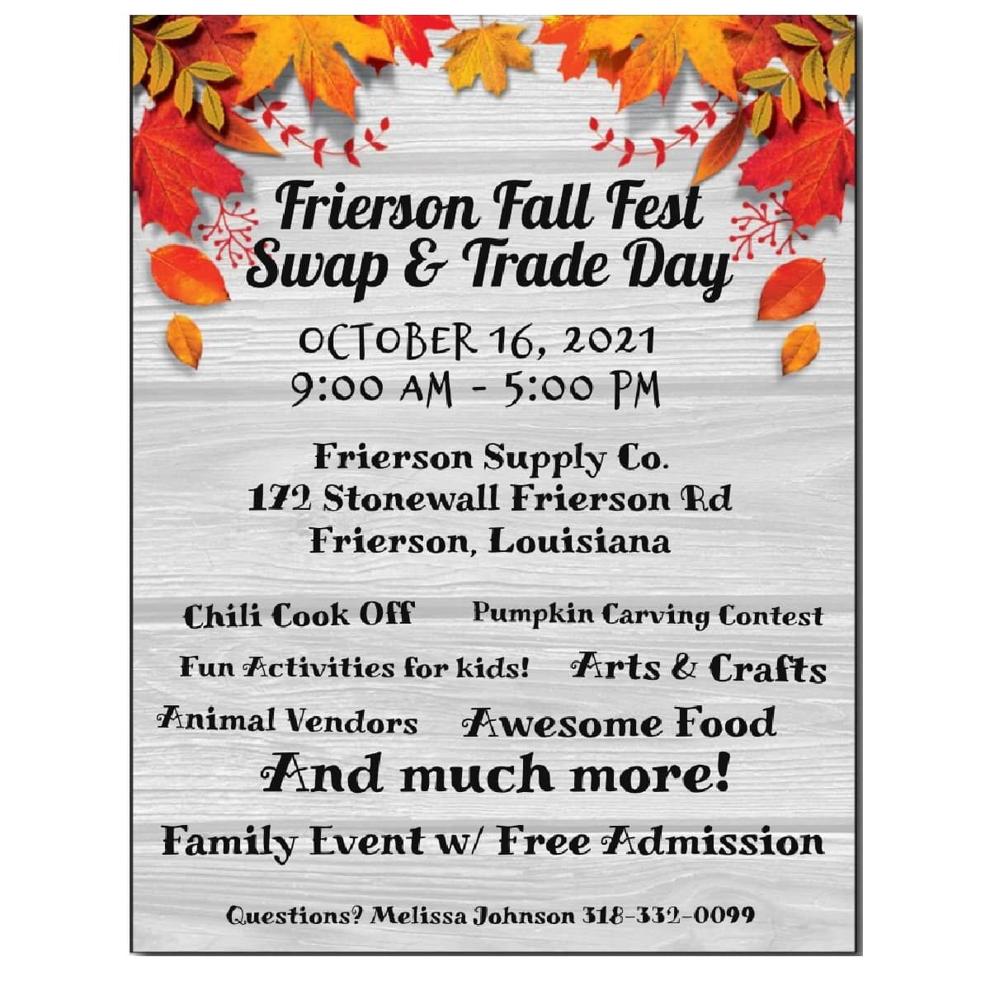 FRIERSON FALL FEST SWAPE AND TRADE EVENT 
Join the Frierson Fall Fest Swap and Trade event on Saturday, October 16 in Frierson, La starting at 9 a.m. Bring the family out for chili dogs, arts and crafts, animal vendors and more! This event is free. Contact Melissa Johnson at 318-332-0099 for more info.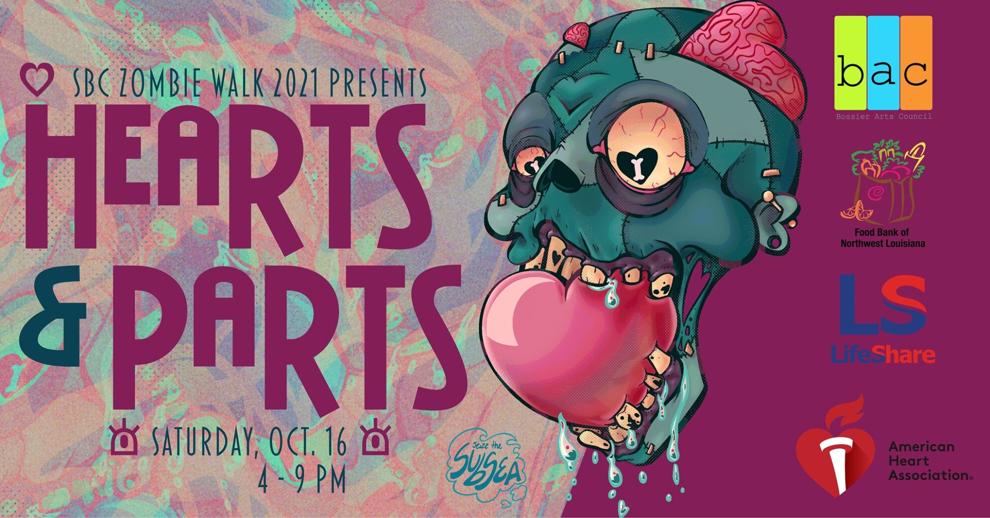 SBC ZOMBIE WALK
The SBC Zombie Walk has risen again! Join us on Saturday, October 16 at the East Bank District and Plaza as we're bringing things back with our signature collective of macabre vendors, eerie guests, and spirit-raising fun times, but that's not all! Expect music, games, costume contests, and the door prizes you love! Click here to learn more.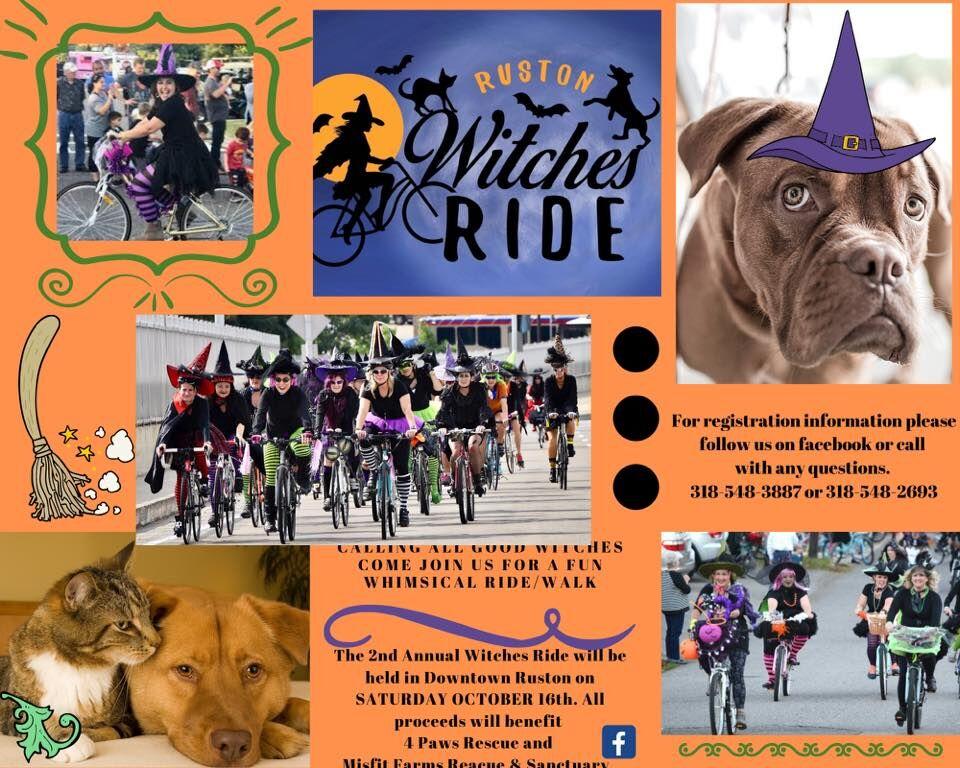 RUSTON WITCHES RIDE 
Join the 2nd annual Ruston Witches Ride in downtown Ruston, La on Saturday October 16 at thr Ruston Fire Station. This event is for ages 12 and up. All proceeds will benefit 4 PAWS Rescue, INC. & Misfit Farms Rescue & Sanctuary. Click here for more details and to register.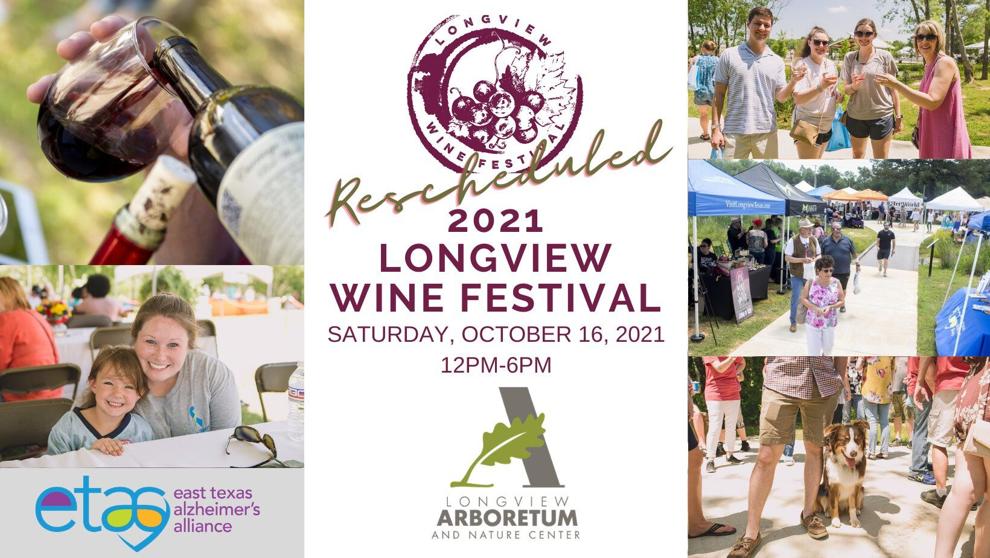 LONGVIEW WINE FESTIVAL 
Join the 2021 Longview Wine Festival on Saturday, October 16 in Longview, Texas at the Longview Arboretum and Nature Center. Click here for more details.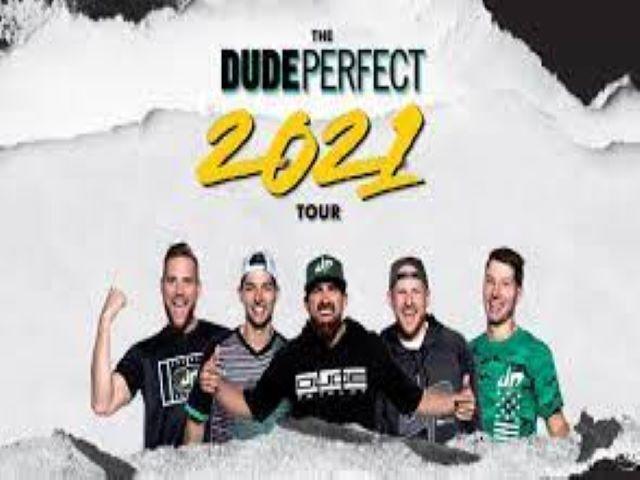 DUDE PERFECT TOUR
Dude Perfect Tour will be held at Brookshire Grocery Arena in Bossier on Sunday, October 17 at 7 p.m. Tickets are $54 and up.
Dude Perfect is an extremely popular sports group that shares sports videos with its fans on various YouTube channels. This group is famous because they have refined the entertainment in sports, by posting thrilling, entertaining, and daring stunts and tricks in sports. Click here to purchase tickets. 
CLICK HERE FOR YOUR KTBS STORMTEAM 3 EVENTFORECAST
(sbfunguide.com contributed to this report)