SHREVEPORT, La. - It's another weekend full of events in the ArkLaTex.
CLICK HERE FOR YOUR KTBS STORMTEAM 3 EVENT FORECAST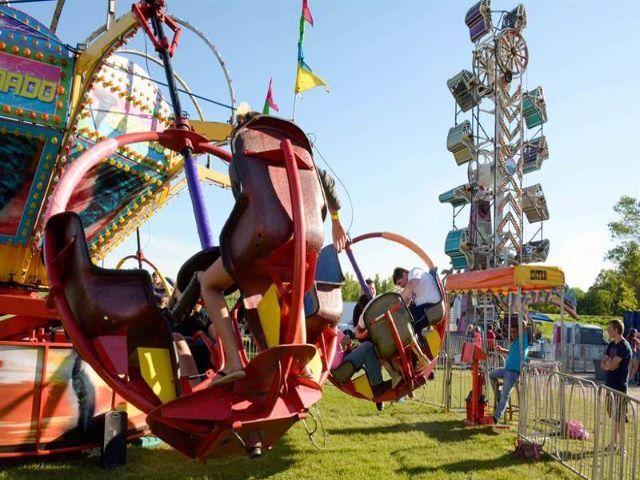 STATE FAIR OF LOUISIANA 
The State Fair of Louisiana will be held at the State Fairgrounds in Shreveport from October 28 through November 14. Gates open at 10 a.m. Admission is $12 and up. The fair is closed on Mondays and Tuesdays.
The State Fair of Louisiana features unique fair foods, live music, Louisiana's largest display of carnival rides, livestock shows and attractions. Click here for scheduling and ticket info.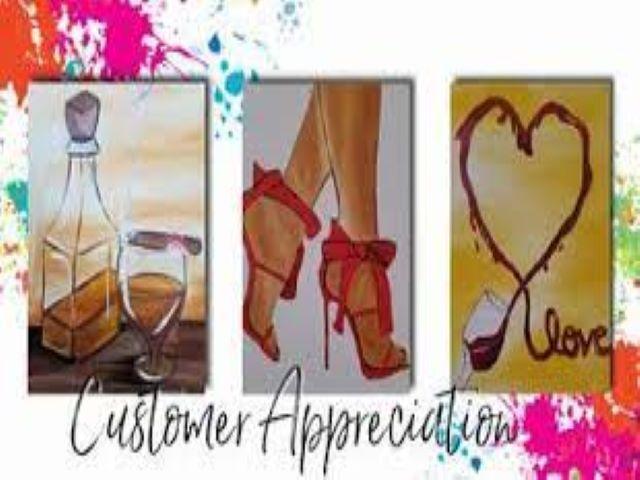 ARTIPSY OPEN PAINT
Artipsy Open Paint will be held at Artipsy in Shreveport on Friday, October 29 at 7 p.m. Adult tickets are $20.
Get ready to paint. This is an Open Paint two hour session. Canvases are 11 x 14 and you get to choose from three sample pieces that are already pre drawn. This Open Paint event includes disposable aprons, paint, brushes, and canvases. Click here to purchase tickets.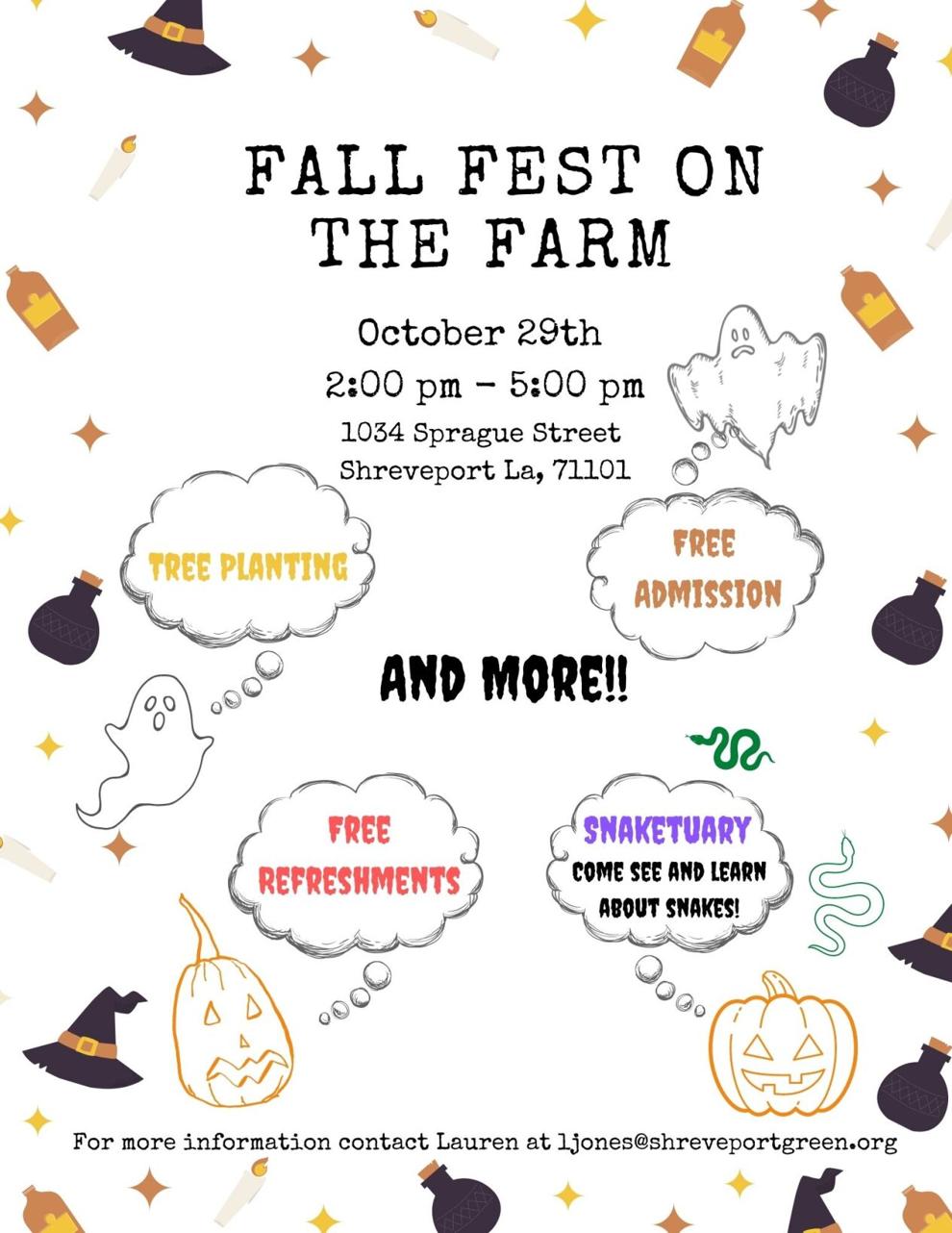 URBAN FARM
Come join us at the Urban Farm for our first tree planting. There will be crafts, face painting, pumpkins and refreshments provided by MS Kick and Vegans on the Run. We will also have the Mobile Market there selling affordable, farm-fresh food while supplies last.
Costumes are welcome and encouraged. This event is FREE!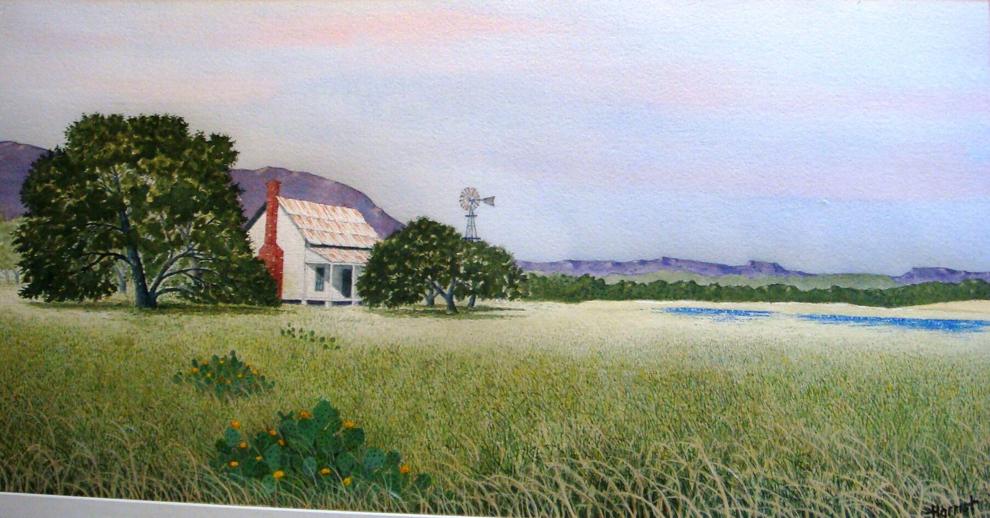 HOOVER WATERCOLOR SOCIETY
The fall exhibit of the Hoover Watercolor Society will have its artist's reception on Sunday, Oct. 17, 2021 and will recur Monday-Friday  from 2-4 p.m. at the Louisiana State Exhibit Museum. The public is invited to meet the artists and view the exhibit in the West Wing Galleries. Light refreshments will be served. Established in 1958, the Hoover Watercolor Society has a membership of 58 artists from the Ark-LA-Tex region. Many of the watercolors will be for sale. This event is free to all.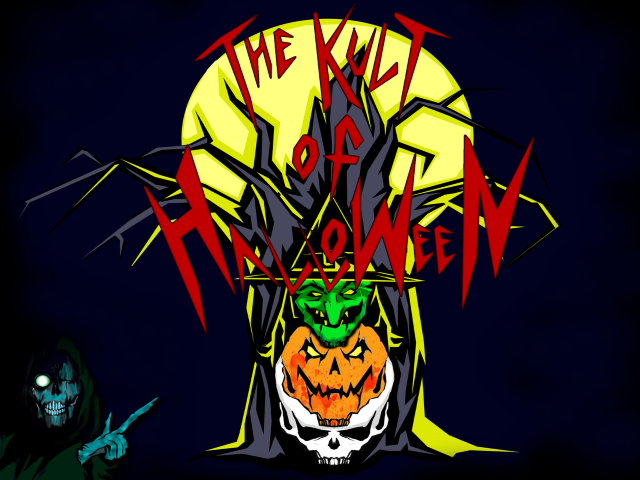 NECROMANOR HAUNTED HOUSE
Necromanor Haunted House will be open at the Louisiana Boardwalk in Bossier City every Friday, Saturday and Sunday in October at 6 p.m. Admission is $10.
The dust has finally settled and the Manor can once again open its doors to an unsuspecting world. we invite you to bear witness to the birth of the latest creation, The Necrotic Sideshow. You will see sights unlike anything you've seen before. There are things lurking in the darkness of our labyrinth so foul we dare not show to patrons under thirteen. So come out and see if you have what it takes to survive.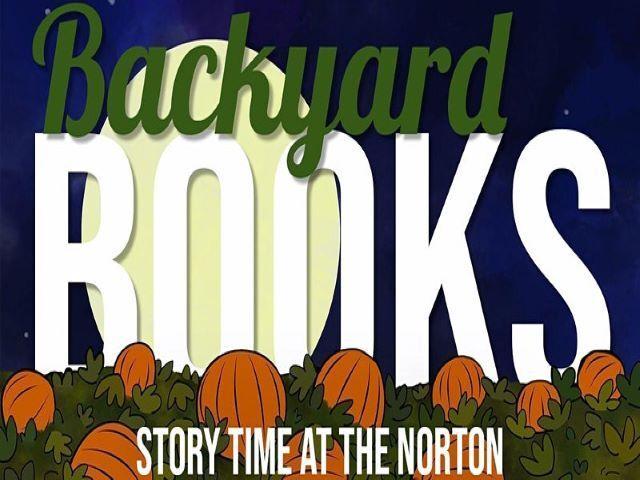 THE GREAT PUMPKIN
R.W. Norton Backyard Book Reading of the Great Pumpkin will be held at the R.W. Norton Art Gallery in Shreveport on Friday, October 29 at 10 a.m. Admission is free.
R.W. Norton Backyard Book will feature the Great Pumpkin. Bring a blanket and join us on the lawn of the R.W. Norton Art Gallery for the reading of a classic children's story. Participants will explore the museum's enchanted gardens in search of magical items or beasts related to each week's tale. The books and activities are most appropriate for Pre-K through third grade, but any age is welcome. Adults are strongly encouraged to partner with their children. This is an outdoor event and a check-in table will be sited at the south end of the museum. Please be mindful that the museum is closed and there are no bathrooms or water fountains available.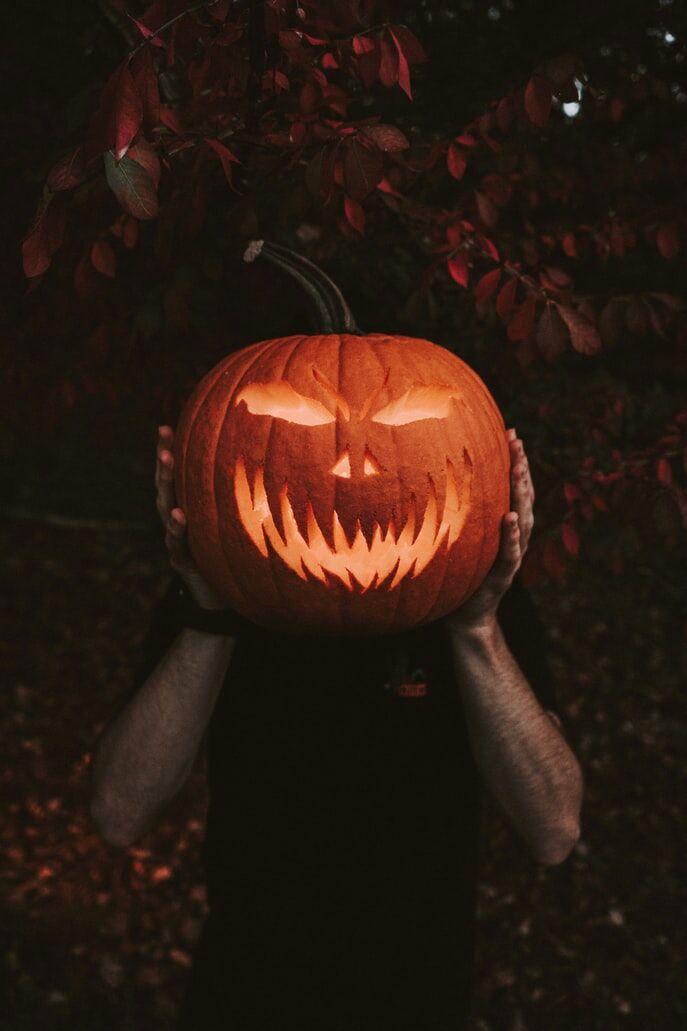 CELEBRITY LOUNGE HALLOWEEN PARTY
Would it really be spooky season without a costume party?
Celebrity Lounge at El Dorado Resort and Casino will be hosting a Halloween Costume Party/Contest, and you're invited! Cover fee is $10. 
The top three costumes will be chosen at midnight, and those guests will win spook-tacular prizes:
First Place: $500 Cash Prize + Free VIP Bottle Service on return visit + $100 comp for the Vintage Steakhouse
Second Place: $300 Cash Prize + Free VIP Bottle Service on return visit
Third Place: $200 Cash Prize
Our resident DJ, DJ Deluzion will also be your musical guide for the night, with an incredible set of original mixes plus all of your favorites!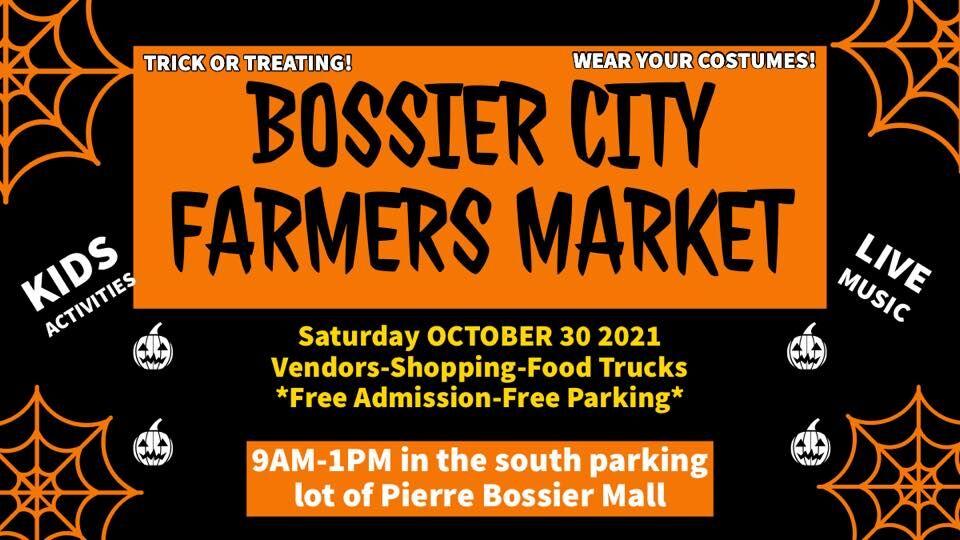 BOSSIER CITY FARMERS MARKET
Do some Trick or Treating at the Bossier City Farmers Market Saturday 10/30/21. We will be celebrating Halloween at the Farmer's Market from 9AM-1PM. That means costumes, trick or treating, candy, face painting, and kids activities all at the Farmer's Market! The Bossier Farmer's Market takes place every Saturday morning (from April to November) Pierre Bossier Mall.
You can find dozens of vendors at the Bossier Farmer's Market, from local famers to soap makers, craftsmen, to food trucks, and everything in-between. Kids are encouraged to wear their Halloween costumes, and trick or treat from all the vendors as well.
Did we mention it's totally free? Bring the entire family! See you there!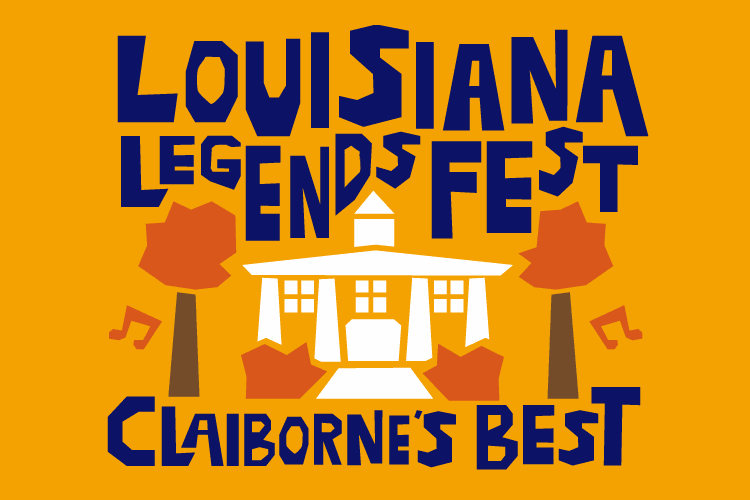 LA LEGENDS FEST AND CLAIBORNE BEST
The "Louisiana Legends Fest…and Claiborne's Best" Festival will encompass a 5 block area in beautiful downtown Homer on Saturday, October 30, and will be free to the public. Beautiful music will emanate from 2 stages highlighting diverse music genres including the Blues, Harmonica Blues, Gospel, Southern Rock, R&B, and Jazz.
Several Courts highlighting and promoting Claiborne's recreational opportunities, a healthcare court showcasing Claiborne's exceptional medical resources, a Farmers Market as well as an Art court featuring local artists including a children's art activity that involves painting a mural are planned for the day.
Food, arts, and craft, informational, and performing artist vendor booths located throughout the festival area will be selling their local fare and products. Guided tours of our historic courthouse and the Hebert S Ford museum will be available. Our local businesses will be open to welcome all visitors.
An artist and sponsor dinner party will be held Friday night, October 29. A "Heroes" Breakfast for all Claiborne Parish first responders is planned for Saturday morning. Bobby Rush will appear both live Saturday afternoon and in concert Saturday night in Haynesville to benefit the non-profit Claiborne Boys & Girls Club of Timber Ridge.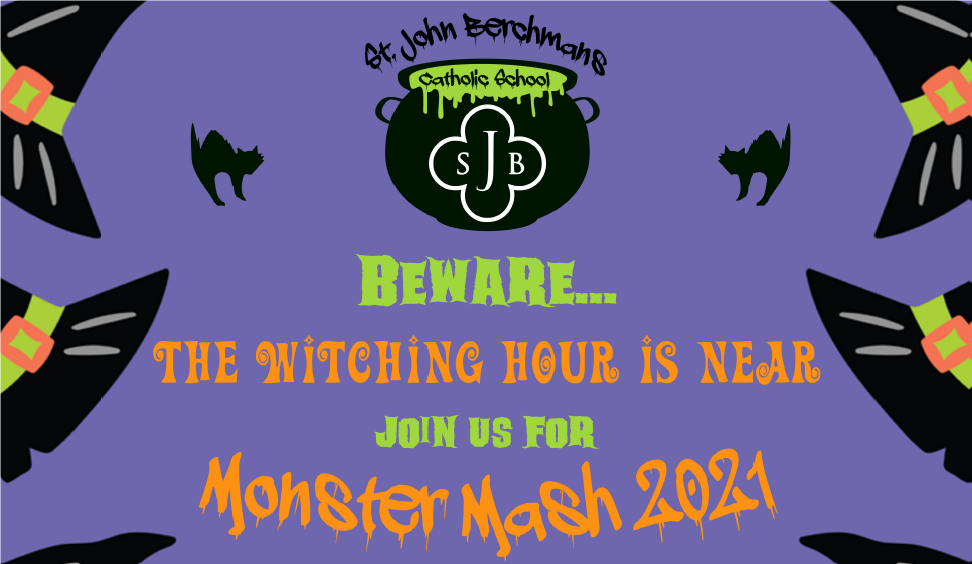 MONSTER MASH
The annual Monster Mash hosted by St. John Berchmans Catholic School is a "spook-tacular" event for the whole family. In addition to Halloween-themed games and candy prizes, the kids can experience a hayride, haunted house, and burn off lots of energy in our bounce houses. Additional tickets will grant attendees access to our cakewalk and dunk tank ($1 a turn) and balloon animals (prices vary). Food and beverages are available for purchase in the concession stands. 2:00 PM to 5:00 p.m Tickets purchased online are $15 for children ages 2 and up, ticket price at the door is $20. Adults and children under age 2 are free. Click here for more details.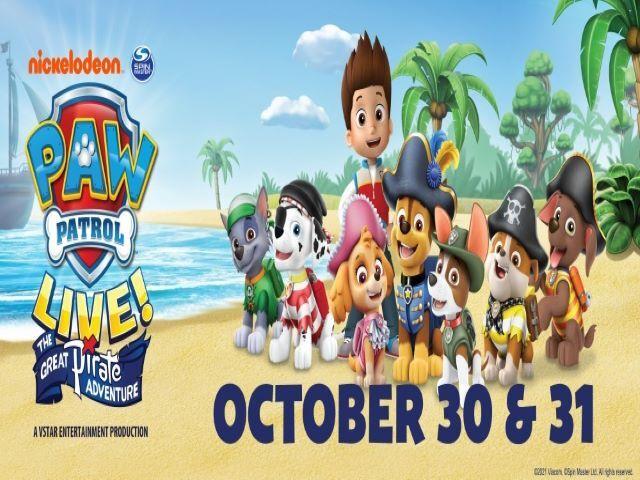 PAW PATROL LIVE
PAW Patrol Live The Great Pirate Adventure will be held at Brookshire Grocery Arena in Bossier on Saturday, October 30 and Sunday, October 31 at 11 a.m. and 3 p.m. Tickets are $19 and up.
PAW Patrol Live The Great Pirate Adventure is an action-packed, music-filled production. In this production, the heroic pups from the top-rated animated preschool series PAW Patrol, produced by Spin Master Entertainment and airing on Nickelodeon, embark on a pirate-themed adventure to uncover hidden treasure. Do not miss this PAWsome opportunity to see the whole pack in this live touring stage performance. Click here for info and tickets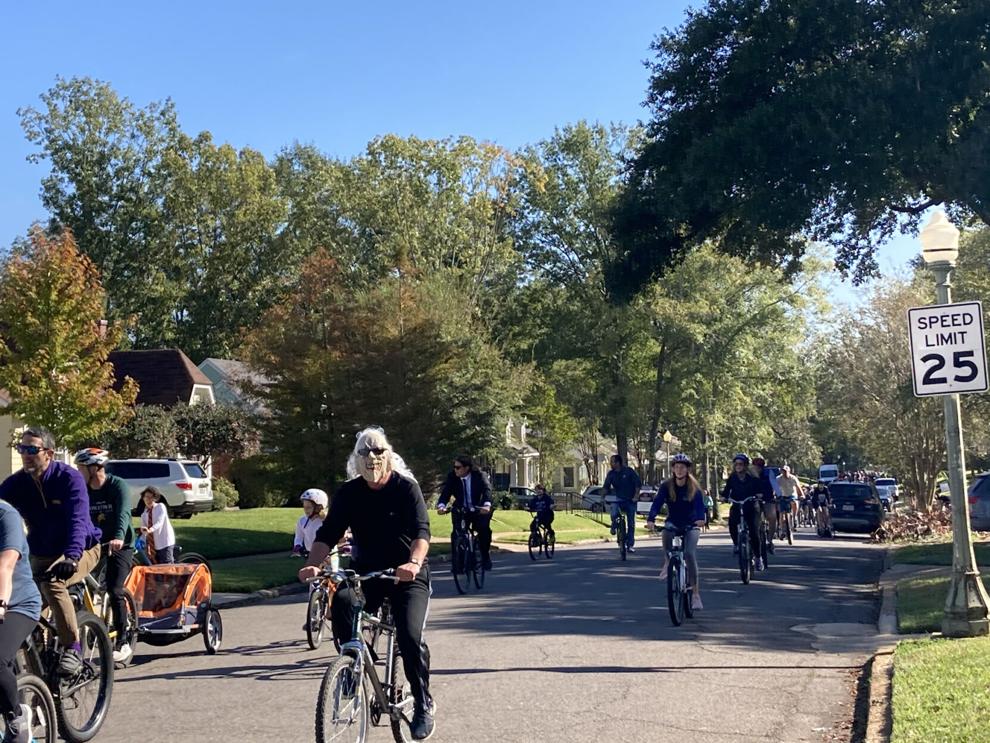 WITCHES RIDE
Enjoy a leisurely four-mile bike ride on a designated route through South Highlands that's free! The ride will begin promptly at 11 a.m. on October 30. and will be police-escorted. There are shortcuts for those wanting a shorter route. Hosted by the Historic South Highlands Neighborhood Association and R.W. Norton Art Gallery.4747 Creswell Ave. 10:00 am – Meet up at Rhino Coffee 10:45 am – Line Up for Ride in Pierremont Mall parking lot 11:00 am – Ride Begins 12:00 pm – Food Trucks & Music at R.W. Norton Art Gallery. 

SPOOKTACULAR SATURDAY
As Halloween is fast approaching, we at Sci-Port are gearing up for our 2nd annual Spooktacular Saturday! Saturday, October 30 from 9 am-5 pm we will be opening the doors to our community for a free Halloween day! Costumes are HIGHLY encouraged, candy will be given away, and we have many exciting spooky science activities planned for all ages. We are teaming up with 4-H for some "Sinister Circuitry" a free hands-on event for 6th- 12th graders! To participate sign up click here by October 25. (There is a 30-participant limit) Get ready for some "Spooky Science" Sci-Port Friends!
SILENT SUFFERING
Lacinda Burnom book signing will be held at The Office Hub in Shreveport on Saturday, October 30 at 1 p.m. Admission is free.
Shreveport's own writer and author, Lacinda Burnom, is set to release her first book, Silent Sufferings Hush Little Baby Don't Say A Word. This book is inspired by a true story.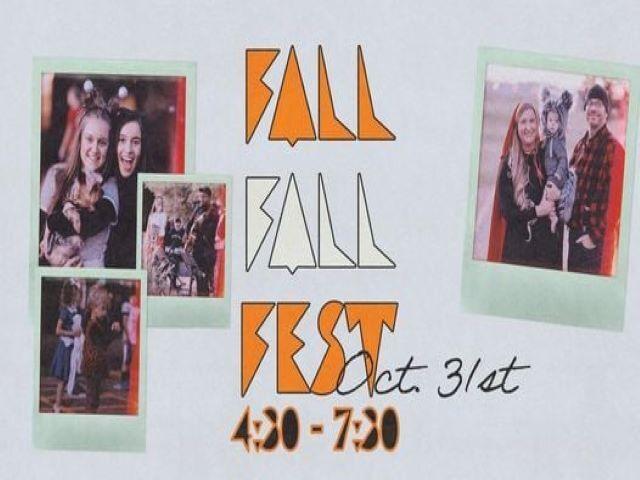 FALL FESTIVAL
The Fall Festival will be held at The Pentecostals Center in Bossier on Sunday, October 31 at 4 :30 p.m. Admission is free.
The Pentecostals of Bossier Fall Festival will include a hayride, food trucks and games for all ages.
CLICK HERE FOR YOUR KTBS STORMTEAM 3 EVENTFORECAST
(sbfunguide.com contributed to this report)