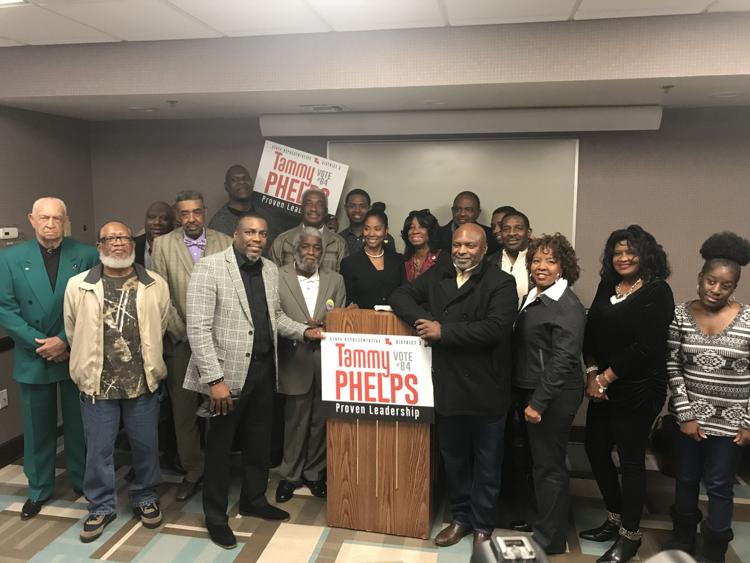 SHREVEPORT, La- A Louisiana lawmaker announced who she wants to take her place in the legislature.
District three representative Barbara Norton is backing Tammy Phelps.
Phelps has a background in education, once serving on the Caddo Parish School board and she once served as the Louisiana School Board Association President.
Phelps says she grateful for Norton endorsement.
"I know how respected she is in this community," Phelps said.
"House district three is a very big district that she has served over the last twelve years and I just really appreciate her graciousness."
Norton's term is limited in the house and her senate bid was cut short due to her residency being challenged in August.
She expressed that she wanted to help give the people of district three directions of who should replace her in Baton Rouge.
"I think it was time for me to step forward and come out from behind the curtains," Norton said.
You can find profiles for all candidates vying for the district three seat here.