BETHEL, NY - Fifty years ago, hundreds of thousands of people made their way to Bethel, New York for Woodstock 1969.
Associated with peace, love and rock and roll, the legends of the three-day festival still live on today.
The site where Woodstock was held will host a series of events to celebrate the iconic festival's 50th anniversary this weekend, August 16-18.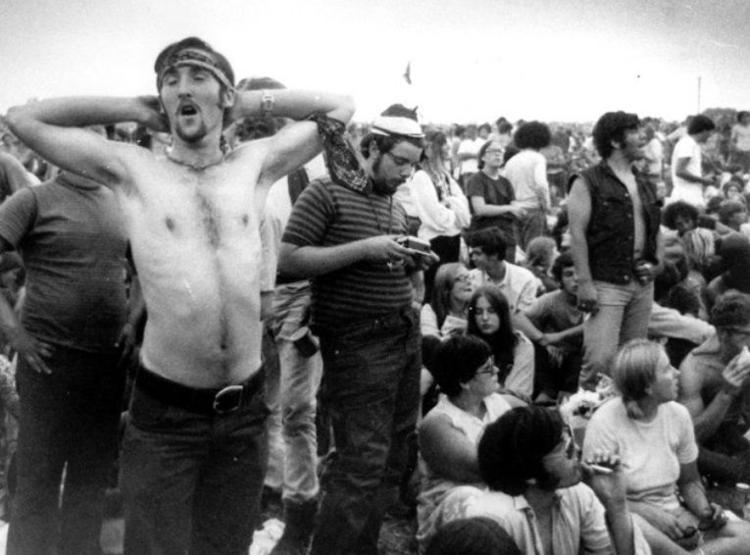 The 1969 festival was held on a dairy farm which is now maintained by the Bethel Woods Centre for the Arts.
Thirty-two musical acts spanning the rock 'n' roll zeitgeist performed at Woodstock, including Jimi Hendrix, Jefferson Airplane, Credence Clearwater Revival, The Who, Sly & the Family Stone, the Grateful Dead, Carlos Santana, Janis Joplin, Joan Baez and Crosby, Stills & Nash.
This weekend's celebrations will include performances by the likes of Ringo Starr, John Fogerty, Carlos Santana, and Arlo Guthrie, and a screening of the documentary Woodstock. However, only those with tickets for the evening events are being encouraged to visit the site this weekend as organizers try to avoid similar scenes to those that occurred 50 years ago.
Local officials have estimated up to 100,000 people will visit the site this weekend. There won't be overcrowding and chaos this time around. Visitors need event tickets and travel passes to drive to the site through the weekend.
An estimated 400,000 people showed up for the original festival August 15-18, 1969.