SHREVEPORT, La. - The presenting sponsors of the 44th Annual Red River Revel Arts Festival – CHASE, City of Shreveport, the Junior League of Shreveport-Bossier, Pepsi Beverages Co., Community Foundation of North Louisiana, and The Alta & John Franks Foundation – are proud to announce details of the 44th Annual Red River Revel Arts Festival. The festival will be held, Sept. 28-Oct. 6, in downtown Shreveport's Festival Plaza located at 101 Crockett Street in downtown Shreveport. For complete festival details, visit www.RedRiverRevel.com.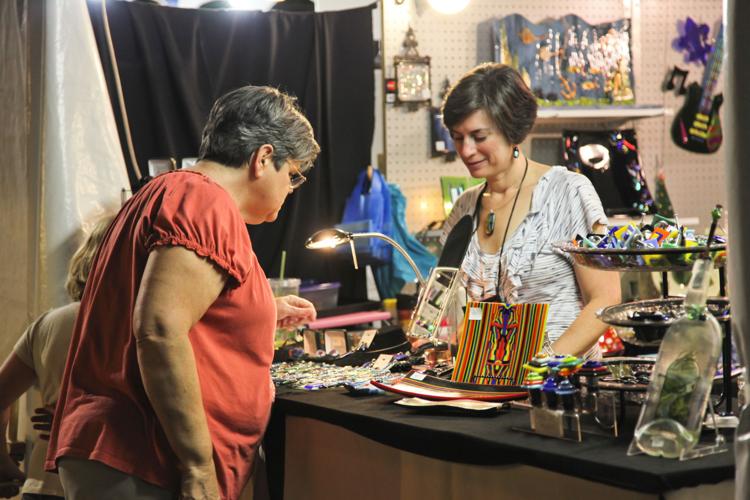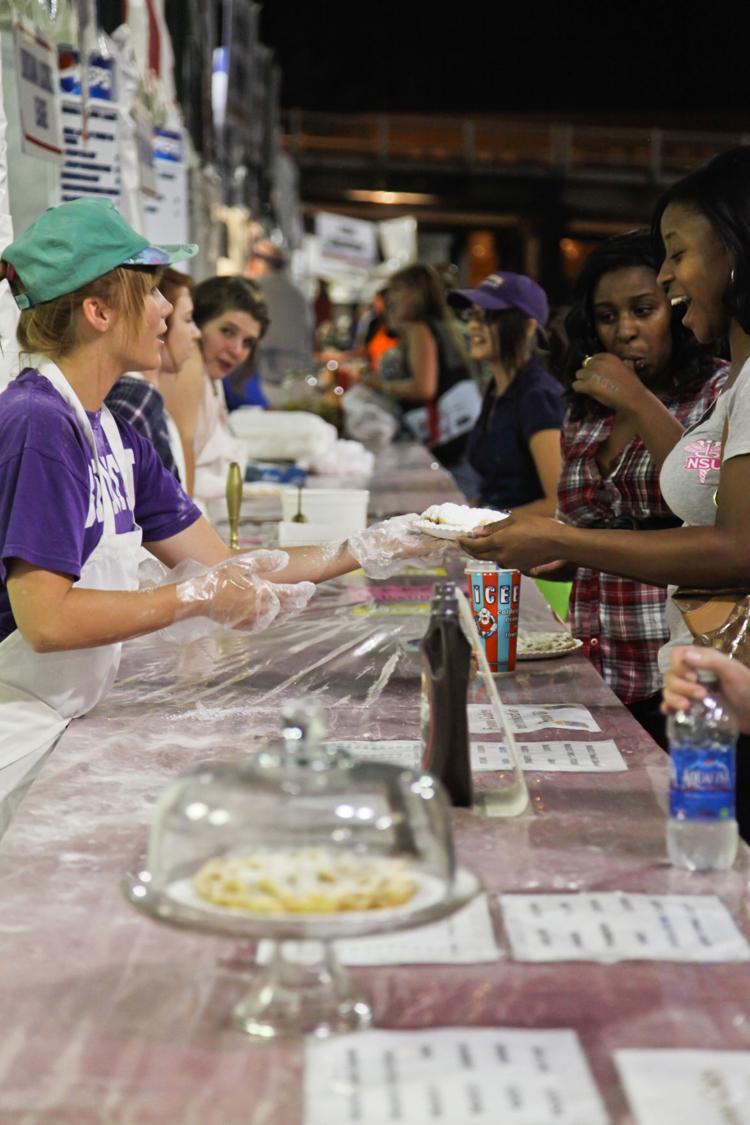 Attracting more than 80,000 visitors annually, the largest outdoor arts festival in North Louisiana features nonstop live music on two stages, more than 100 visual arts booths, including 32 emerging artists, and more than 20 food vendors. Admission is $5 on weekends and after 5:30 p.m. on weekdays, free on Monday, and free with valid military ID. Reveler Passes, which can be used for admission every day of the festival, may be purchased for $10.  
Highlights of the live music schedule include:
Mississippi-based Americana quartet Bishop Gunn, 8:30 p.m., Sept. 28
Celtica Pipes Rock!, 8 p.m., Oct. 1 and 6:30 p.m., Oct. 3
Christian indie rock group Colony House, 7:45 p.m., Wednesday, Oct. 2
Up-and-coming country star Chase Bryant, 8:30 p.m., Oct. 3
ABC's Rising Star contender Macy Kate, 8:45 p.m., Oct. 4
Shreveport-based rock group Seratones, 8:30 p.m., Oct. 5.
Local and regional favorites scheduled to perform include Front Cover Band, Buddy Flett, Dirtfoot, Windstorm, Lance Thompson, As You Were, and New Breed Brass Band.   
For more information on things to see and do in Shreveport-Bossier, visit www.Shreveport-Bossier.org or contact the Shreveport-Bossier Convention and Tourist Bureau at 1-800-551-8682.