SHREVEPORT, La. – Another year, another spectacular KTBS 3 Freedom Fest Finale. This year, because of COVID-19, it looked a little different, with much of it virtual.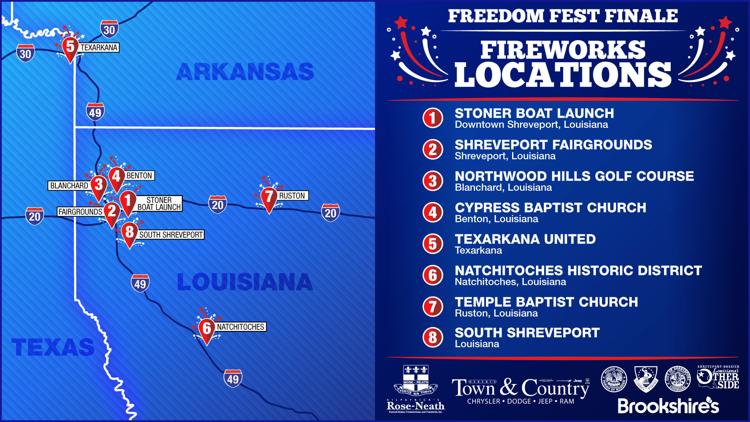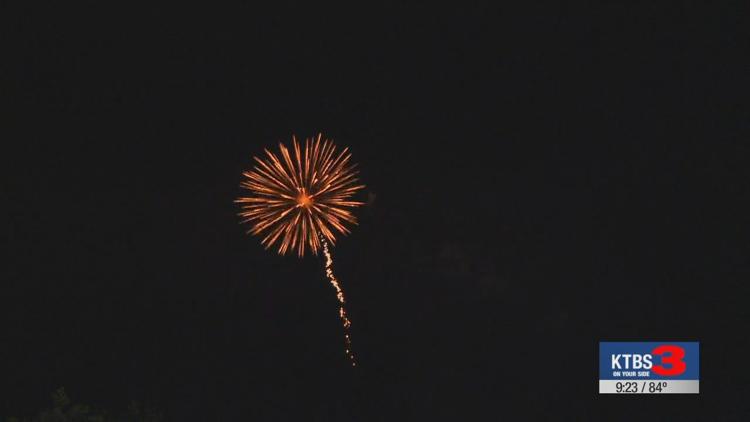 For 12 years, we've been celebrating our nation's independence in a big way. This year, the focus was on God and country with fireworks launching from eight locations across the ArkLaTex. There was a prayer rally and Christian music in Texarkana courtesy of Texarkana United, music, food and fellowship at Cypress Baptist Church in Benton and Temple Baptist Church in Ruston, activities on the Cane River in Natchitoches, tons of food and fun at Northwood Hills Golf Club in Blanchard and drive up fireworks viewing at the fairgrounds in Shreveport. Across the region, the goal was celebrating safely.
RELATED ARTICLES: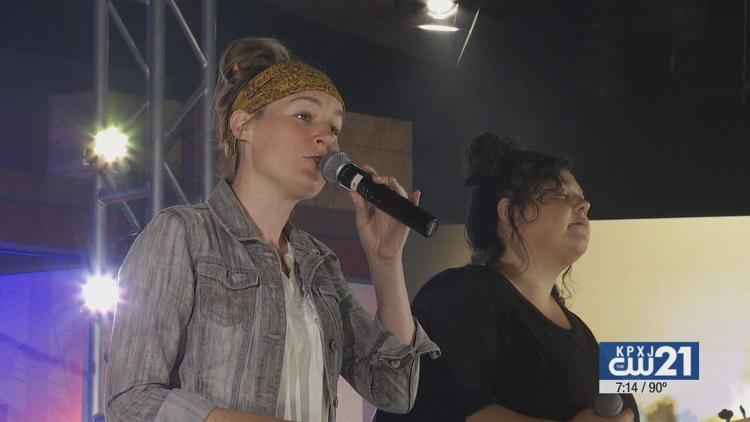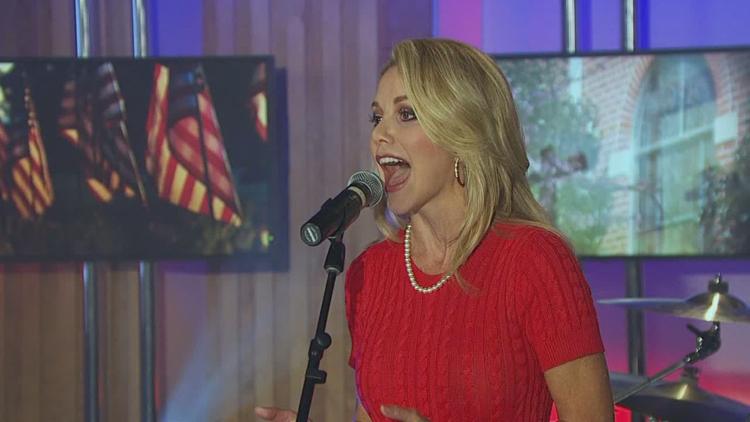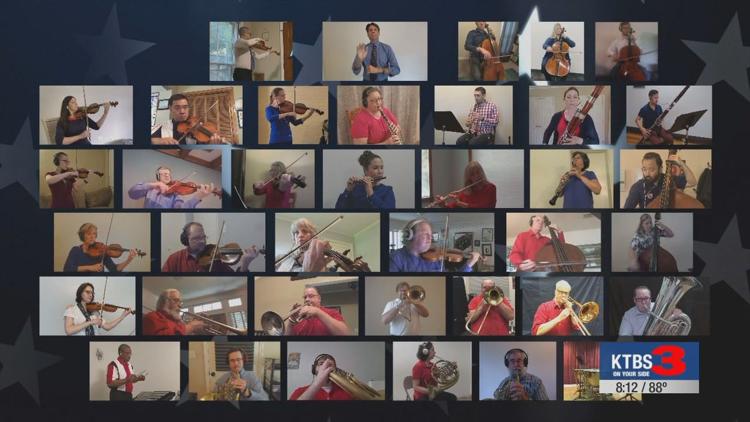 Our headliner was the Shreveport Symphony Orchestra in an amazing virtual concert. KTBS 3, in partnership with the Shreveport Symphony, conductor Michael Butterman and 42 members of the orchestra presented a virtual symphonic production with several patriotic compositions. The concert was masterfully edited by KTBS 3's production department.
The Symphony concert was played throughout the evening in a televised production including performances from Charity Gayle of Houston, Betty Lewis of Shreveport featuring Robin Vosbury, and KTBS 3's Linnea Allen featuring Rocky Maddox.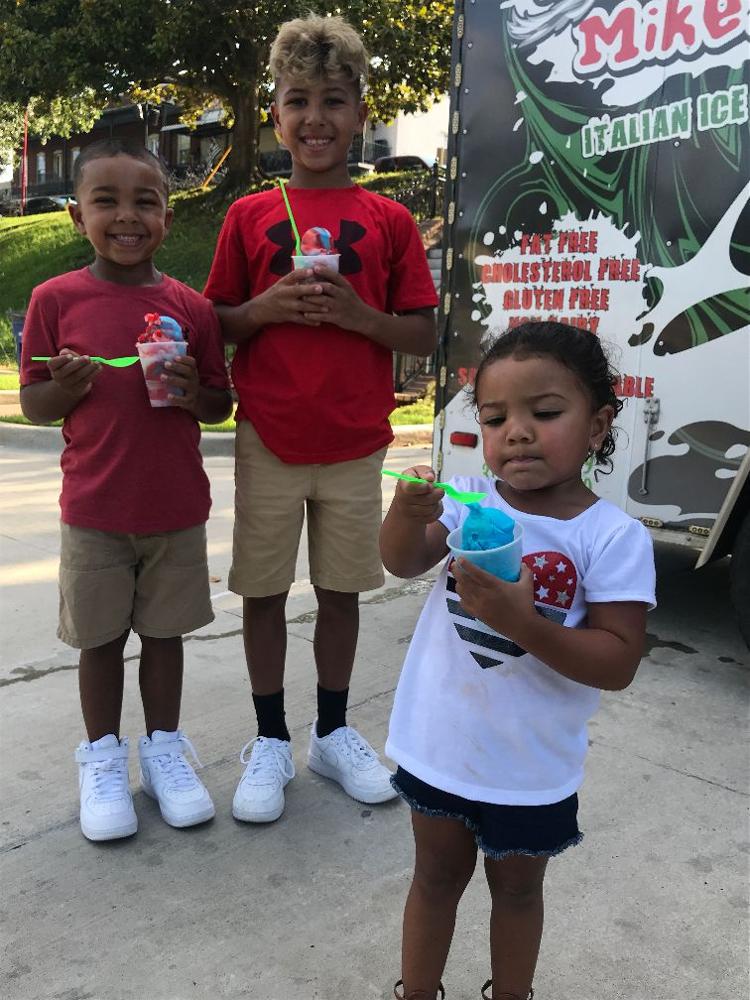 Of course, the best seat in the house for the amazing fireworks shows was right in your own home, watching KTBS 3 or KPXJ CW 21. The Freedom Fest Finale aired from 6 p.m. until 10 p.m. with the fireworks lifting off at 9:15 p.m., once again under the careful supervision of Pyromania Fireworks.
Station manager, George Sirven said, "This year we will come together in a way like never before to honor our faith, find hope in the future, and celebrate our patriotism. This event is one that will do so safely and inspire our community for better days to come."
As part of the 2020 KTBS 3 Freedom Fest Series, we along with our generous sponsors gave away hundreds of life jackets and American flags to residents. It's become an annual tradition.
RELATED ARTICLE - FREEDOM FEST 2020 GIVEAWAYS
July 4th kicked off with Sportspectrums' the 36th annual Firecracker 5K and Kids Run.
CLICK HERE TO SEE INSPIRATIONAL MESSAGES OF FAITH, HOPE & PATRIOTISM!
We want to see how you celebrated Independence Day. Share your photos with us using #KTBSSalutes on social media or simply email them to pics@ktbs.com.
Thanks to our presenting sponsor Kilpatrick's Rose-Neath Funeral Home and our finale sponsors the City of Shreveport, Brookshire's Grocery, Bossier Police Jury, Caddo Commission and Shreveport-Bossier Convention & Tourist Bureau.