SHREVEPORT, La. - Men, women and children spent their Wednesday afternoon paying tribute to those who made the ultimate sacrifice for our country.
Carry the Load, a cross country moving memorial for our men and women who died for our country, made its way through Shreveport this week with hundreds walking in support of our fallen troops.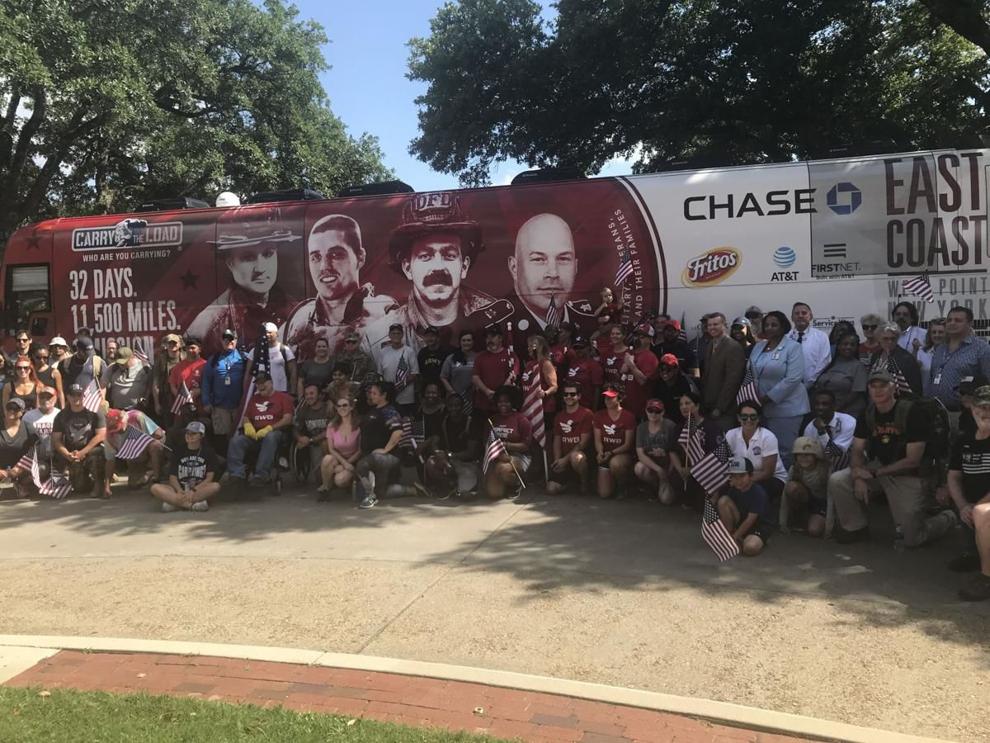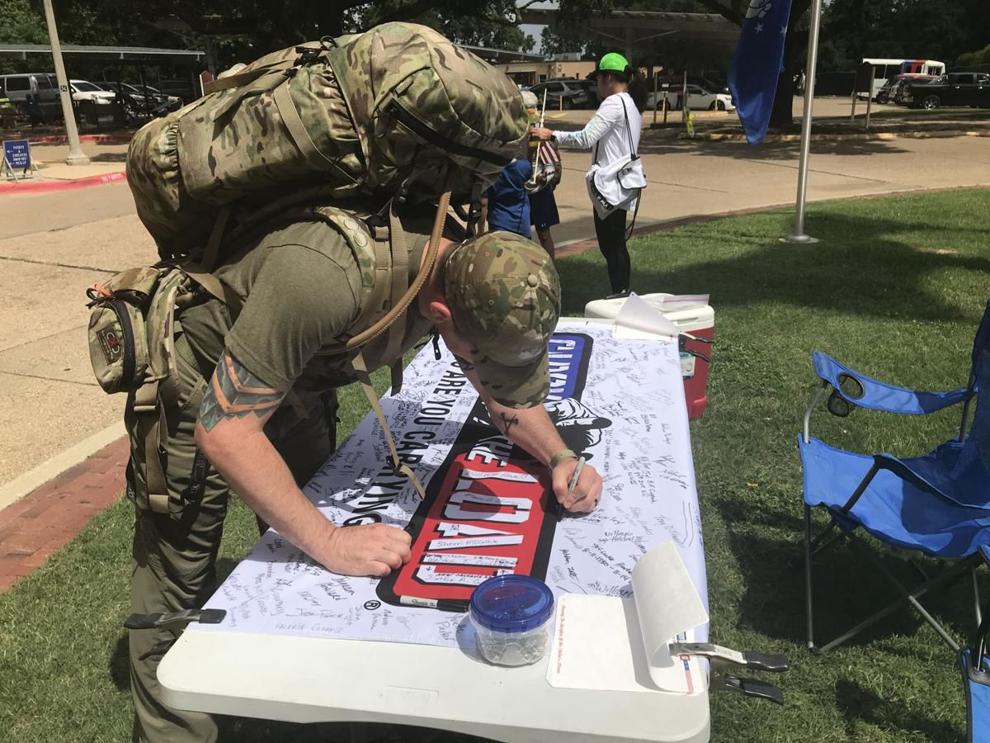 Carry the Load went from the Overton Brooks V.A. Medical Center on Stoner to the U.S. Navy Seal monument downtown, then back down Clyde Fant Parkway to the Eagle statue where small flags were planted in the ground. Along the way, many carried a load upwards of 30 pounds.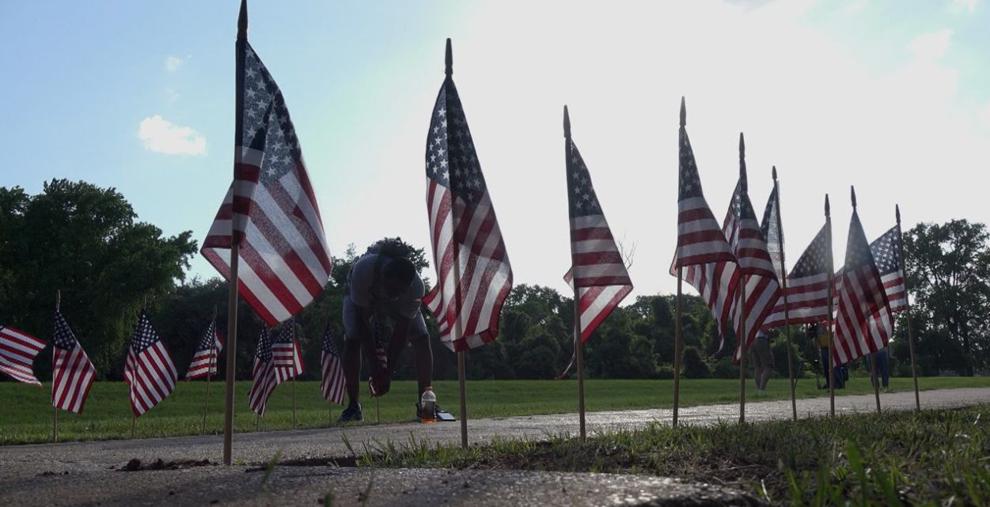 "Everybody who's lost somebody is carrying a way heavier load that's on my back," one participant told KTBS 3's Jamie Ostroff and Photojournalist Josh Hale who also made the trek.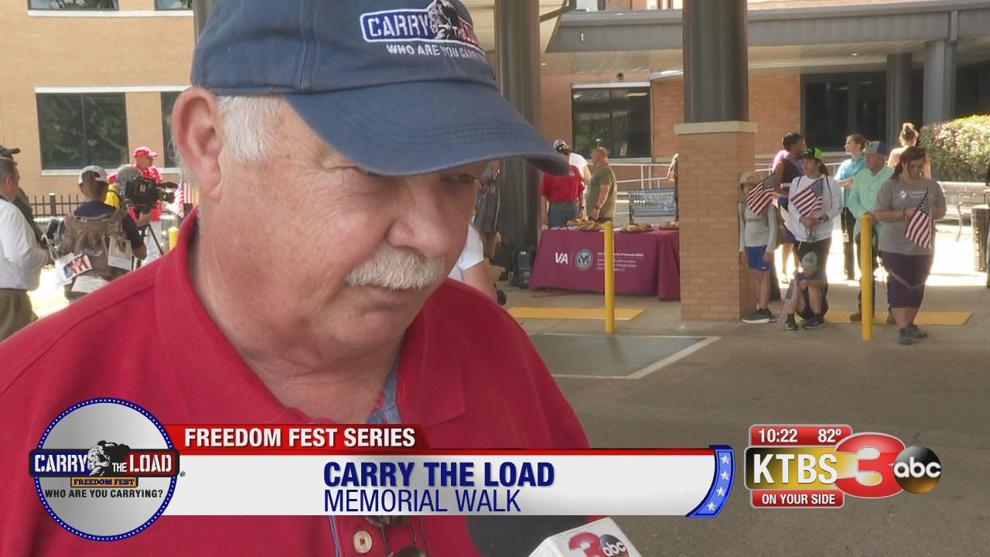 Jim Reeves lost his son, Rob, who was Navy Seal, back in 2011. His chopper was shot down over Afghanistan.
"He was a Navy Seal for 13 years. He died with his best friend Jonas Kelsall," Reeves said.
Carry the Load was started by a veteran, not unlike Rob and Jonas, who wanted to remind us that Memorial Day isn't really about barbecues and mattress sales. It's about something far more meaningful.
Rob Reeves and Jonas Kelsall went to Caddo Magnet together and died together serving on Seal Team Six.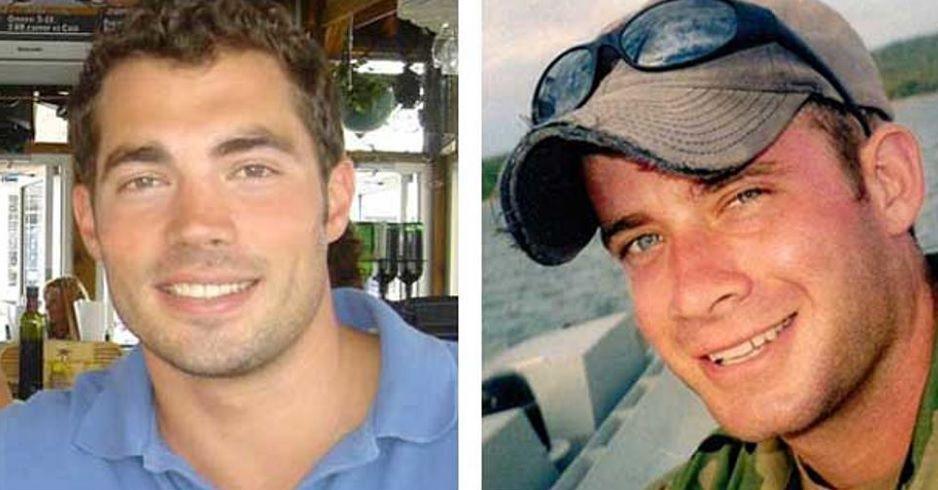 RELATED ARTICLE (JUNE 2017) - Rick Rowe's Stories from the Heart: NAVY SEALS Rob Reeves & Jonas Kelsall
Since Carry the Load started in 2011 it's raised more than $21 million to memorialize the veterans who are no longer with us and support the ones who are still are.
Carry the Load will be in Texarkana on Thursday. It starts at 6 p.m. and goes from the Parks and Recreation Department's Southwest Center to O.T.'s Landing.
Carry the Load is part of our 2019 KTBS Freedom Fest Series. Click here to learn about all of the exclusive events.