SHREVEPORT, La. – Freedom. It's a word that means a lot these days, especially after a year of our freedoms being limited due to the pandemic. But now, as we approach a much more normal way of life, we turn our attention to the 2021 KTBS 3 Freedom Fest Series.
Once again this year, the crowds will be limited and there won't be the usual huge party on the Shreveport riverfront. But that doesn't mean there's a shortage of patriotism and top-notch entertainment. Just like in 2020, there will be multiple locations across the ArkLaTex to view the spectacular fireworks shows. Also, KTBS 3 will honor God and Country with another amazing concert.
"For the second year the pandemic prevents us from having an in-person event, but we still will honor God and Country, show our faith, find hope in the future, and celebrate our patriotism. This event is one that will do so safely and inspire our community for better days to come," Station Manager George Sirven said. 
Here's some of what you can look for leading up to the Freedom Fest Finale.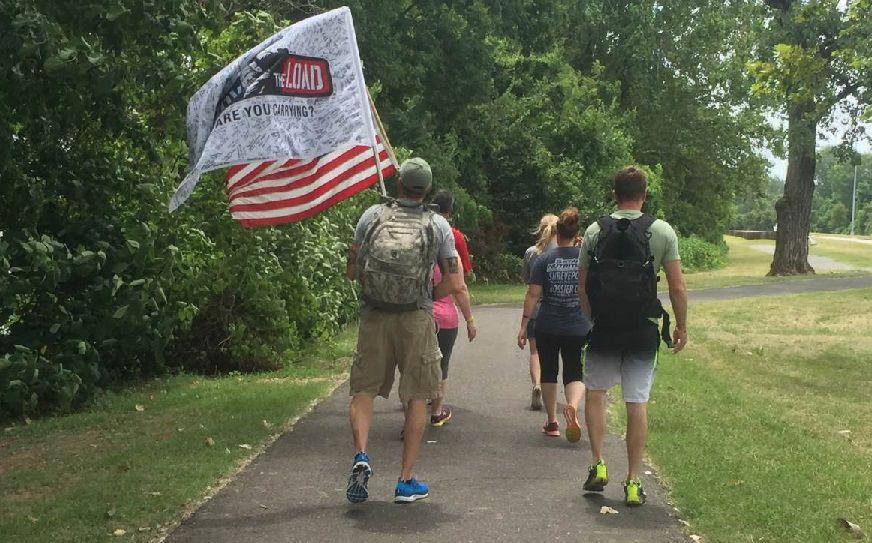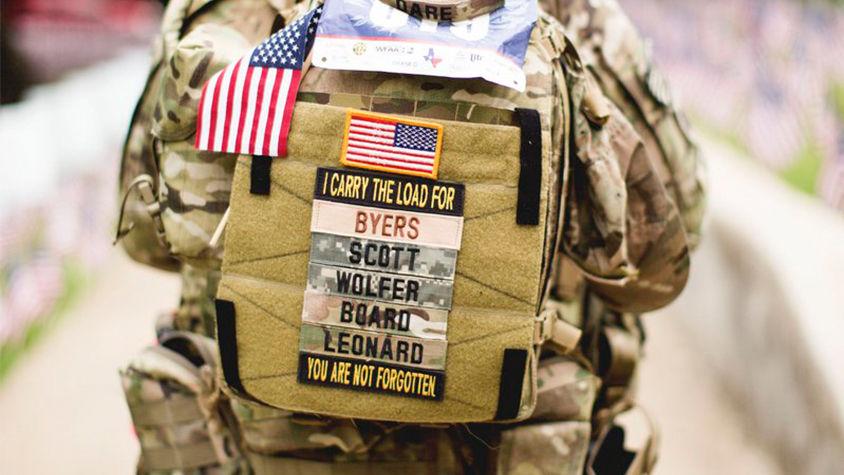 Carry The Load was in Bossier City on May 26, Texarkana on May 27, and Mt. Pleasant on May 28. Carry the Load is a walk to remember those who gave the ultimate sacrifice to defend our country, and to honor those in the military today.
The walk in Bossier City began at 5 p.m. at the Teague Parkway Recreation Area, turned around at Walker park, and walked back to the Teague Parkway Recreation Area. It was all to raise money for Carry The Load, asking that we donate to organizations that support the military. This year's Carry The Load was sponsored by Cintas.
Click here to donate.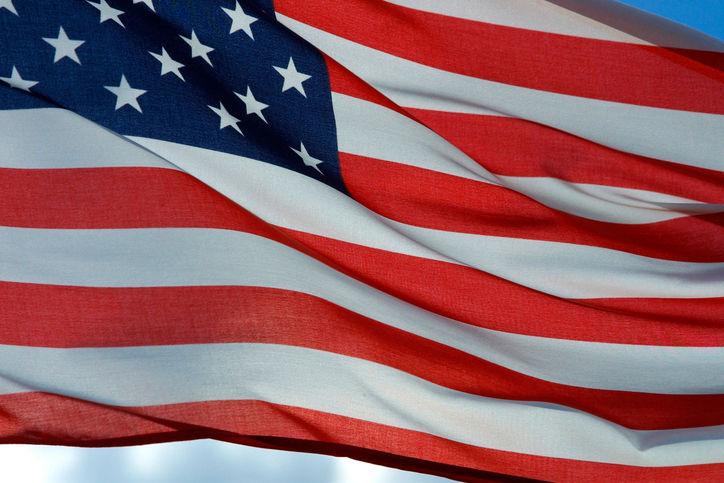 Don't miss your chance to fly Old Glory on Flag Day, June 14. American flags are available at LaZ-Boy Furniture Galleries of Shreveport between June 1 and June 14 during hours of operation. The flags at the Barksdale Federal Credit Union, Pioneer Comfort Systems and Red River Range have all been given away.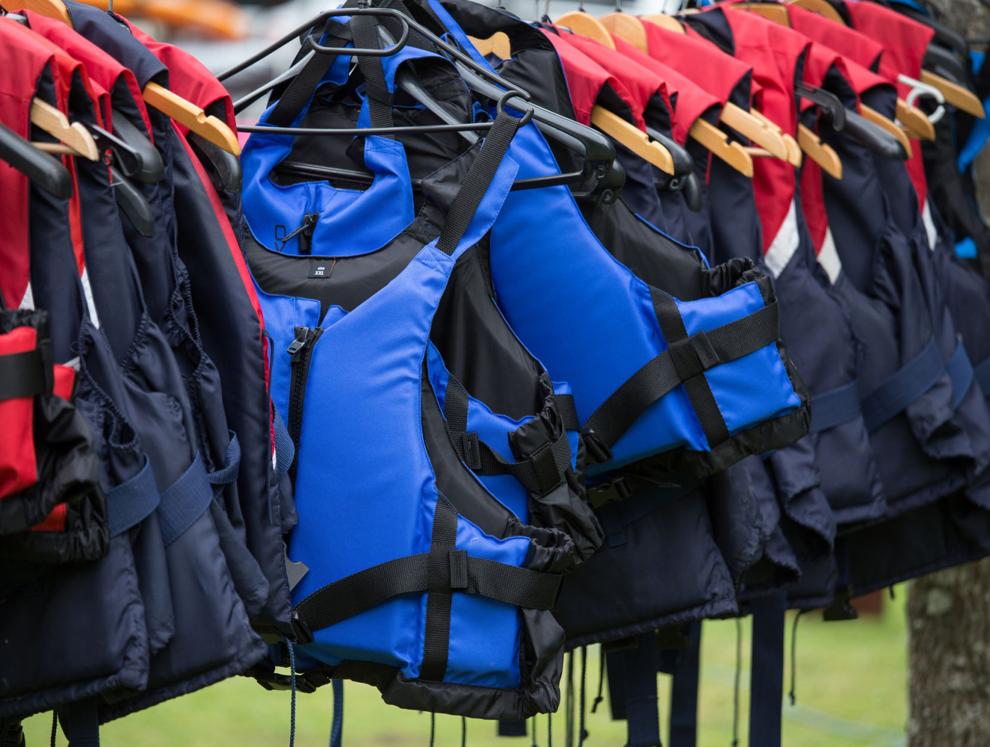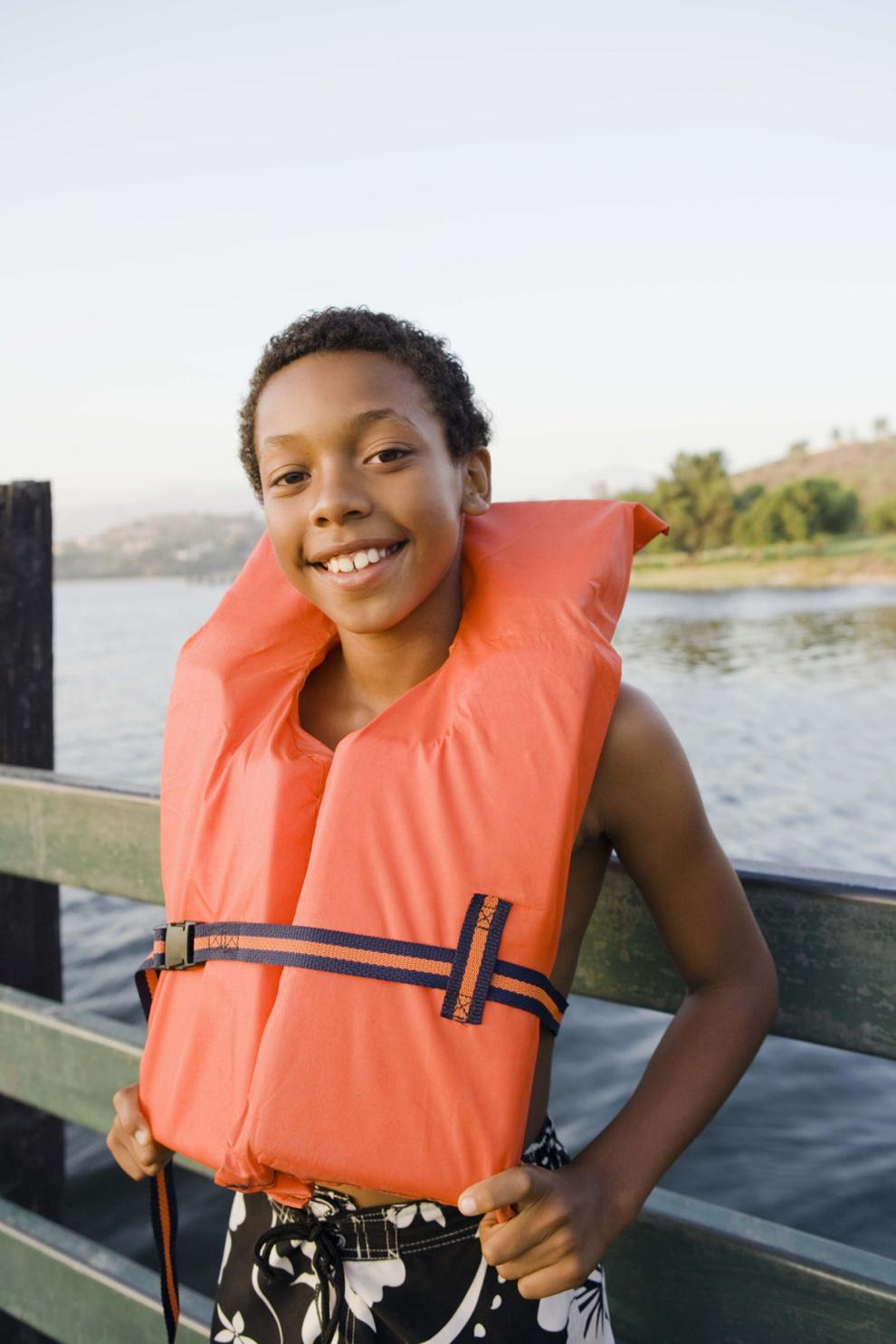 As part of the 2021 KTBS 3 Freedom Fest Series, free life jackets will be given away while supplies last on June 26.
In Bossier City, the life jackets will be given away at Barksdale Federal Credit Union on Airline Drive. In Shreveport they will be distributed at the Barksdale Federal Credit Union on Mansfield Road, also in Shreveport, Academy Sports + Outdoors will give away life jackets at their East Bert Kouns location. In Sabine Parish there are four locations: Oak Ridge Park, 316 Oak Ridge Road in Mansfield, San Miguel Park, 381 San Miguel Road, in Zwolle, Cypress Bend Park, 3462 Cypress Bend Drive in Many, and Pleasure Point Park, 1190 Pleasure Point Road in Florien.
The Red River Waterway Commission is also a sponsor, along with Curtis Prejean and Bobbie Jo Dean, and Morehead Pools. The giveaway begins at 9 a.m. It's first come, first served while supplies last, so get there early. 
It's lucky 13 for the KTBS 3 Freedom Fest Finale! On July 4 you can attend events in Blanchard, Ruston, Jefferson, Longview, or watch the fireworks from your car in Shreveport at the Stoner Avenue and Clyde Fant Parkway. If you want, you can also stay at home and watch all of the locations shoot fireworks simultaneously on KTBS/KPXJ beginning at 9:15 p.m. The fireworks finale is sponsored by Kilpatrick's Rose-Neath Funeral Homes and Hebert's Town and Country.
KTBS is proud to honor God and Country, thanking our heroes and military for keeping our country free. In addition, we're working on an entertainment show like you've never seen before.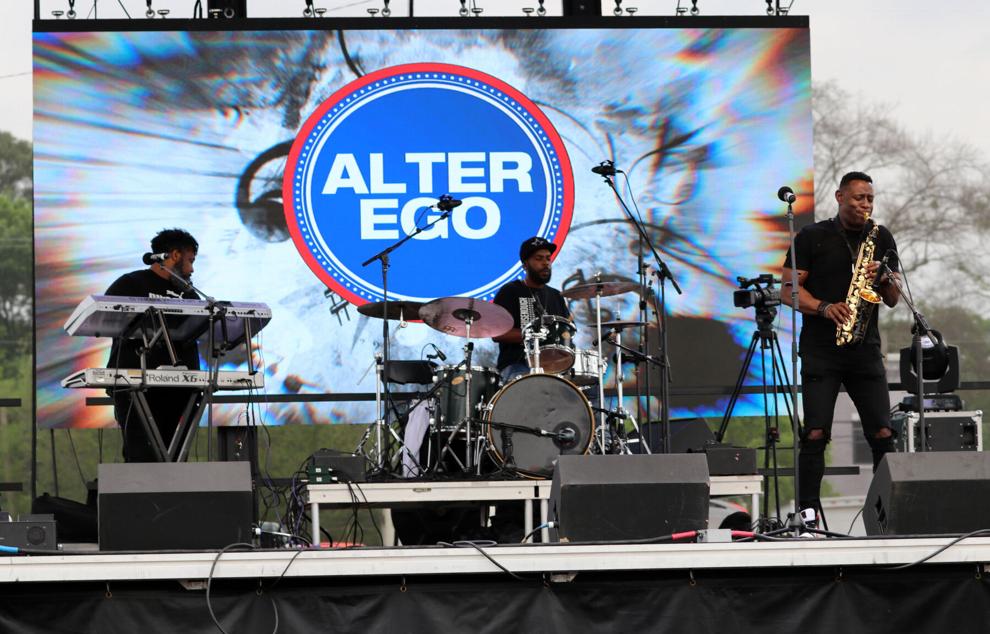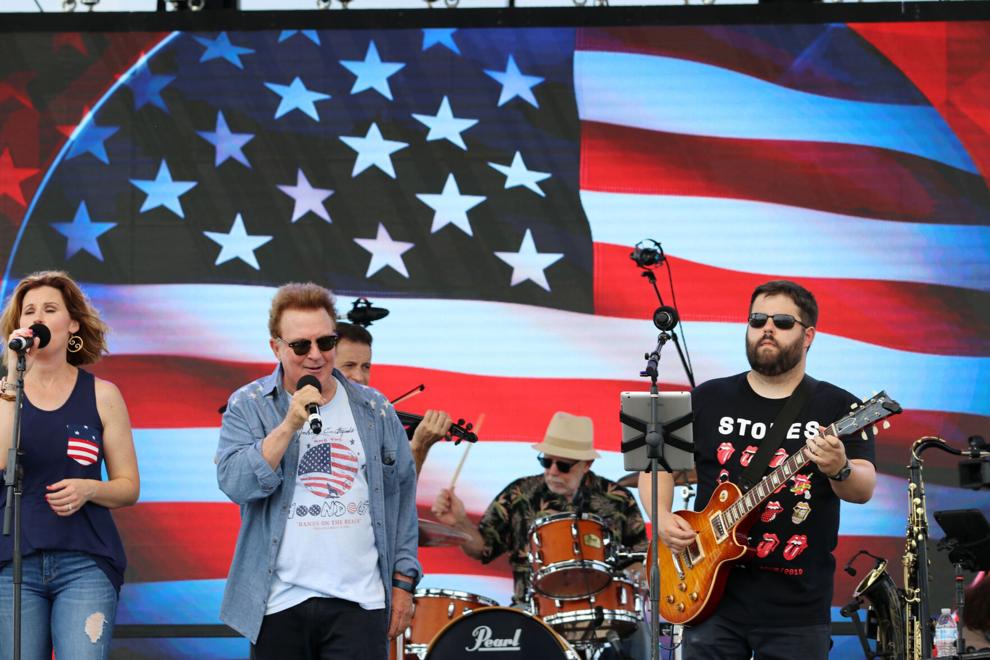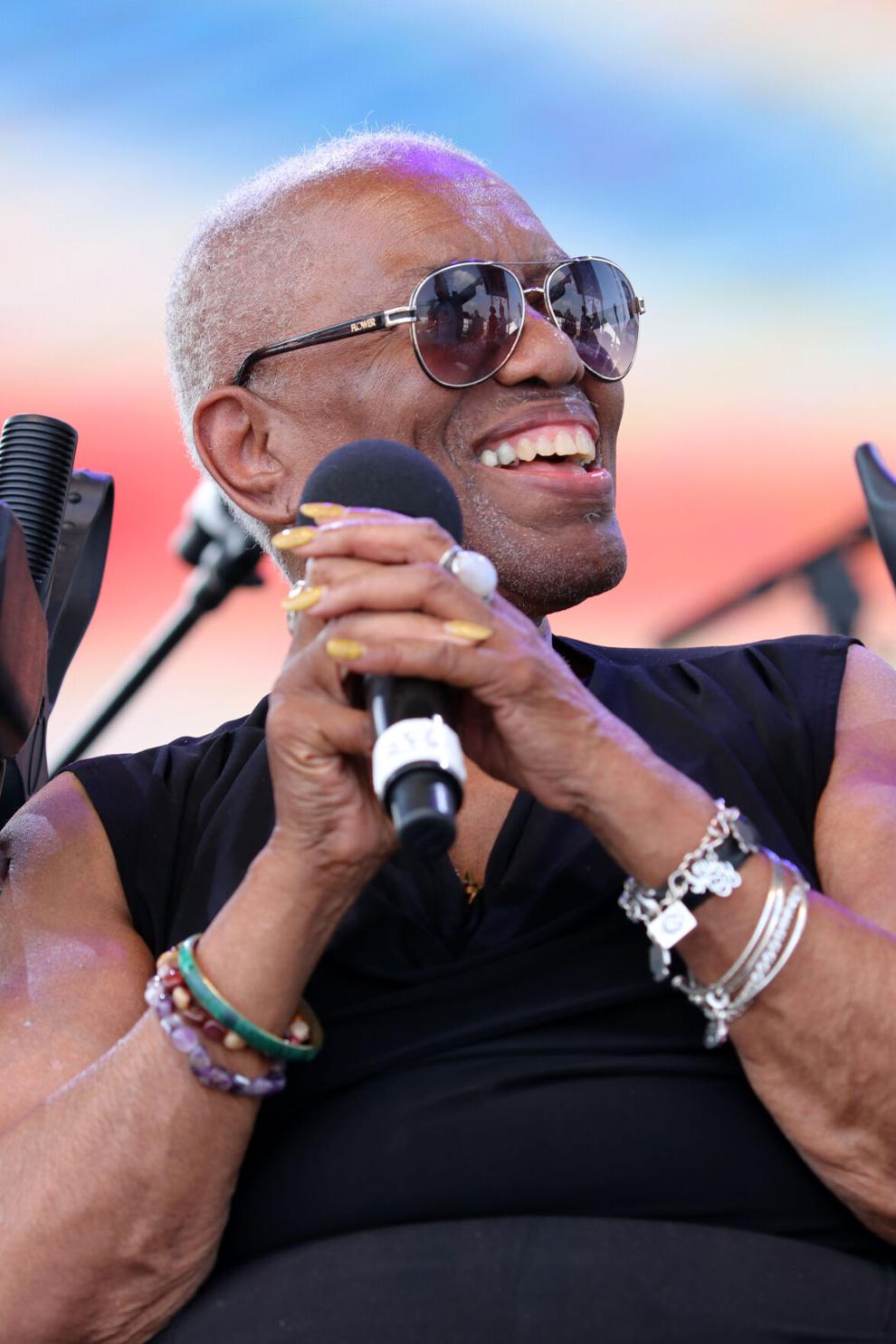 Performances by Alter Ego, Johnny Earthquake and the Moondogs with Estelle Brown, KTBS 3's Linnea Allen, and the Shreveport Symphony Orchestra will make it a musical night to remember.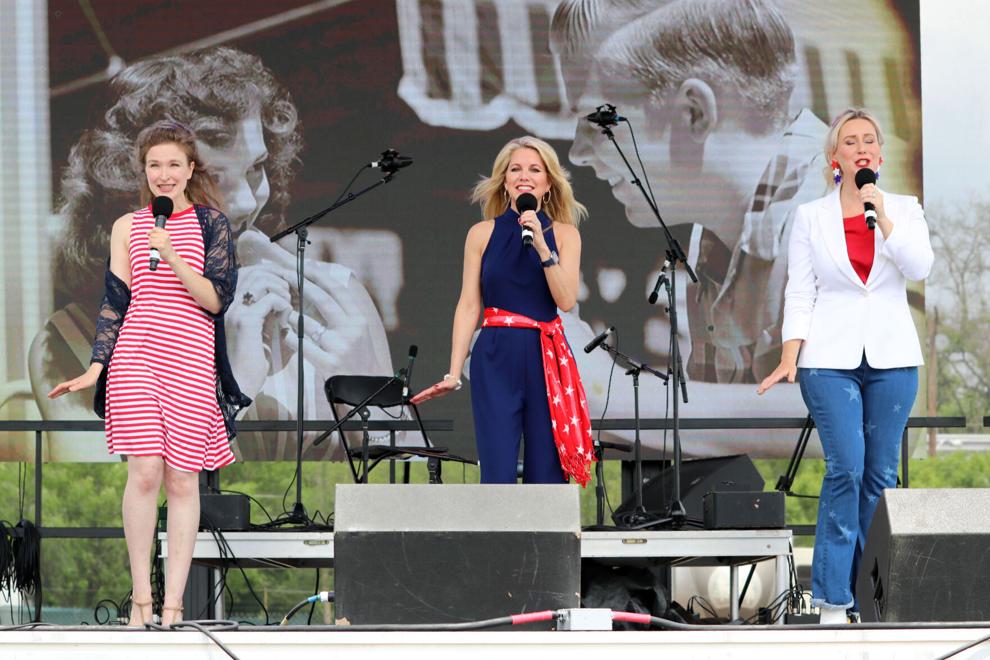 The entire televised Freedom Fest Finale will air on KTBS beginning at 5 p.m. on July 4 and will be hosted by KTBS 3's Gerry May and Linnea Allen.
Join KTBS, and our sponsors, as we celebrate faith, hope, and patriotism.
For more information and for a schedule of events, go to KTBS.com/FreedomFest.
Presented by Kilpatrick's Rose-Neath Funeral Homes.
Finale Sponsors: