BOSSIER CITY, La. - The country fell in love with them on ABC's American Idol last year. Now, they're returning to the ArkLaTex to play for a hometown crowd.
Bossier City's Garrett Jacobs and Shelbyville, Texas' Cade Foehner will rock the East Bank in Bossier City for Freedom Fest Friday: ArkLaTex Idol Night sponsored by the City of Bossier, Christus Velocity Urgent Care, and Louisiana State University-Shreveport. It's all happening from 5 p.m. to 8 p.m. on Friday.
HERE'S YOUR FRIDAY NIGHT FORECAST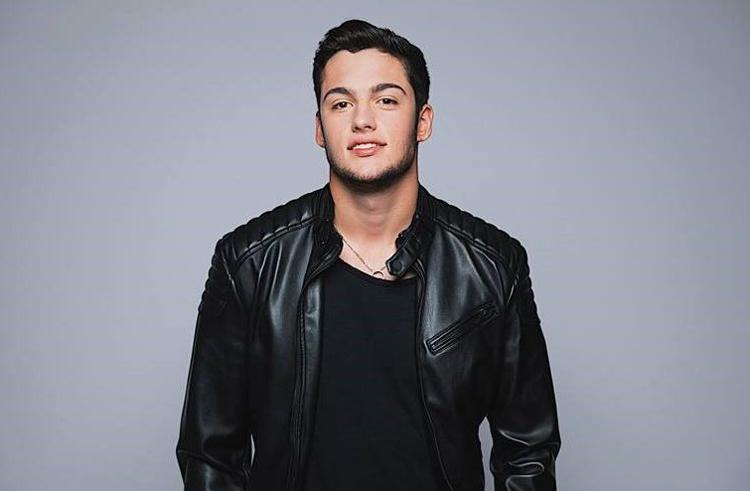 Garrett Jacobs is a singer/songwriter from Bossier City. He currently lives in Nashville, Tennessee as he works on his music. Jacobs' sound is described as a cross between country, pop, soul and blues. During his senior year at Benton High School, Jacobs got the opportunity to go to Hollywood and compete on American Idol. He made it all the way to the live shows and the top 14. 
Cade Foehner hails from Shelbyville, Texas and is a rock musician and singer who also rose to fame participating in American Idol in 2018. He made it to the top 5, fell in love on the show and got engaged to fellow finalist Gabby Barrett. Foehner is currently on tour across the nation expanding his fan base even more.
Of course, KTBS 3 will broadcast the entire concert LIVE on your KTBS Everywhere devices. Click here to learn much more about the KTBS Freedom Fest Series.
The 2019 KTBS Freedom Fest Series is brought to you by CHRISTUS Velocity Urgent Care.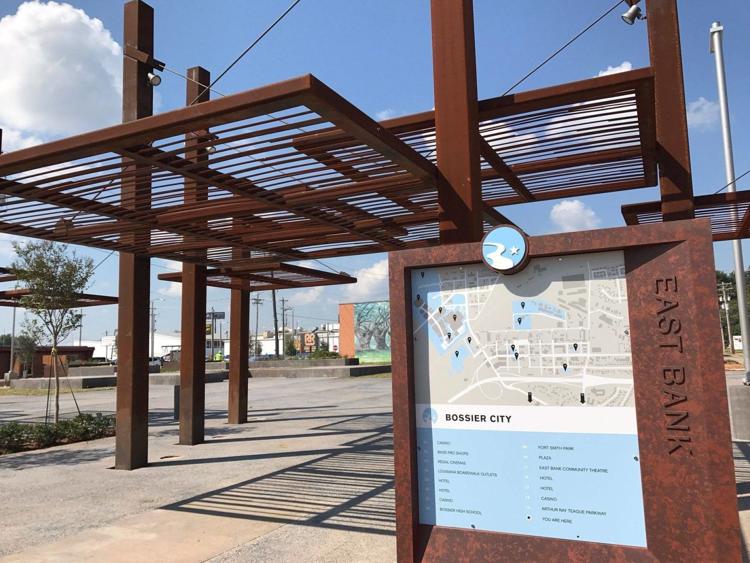 About East Bank District
For the past two decades, Bossier City, like most communities in the U.S., has looked for ways to revitalize its downtown area, but has always been faced with the challenge of how to go about the process and how to finance the project.  Since knowing that a re-energized downtown would aid in the success of the new high technical jobs that were coming to the area and also become a tool for economic development of the downtown area, the city took action and engaged the services of a local architectural firm, McSwain Architecture, to be the project architect for the redevelopment process.