NATCHITOCHES, La. - From snow cones and chicken wings to cruises up and down the Cane River Lake, Natchitoches was full of life this 4th of July.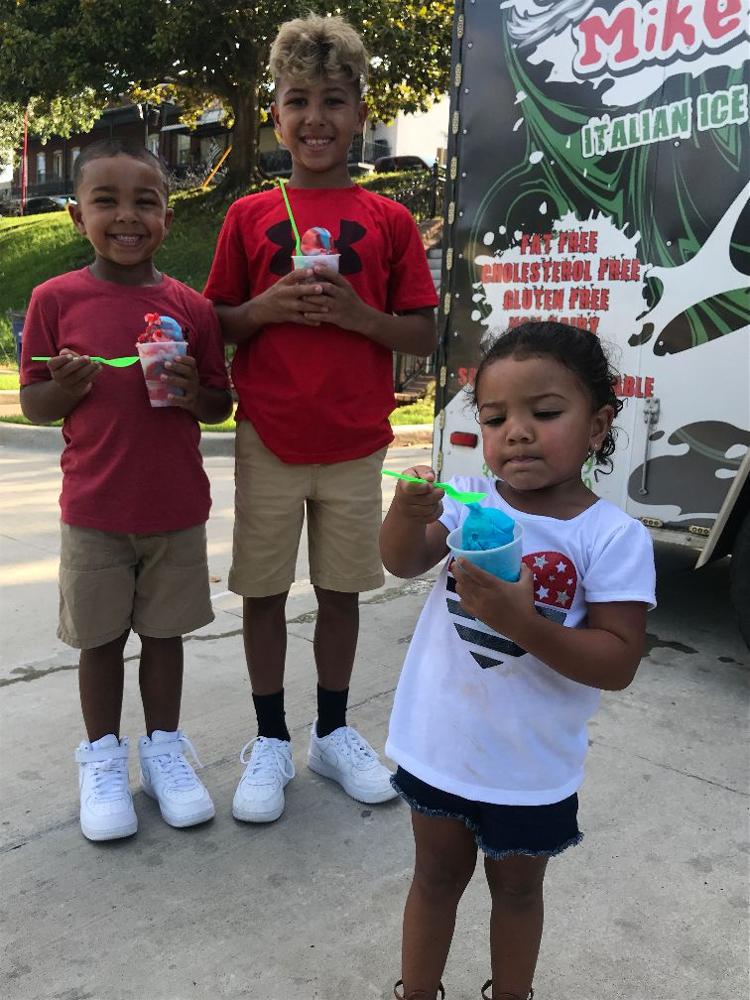 RELATED ARTICLE - 2020 KTBS 3 Freedom Fest Finale goes off with a bang
There were three food vendors along the riverbank which stayed busy as the day progressed, leading up to the big fireworks show.
The Cane River Queen began cruise tours during the early morning hours and continued until 8 p.m., the last hour patrons can board for their final fireworks tour.