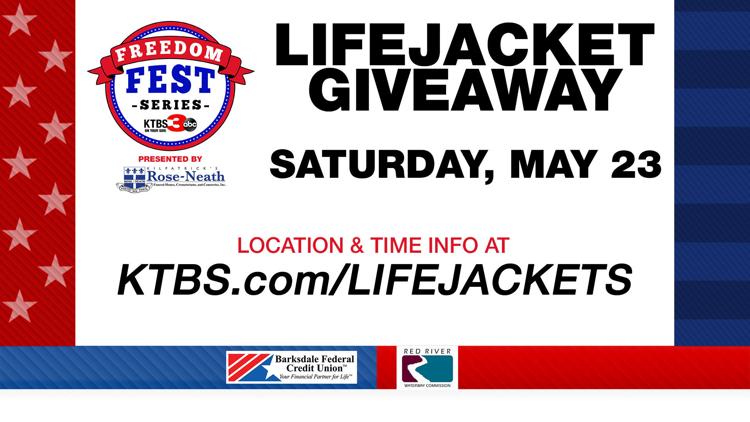 SHREVEPORT, La. - Safety first. We've heard a lot about staying safe during the pandemic, but the coronavirus isn't the only threat facing our families these days.
This time of year, as more and more people turn to pools, lakes, rivers and other bodies of water to cool off, water safety becomes a very real concern.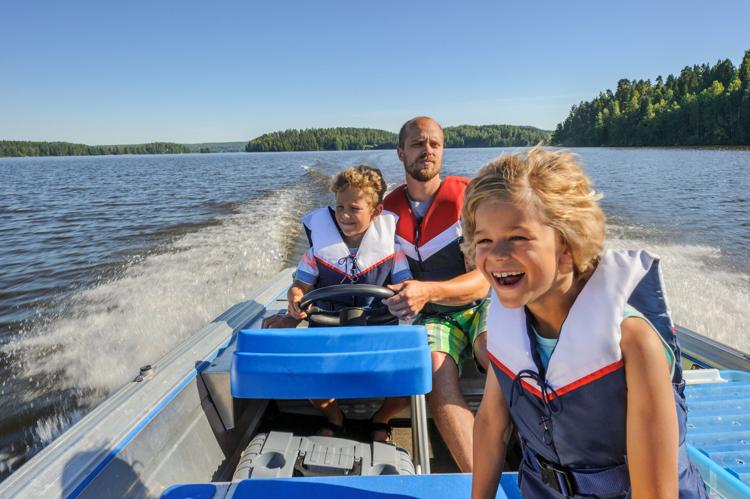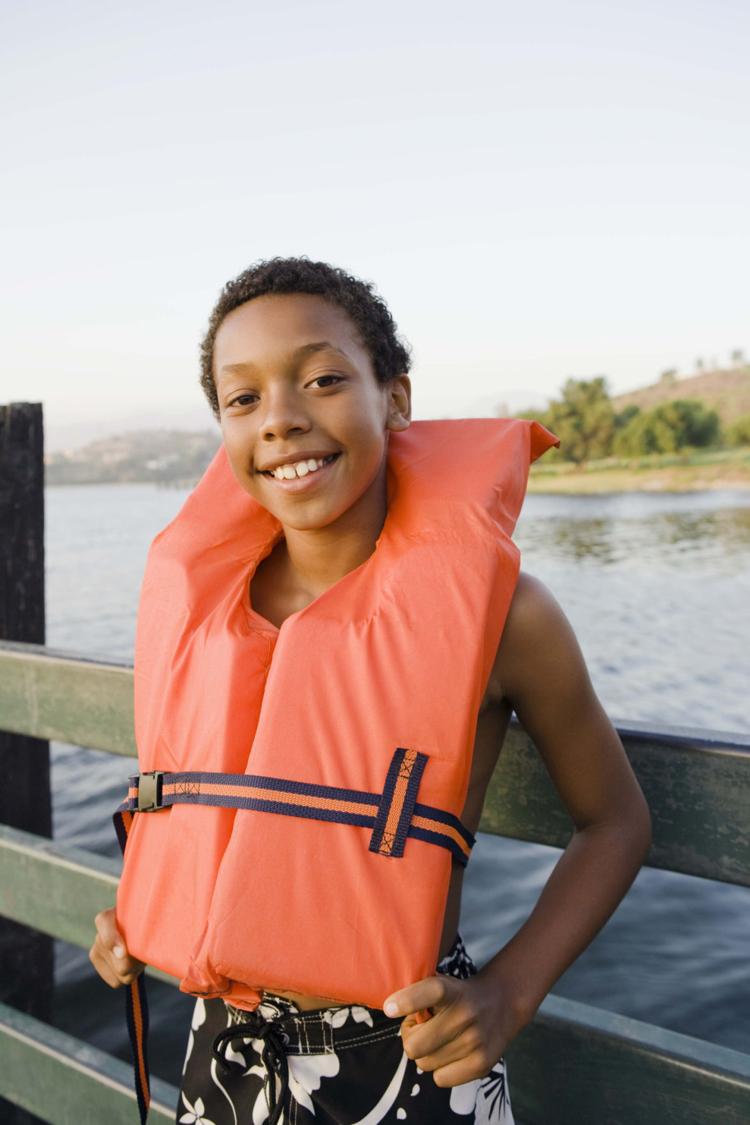 That's why KTBS 3 has partnered with Barksdale Federal Credit Union, Red River Waterway Commission and presenting sponsor Kilpatrick's Rose-Neath Funeral Homes for our annual Life Jacket Giveaway.
It's all part of KTBS 3's Freedom Fest Series leading up to Memorial Day and ending with July 4.
The Life Jacket Giveaway is set for Saturday, May 23, from 9 a.m. until noon or while supplies last. They will be available at two locations - Airline Center at 2321 Airline Drive in Bossier City and in Shreveport at the Mansfield Road Center at 9134 Mansfield Road. There will be sizes for infants, children and youth.