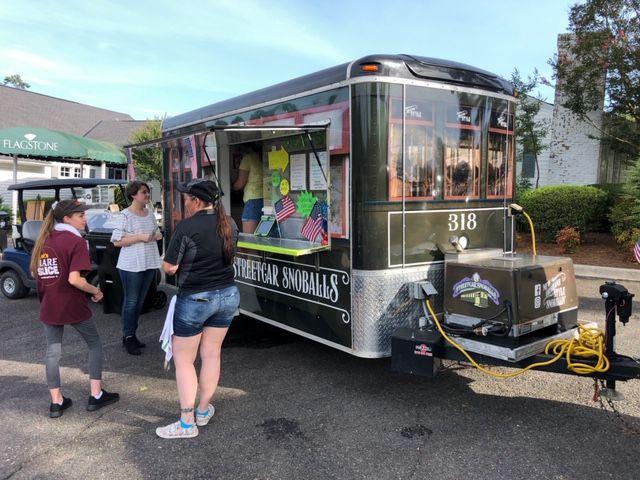 BLANCHARD, La - The KTBS Freedom Fest Finale is in the books. While this year's event was different than previous years, it did offer the ArkLaTex a unique way to come together and celebrate the Fourth of July. 
RELATED ARTICLE - 2020 KTBS 3 Freedom Fest Finale goes off with a bang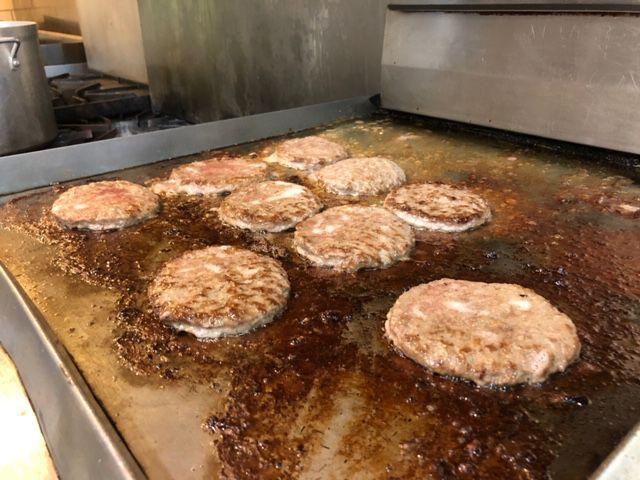 Eight locations across the ArkLaTex came together for one giant show for others to watch from the comfort of their homes. One of those locations was at Northwood Hills Golf Club in Blanchard. People were able to attend and watch the firework display over the lake while practicing social distancing over more 30 acres of the surrounding golf course.
People attending had the opportunity to listen to live music from the Jake Williams Band and enjoy onsite food and more. 
The fireworks show at Northwood Hills is an annual event and people came out from all over to view.