SHREVEPORT, La. - Hurricanes are dangerous and can cause major damage because of storm surge, wind damage, and flooding. Even though the ArkLaTex is well inland and hundreds of miles from the coast, we can still feel the impact of hurricanes. Remember how active the 2020 season was for the Gulf Coast? Hurricanes Katrina and Rita in 2005 were also stark reminders of just how vulnerable we can be.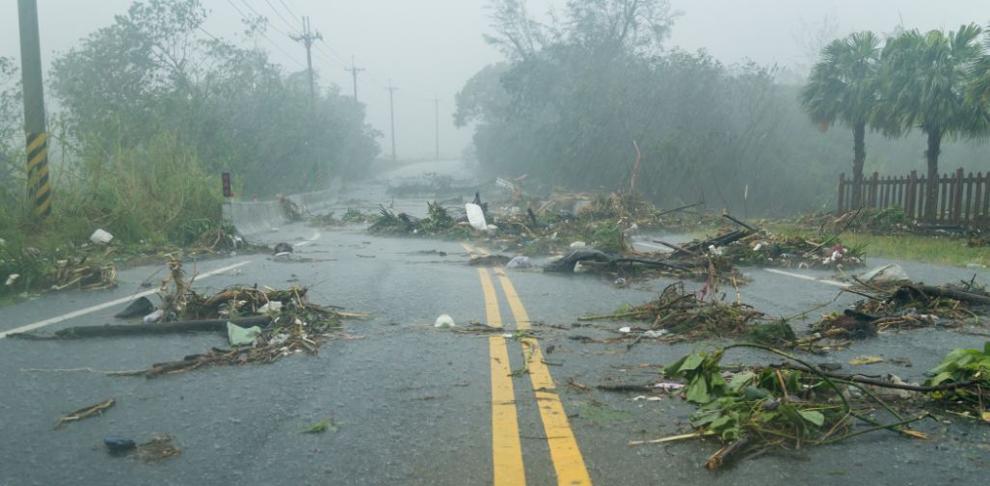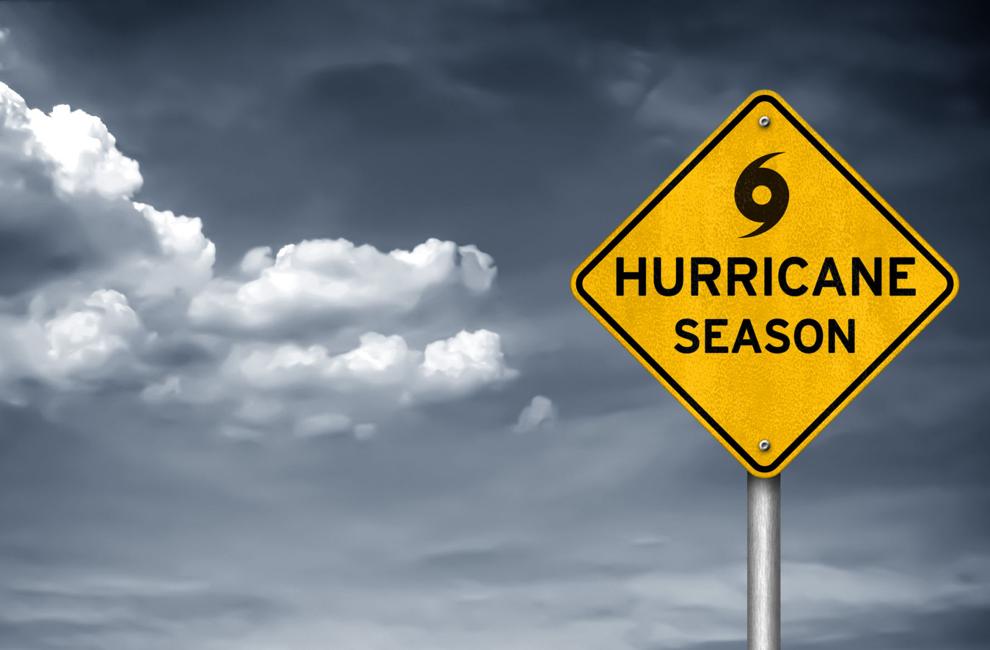 Hurricanes can happen along any U.S. coast or in any territory in the Atlantic or Pacific oceans. Storm surge is historically the leading cause of hurricane-related deaths in the United States.
Each year, on average, 10 tropical storms, of which six become hurricanes, develop over the Atlantic Ocean, Caribbean Sea, or Gulf of Mexico from June to November. Many of these remain over the ocean; however, about five hurricanes strike the United States coastline every three years.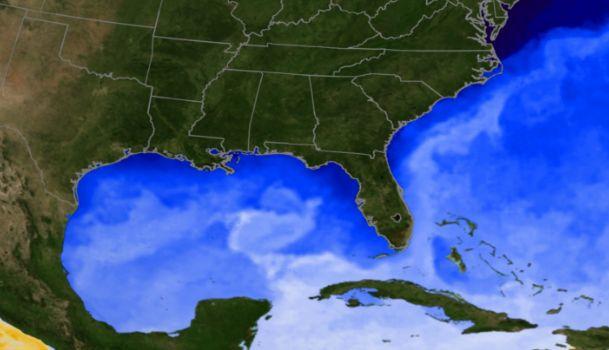 Hurricane Season Dates
Eastern Pacific Hurricane Season: May 15 - November 30
Atlantic Hurricane Season: June 1 - November 30
Central Pacific Hurricane Season: June 1 - November 30

Safety First
There is information available at GOHSEP's website on protecting you, your home, your business and your pets when a storm strikes. Just click here. Also, visit www.511la.org for road updates.  Keep your phones charged and near you while the threat continues in order to receive potential emergency messaging.
Also, when the power goes out, KTBS 3 is On Your Side. We'll track the outages for you and you can access updates on when service should be restored.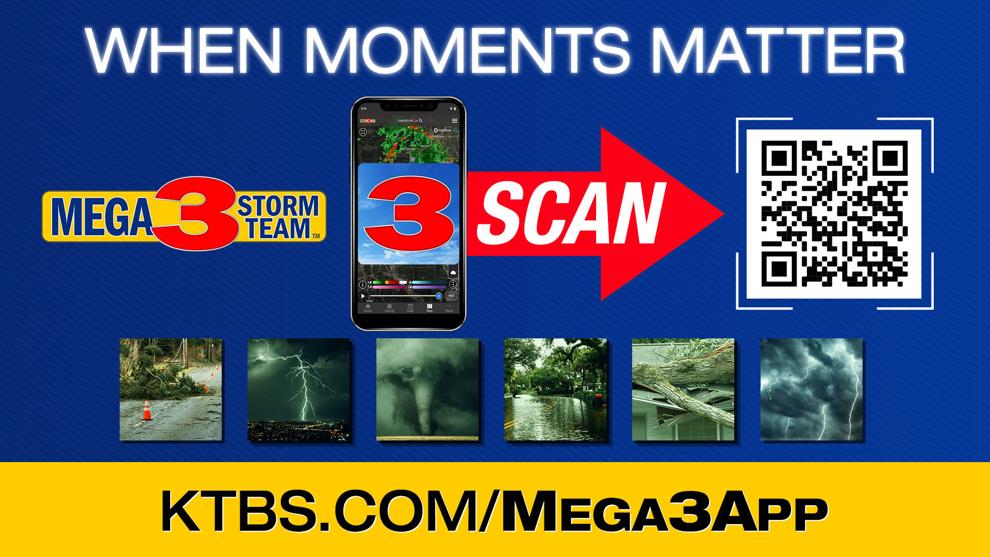 RELATED CONTENT - Click here for the very latest MEGA 3 StormTeam forecast
Send your weather photos to pics@ktbs.com
After The Storm
Listen to local officials for information and special instructions.
Be careful during clean-up. Wear protective clothing and work with someone else.
Do not touch electrical equipment if it is wet or if you are standing in water. If it is safe to do so, turn off electricity at the main breaker or fuse box to prevent electric shock.
Avoid wading in flood water, which can contain dangerous debris. Underground or downed power lines can also electrically charge the water.
Save phone calls for emergencies. Phone systems are often down or busy after a disaster. Use text messages or social media to communicate with family and friends.
Document any property damage with photographs. Contact your insurance company for assistance.