SHREVEPORT, La. -- Stage Center of Shreveport presents the comedy "I'll Eat You Last" this weekend, featuring local actress Susan Kirton.
"I'll Eat You Last" tells the real life stories of Hollywood super agent Sue Mengers. She managed big-time movie greats in the 1960's, '70's and '80's during a time when women agents were basically unheard of.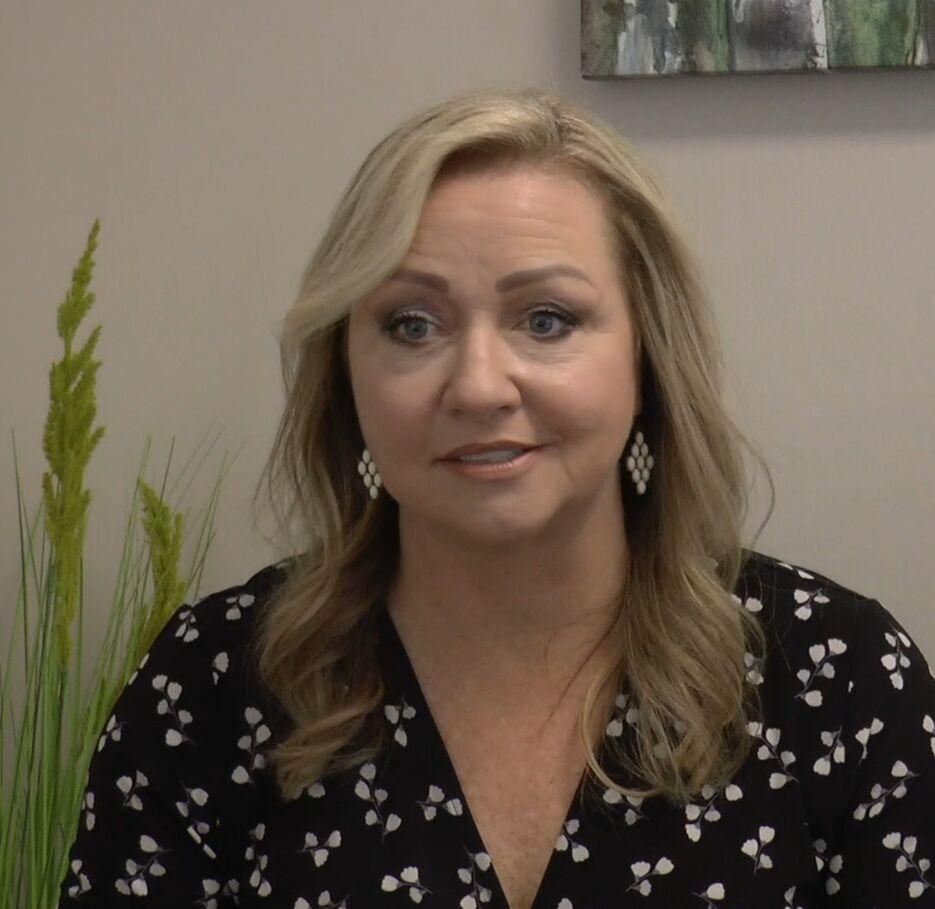 Kirton is the star of this one-woman show.
"It's an hour and 30 minutes, basically of her telling you genuinely real stories about stars of that period, and funny Hollywood stories about movies being made," Kirton said. "It's like stand up; it's basically like going to stand up, so it's very funny, very informative, fascinating information."
Kirton is a seasoned actress, having worked in numerous stage productions, Film Prize movies and local and national television commercials. She said this show is more difficult than other roles, simply because she will be the only actor onstage.
"It is more difficult because you know when you have other actors on the stage you have other people to bounce off of. If somebody goes up on the line people can kind of help out, or maybe you can take a break and go offstage. You can't do that," Kirton said. "It's one long monologue, and if you go up you just go up. So, it's pretty scary. It's a challenge though, and I'm looking forward to it."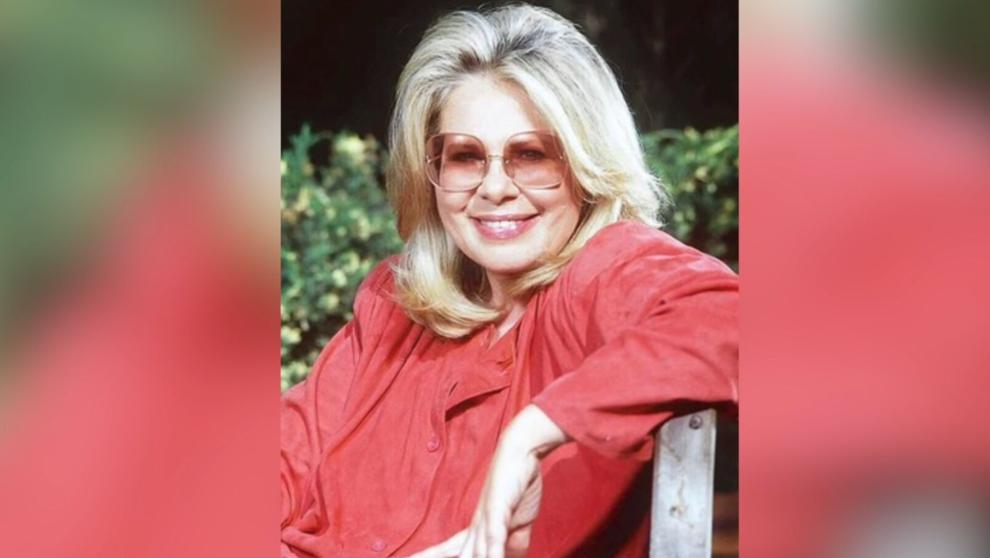 Along with being really funny, the show paints a portrait of this real-life agent who adored movies and movie stars and courageously built a career in a male-dominated world, Kirton said.
"She was determined, and she was absolutely relentless, and she was ferocious," she said. "And she went after everyone. And she became literally the most powerful talent agency in the world at the time. So it's an interesting story about her, her rise and also her decline, when that started to ebb."
-----
Stage Center's "I'll Eat You Last" runs Friday through Sunday at Central Artstation in Shreveport. For tickets visit www.stagecenterla.com.