SHREVEPORT, La. -- As the hottest part of the southern summer draws near, health experts say it's important to be cautious of the dangers of the heat.
Dr. Peter Seidenberg, professor of family medicine at LSU Health Shreveport, said it is important for those who will be in the heat for an extended time to stay hydrated. Parents of kids who play sports should make sure their children drink plenty of fluids and have a cool place to recover after games and tournaments, he said.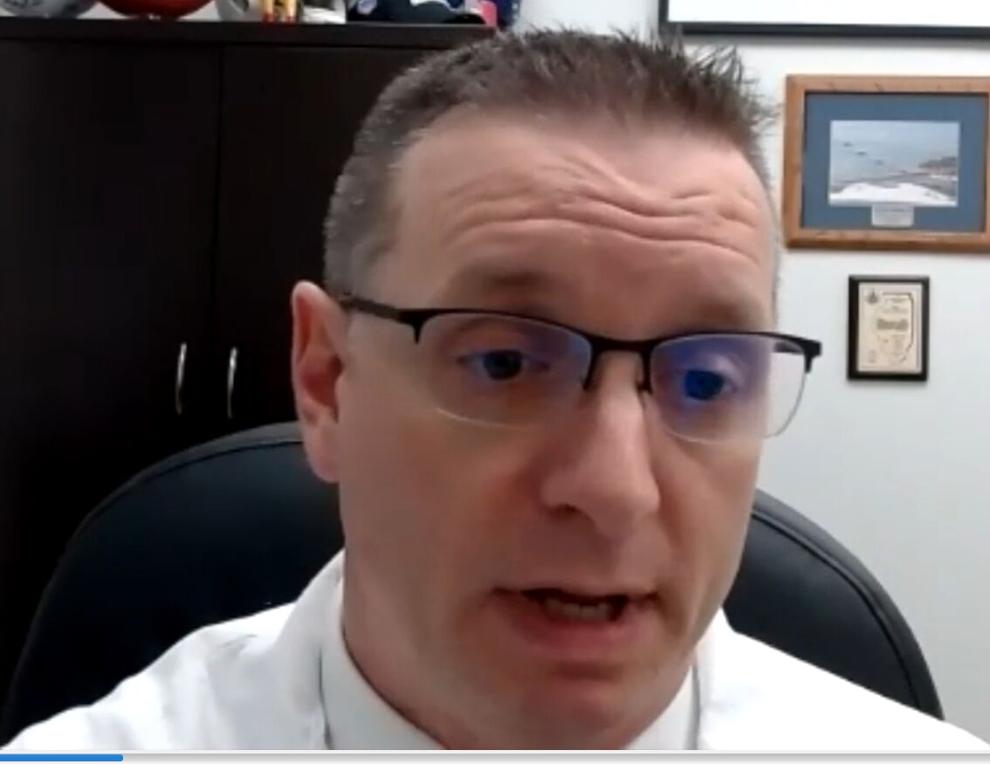 Along with children, anyone who is in the heat working or exercising should pay special attention to their weight.
"If you're going to be exercising in the heat repetitively, you want to actually weigh yourself. And you want to weigh yourself before you go out, and then weigh yourself after. And then you want to make sure that the amount of weight you lost is recovered again by the next day. And you recover that by drinking fluids," Seidenberg said.
Not all fluids are helpful in combating dehydration. Drinking the wrong fluids or taking certain medications while in the heat can increase the danger.
"With how much people use energy drinks nowadays, that increases the risk for heat stroke, as well. Any stimulant type medication, including ADD medicines, will also increase your risk. And also certain blood pressure medications increase your risk for heatstroke," said Seidenberg. "So to really prevent heat exhaustion and heat stroke, the number one thing is to avoid working outside in the hottest part of the day. You want to make sure you're taking frequent breaks and drinking lots of fluids, and that's fluid without caffeine."
Seidenberg said you should listen to your body. Take breaks when you begin to feel tired or thirsty. If you feel thirsty, you are already dehydrated. And if you are sick, you should avoid working or exercising outdoors altogether.