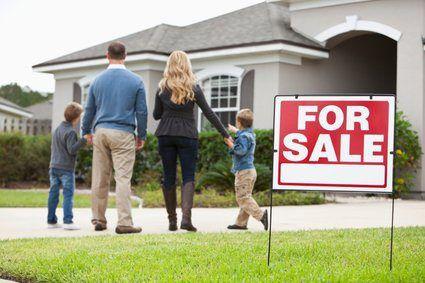 SHREVEPORT, La. - Looking to buy or sell a house this fall?
Housing experts say fall is one of the best times of the year.
Association executive for the Northwest Louisiana Association of Realtors Scott Hughes says there's been an uptick in the average price for homes in Shreveport-Bossier due to stability in the medical market.
"Some of your large medical players have good management and are more stable," Hughes said.
Popular buying areas are north Bossier City, Benton, Haughton and DeSoto Parish.
Hughes says the northwest Louisiana housing market has remained constant and is number one in the state due to affordability.
Experts are seeing more houses bought with cash. As the market ages, buyers have more equity.
That means buyers are able to sell those homes, draw more equity and pay cash.
Broker and owner for Summit Executive Realty Joyce Jeffrey say investors play a big role in this.
"Investors traditionally will pay with cash because they can turn those sales quickly and put that house back on the market as a flip property or a rental property," Jeffrey said.
What should you do if you want to buy or sell a home this fall?
Make sure your finances are in order and talk to a lender to make sure you're prequalified to buy a home.
Know where you want to live when you're looking for a new home.
Jeffrey suggests potential buyers talk to a realtor instead of a real estate agent.
Realtors are held to a higher standard and can help the buyer navigate through the process, he said.
If you're selling a home the make sure your home is in good condition to sell.
"Start on the outside and make sure you have great curb appeal," Jeffrey said. "Look at your flower beds, front door, shutters and make sure your windows are clean inside and outside."
Jeffrey said it's about positioning your home against other homes in the market.