SHREVEPORT, La. - Caddo Parish sheriff's responded to a fatal crash on I-220 Friday morning.
The crash involved a car and a pickup both traveling eastbound.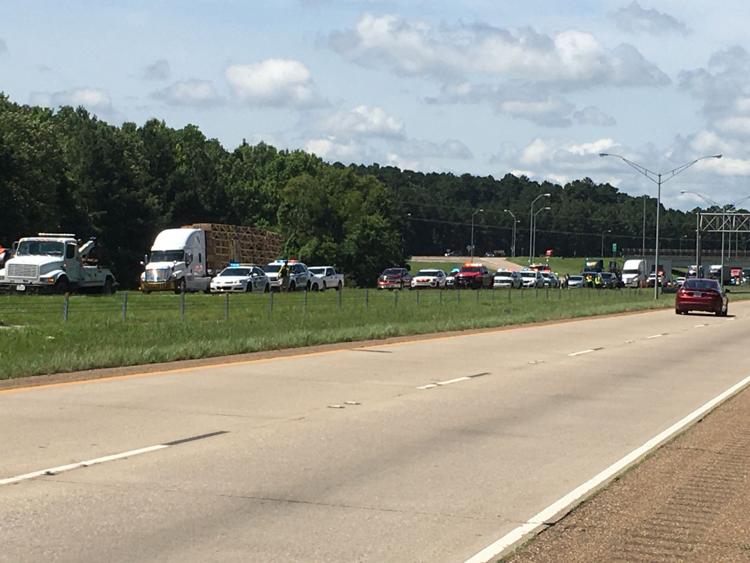 Lt. James Houston said the car was in the inside lane on I-220 when the pickup merged onto the interstate's outside lane from Lakeshore Drive. At that time, the car had a tire blowout and its driver lost control, hitting the pickup. The driver of the truck then lost control and flipped over.
The driver of the pickup, John Tillman, 68, was pronounced dead at the scene. The driver of the car was not injured.