SHREVEPORT, La. -- A mother is in custody in connection with the death of her infant son and injury to another son, both of whom were thrown from a bridge into Cross Lake Friday morning, authorities said. 
Shreveport police have charged 32-year-old Ureka Black with one count each of second-degree murder and attempted second-degree murder.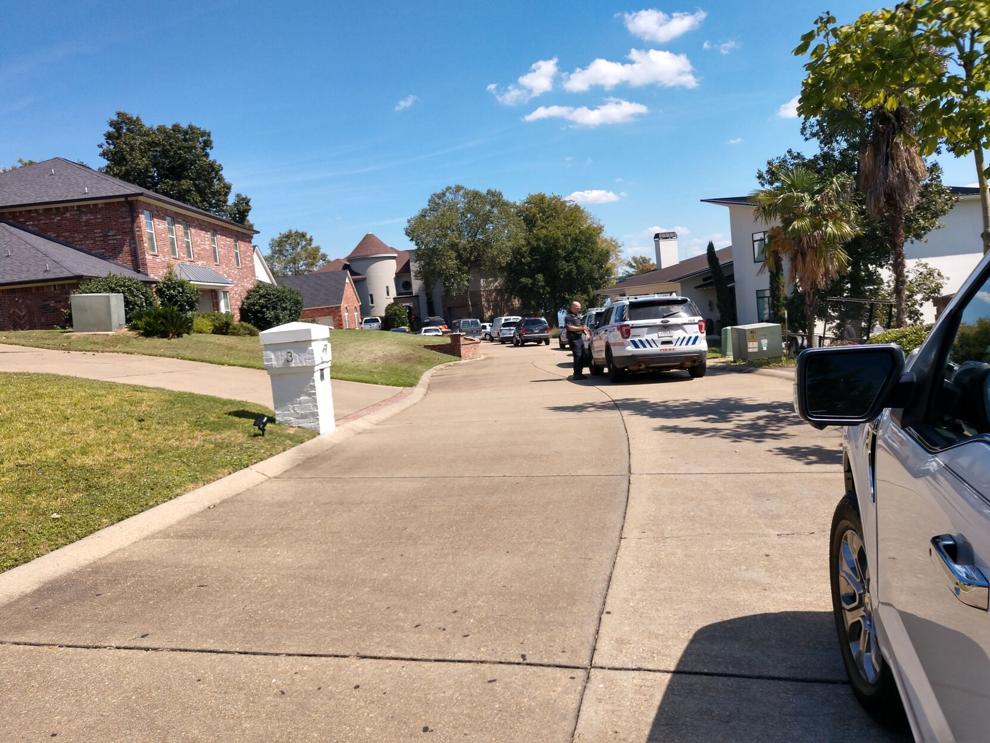 She was arrested Friday afternoon in Waskom, Texas. She remained in custody in Texas Friday night awaiting extradition to Caddo Parish. No bond has been set and a booking photo has not yet been released.
Black was located around 2:30 p.m. at the rest area on Interstate 20 in Waskom. She was in a Dodge van that local law enforcement agencies had been looking for since shortly after her children were pulled from Cross Lake. 
The youngest child was pronounced dead at the scene. Black's 5-year-old son survived but was taken to Ochsner LSU Health for treatment. His condition was considered life-threatening early in the day but had improved by day's end.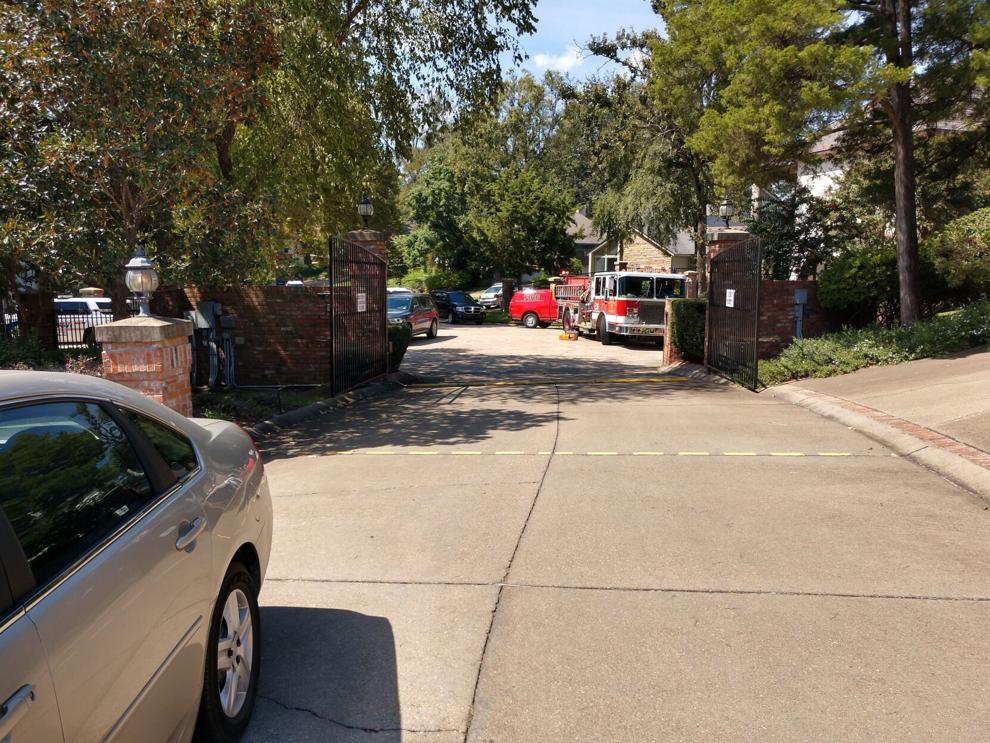 The older child was able to give detectives pieces of information that eventually led to the identification of his mother, Wilhite said. 
The tragic ordeal began shortly before 11 a.m. when Shreveport police's Cross Lake Patrol was dispatched to a call of a child floating in the lake near the Cross Lake Bridge. After recovering the infant, the patrol unit the found the older child. 
But information that possibly a third child also could have been tossed from the bridge resulted in the response of an army of first responders. It would be hours later before investigators learned that child had been located elsewhere and was safe.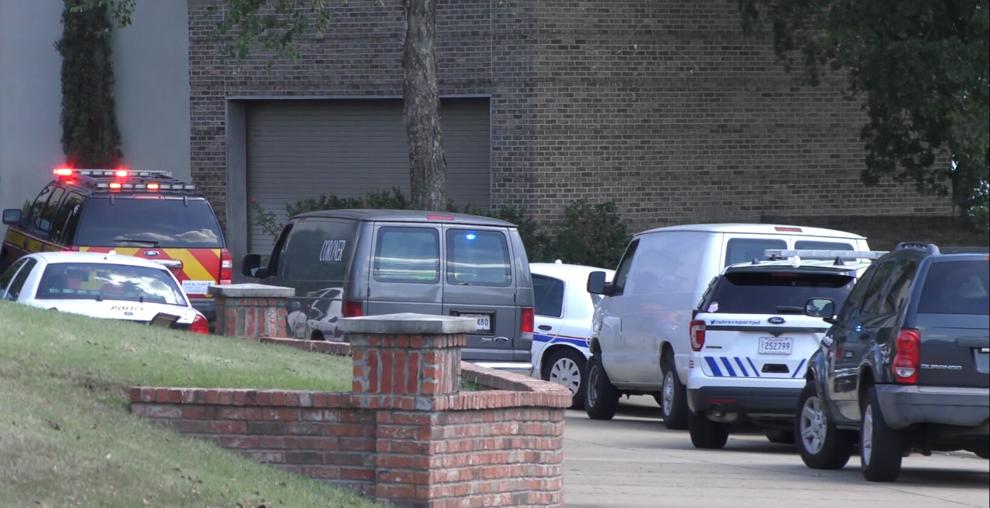 Other conflicting information early in the day caused police to be cautious about details being released. 
"We've been given conflicting, there's been conflicting statements so we're not going to say that happened until we know that happened," Wilhite said early Friday afternoon. "Putting bad information out there could be ... devastating to our case so until we determine that we're not going to release that because I will tell you we do have conflicting statements; we have 2 different stories on that."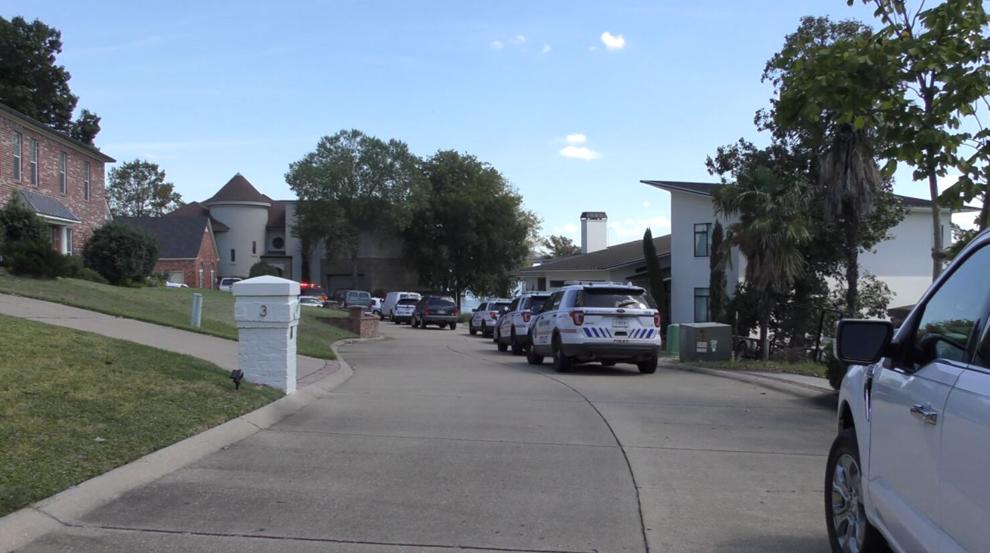 There was also uncertainty about which bridge the children were thrown from -- the Interstate 220 bridge or a lower level bridge in the same area on South Lakeshore. 
Possible eyewitness accounts, home surveillance cameras and other investigative tools eventually led to Black as the suspect. 
Detectives do not believe what happened was a random act of violence, Wilhite said. 
The search and investigation involved a host of agencies, including Shreveport police, Shreveport Fire Department, Life Air, Caddo Parish Sheriff's Office, Louisiana State Police, U.S. Marshals Violent Offender Task Force, Bossier Parish Sheriff's Office, Bossier City Police Department, Caddo Parish Coroner's Office and Waskom Police Department.