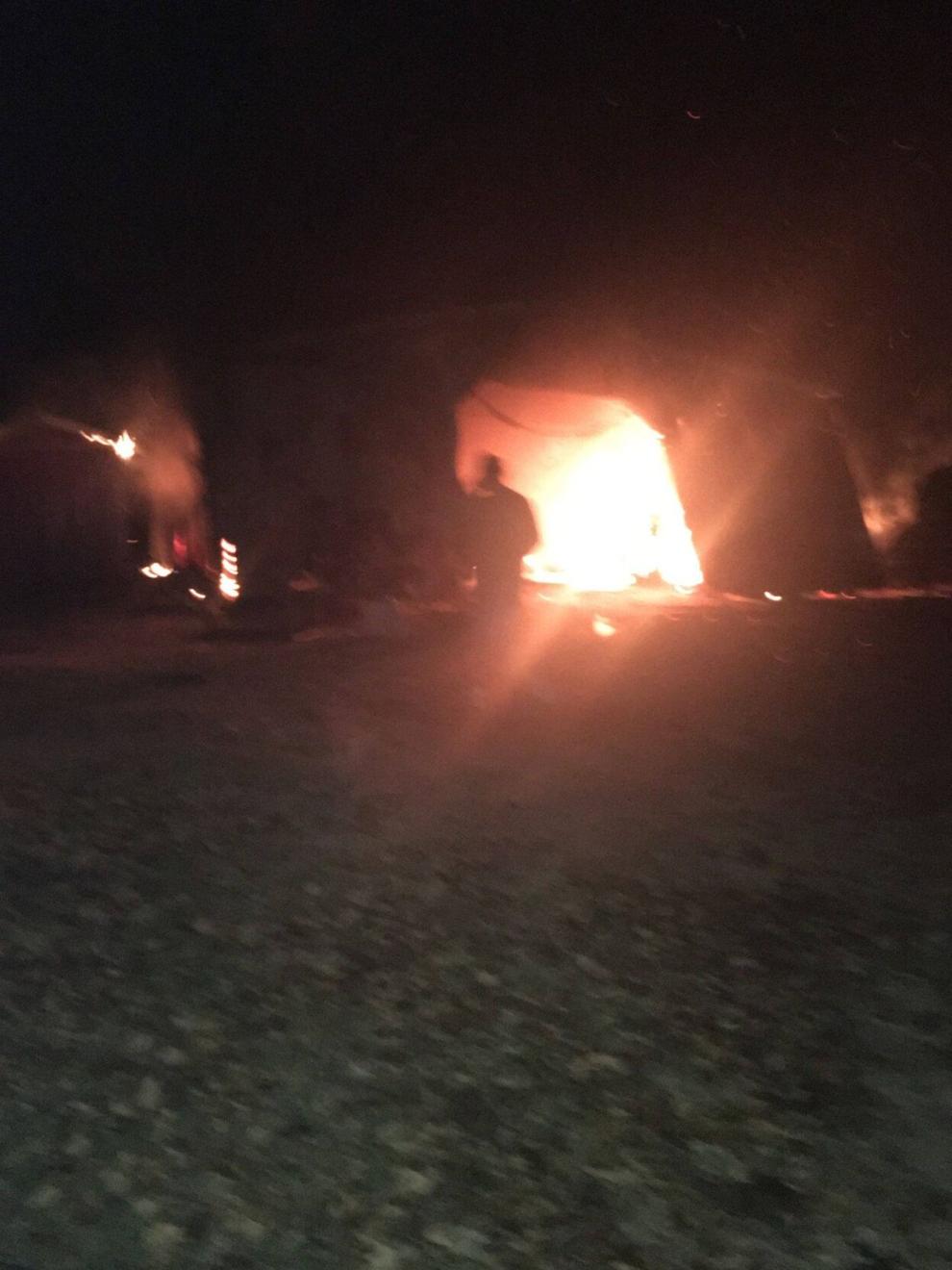 SIMMS, Texas - Three people died in an explosion and fire Tuesday night west of Simms in Bowie County.
Fire Marshal Scotty Taylor said two men and a woman were in a workshop next to a home at 160 County Road 4242 when the explosion occurred.
Bowie County Sheriff's Office has identified the victims as Steven Granbery, 60, his 55-year-old wife, Cynthia, and William Barnes, 65, all of Simms. The Granberys owned the property where the fire happened. 
Three fire department, Simms, DeKalb and Maud, responded to the call with between 35 and 40 firefighters.
Taylor said most of the fire was out in 30 minutes.
He said the cause of the explosion and fire is under investigation.