BOSSIER CITY, La. - Three northwest Louisiana cities will be receiving grants from the Justice Assistance Grand (JAG) Program from the U.S. Department of Justice.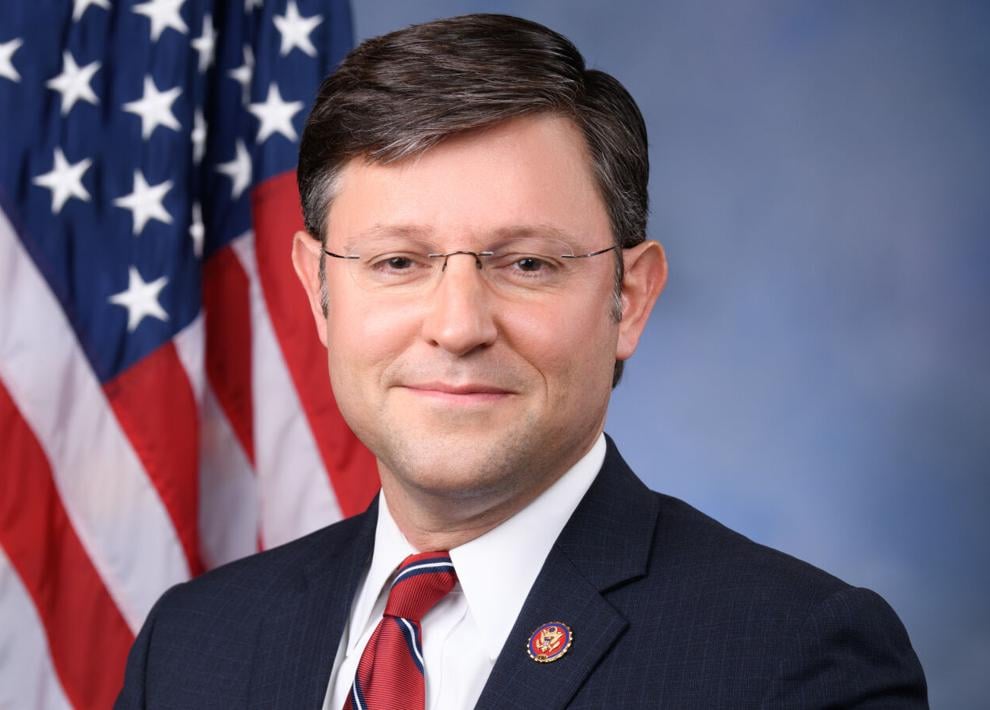 U.S. Rep. Mike Johnson, R-La., said in a news release Shreveport, Bossier City and Natchitoches will receive the aid for crime prevention and reduction.
"Making sure our law enforcement officers have the resources they need to keep our communities safe is one of my top priorities," Johnson said. "These resources will help root out violence, and I look forward to continue working with the men and women of law enforcement to provide solutions in this pursuit."
Shreveport will receive $128,587 for the Shreveport/Caddo Reduction on Crime Project.
Bossier City will receive $43,483 for the JAG Program overtime enforcement project, police training, and equipment purchases.
Natchitoches will receive $14,512 for community violence intervention efforts.
 Justice Assistance Grant Program funds can be used for state and local initiatives, technical assistance, training, personnel, equipment, supplies, contractual support, and information systems for criminal justice. Johnson said.