SHREVEPORT, La - Recently, KTBS shined a light on a mold problem in the science building at LSUS. That investigation led to some to some other issues on the campus at One University Place.
"LSUS has evolved into an unhealthy and hostile work environment," said Brian Salvatore, LSUS chemistry and physics department head.
"I couldn't stand it out there another day. It just got unbearable," said Alex Mitchell, former LSUS employee.
"Many times instead of handling an issue or problems professionally they try to strong arm people and they seem to make up their own rules and respond at times with outright bullying," said a current LSUS faculty member.
In an environment that is supposed to be an open exchange of ideas and opinions, some current and former faculty and staff say it's anything but. And some did not want to go on camera for fear of retaliation.
"They have violated free speech and they do try to intimidate at times," said the faculty member.
"The problems emanate from the very top of our leadership on campus," said Salvatore.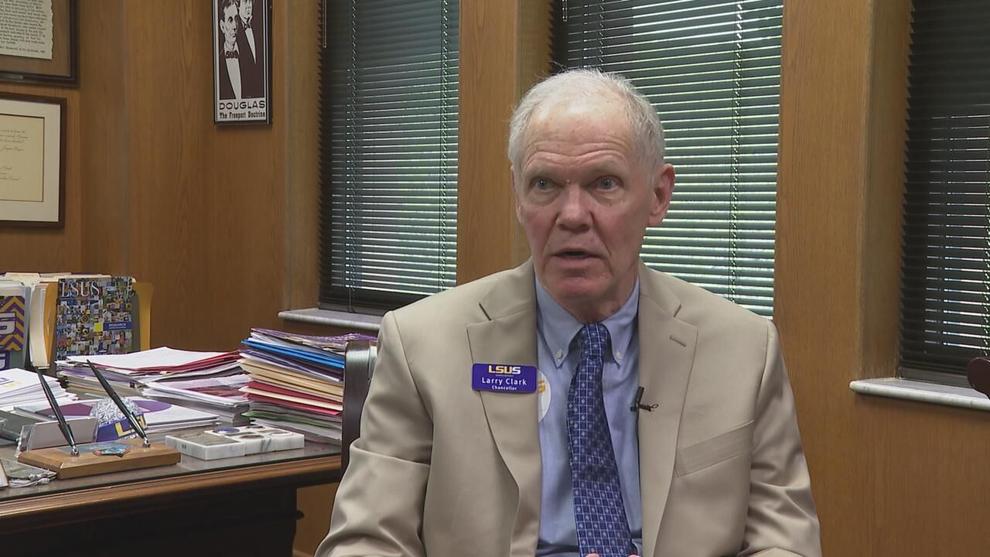 So KTBS went to Chancellor Larry Clark's office to ask him about the allegations of a hostile work environment.
"It hasn't come up. It hasn't come directly to me by any faculty member or any group of faculty members to me as chancellor," said Larry Clark, LSUS chancellor.
Clark also said the way to address issues like this is through the faculty senate, but Salvatore said that hasn't worked for him.
"I've tried to take issues to the faculty senate. The faculty senate has been manipulated by the administration," said Salvatore.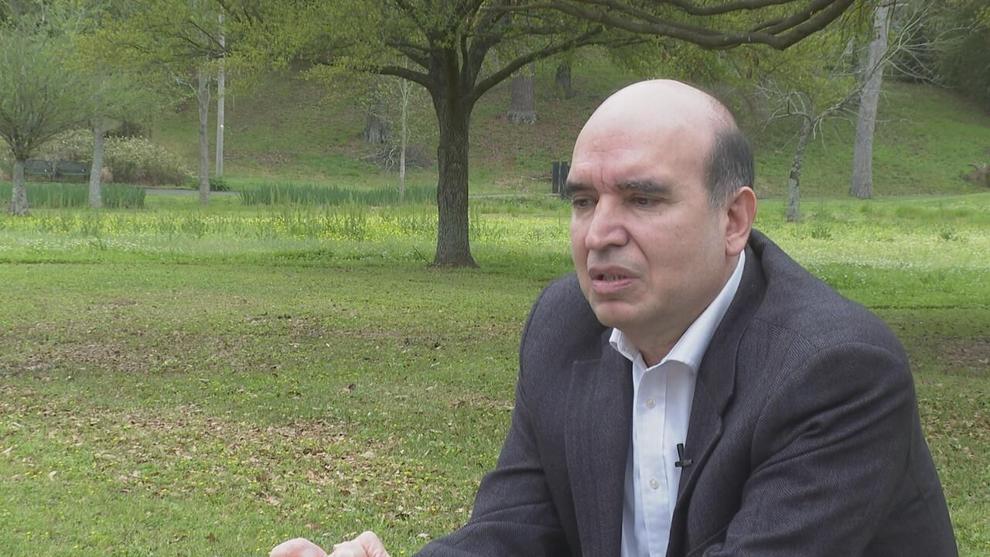 Salvatore has a grievance pending against LSUS Provost Helen Taylor for harassment.
"Each individual administrator starting with the lowest seems to be there to protect. They protect each other rather than listening to the problem," said the faculty member.
Another person who kept coming up in the KTBS investigation into LSUS was a campus department director.
The director "invited me over to their home for drinks on several occasions. He never invited my husband along though. I politely turned him down each time," said a former employee of that department who did not want to be identified.
She shared her story with KTBS and several colleagues at LSUS.
"Once I turned down their offer for drinks, they had no use for me."
"I sat on the couch and he said my work wasn't up to his standards."
"I had seen this drama play out with many other employees, but it was my turn."
"He was aggressive, mean, and seemed to take joy when I started to cry."
KTBS reached out to the director to get his response to the allegations. He said he would check with his supervisor about speaking with the media.
Shortly afterward,  the Media Relations Department saying said, "We currently have an ongoing internal investigation, and because of that, those involved will not be available for comment."
But a man who worked in that department for 18 years had his own dealings about the director and spoke openly.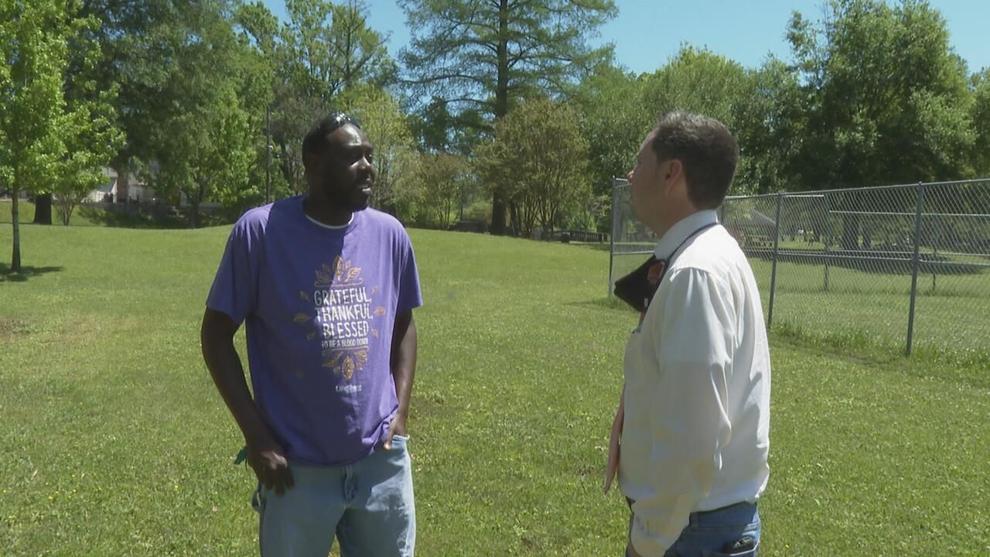 "It started when I had all my guys that were working in another department and I was trying to talk to my director about why they was getting moved around instead of doing their actual job and I got wrote up for being insubordinate for asking a question. I got demoted, lost wages, they cut my pay," said Mitchell.
Mitchell filed a civil suit against LSUS and won. He got back pay and was offered his job back, which he says he declined to take as long as current leadership is in place. Mitchell is now considering an EEOC complaint against LSUS. That's one of several KTBS has been made aware of now that are now in process.
Clark was asked to comment about Mitchell's allegations as well.
His response: "In a particular area of the campus, which I can't discuss in more detail because it could potentially involve a personnel matter, we do have an outside individual that is coming in from LSU to look at the very issue. To see if there could be substance to the concern that's been expressed."
"So many complaints, that it was like are you going to chip in and investigate it? It could have started in-house before it even went this far. But, as you see it didn't start at all, it went this far," said Mitchell.
Faculty members interviewed for this report were asked if they had any solutions or ways for LSUS to improve.
"If we work together for governance and we're heard without being punished for our opinions, that would go a long way to solving many of the problems," said the unidentified faculty member.
"We need to have a fresh administrative staff at our campus. These people that are in charge now have proven themselves to be incompetent and dishonest," said Salvatore.
Clark, for his part, addressed the issues in light of what has been happening within the LSU system this way: "I would hope, especially after what has occurred and been reported in the media about the flagship campus, that if a faculty member had a concern, that they would feel more empowered to come forward. I think there's a need to be working on some of the collegial aspects and having people be reassured that they matter, if they feel like they don't."