SHREVEPORT, La. - Billions of dollars are flowing from the federal government to the Louisiana Department of Education, and then to your local school district.
Close to $237 million of that stimulus money will eventually be spent by the Caddo Parish School District over the next three years. That money comes from three different federal stimulus packages.
"It's an unprecedented amount of money for an unprecedented time," said Keith Burton, Caddo Schools chief academic officer.
The money comes from the CARES Act and the Elementary and Secondary School Emergency Relief Funds 2 & 3. All money needs to be spent by September 2024.
"When this money is over with, we want to make sure that we've made the greatest difference in kids lives in kindergarten through 12th grade in Caddo Parish," said Burton.
Here are some of the categories of money allocated to Caddo Schools.
$27.5 million for Academic Recovery & Acceleration.
$9.5 million for Technology and Resources.
$2.5 million for Incentives.
$1.3 million for Social-Emotional Learning Supports.
Those categories sound vague. So KTBS wanted to know what they are and exactly how that money would be spent.
ACADEMIC RECOVERY & ACCELERATION
Academic Recovery & Acceleration got the biggest chunk at over $27.5 million.
Accelerate Caddo, which includes training for teachers and other staff this summer, will cost about $2 million.
Grade recovery was offered for students, meaning they could retake a class they'd failed. More than 580 credits were recovered by students at no cost to them this summer. Price tag is $124,193.
"First of all recapturing lost learning is important, because we know students no matter where they were have been impacted by COVID-19. The other thing is accelerating learning. So what can we do to ensure that we are maximizing the time from tutoring to use of the summer," said Burton.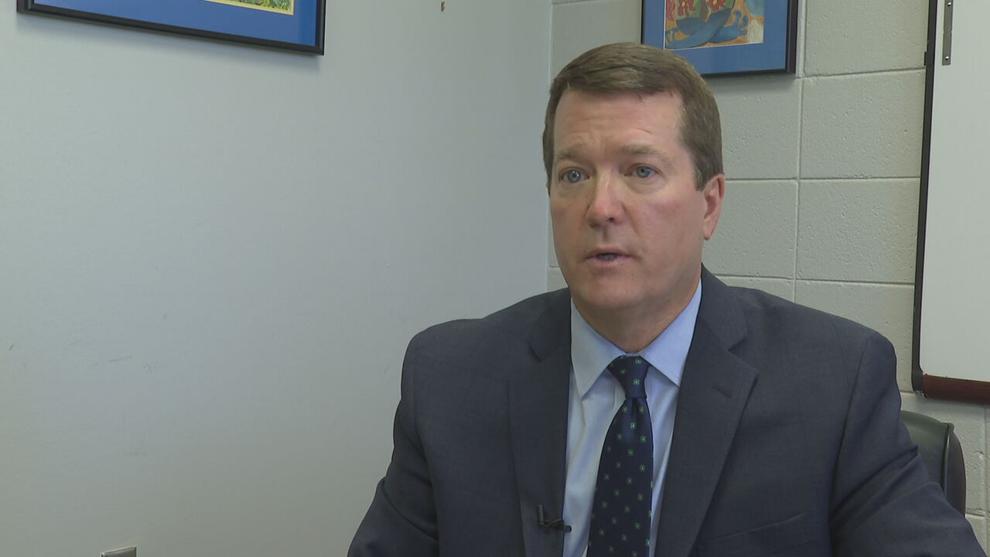 TECHNOLOGY AND RESOURCES
Technology and resources will get $9.5 million.
For example, virtual learning will receive $3 million. It covers kindergarten through 12th grade.
A student management system called "Canvas" supports online learning and teaching and allows professors to post grades, information and assignments online. That came in at $174,000.
Edmentum Courseware is a third party option that cost $880,000. With it, students can take coursework anytime of the day or night.
The district said this is all critical to help students achieve success, especially during the pandemic.
"Any of the students from kindergarten through 12th grade needed a quality model to participate in virtual learning," said Burton.
INCENTIVES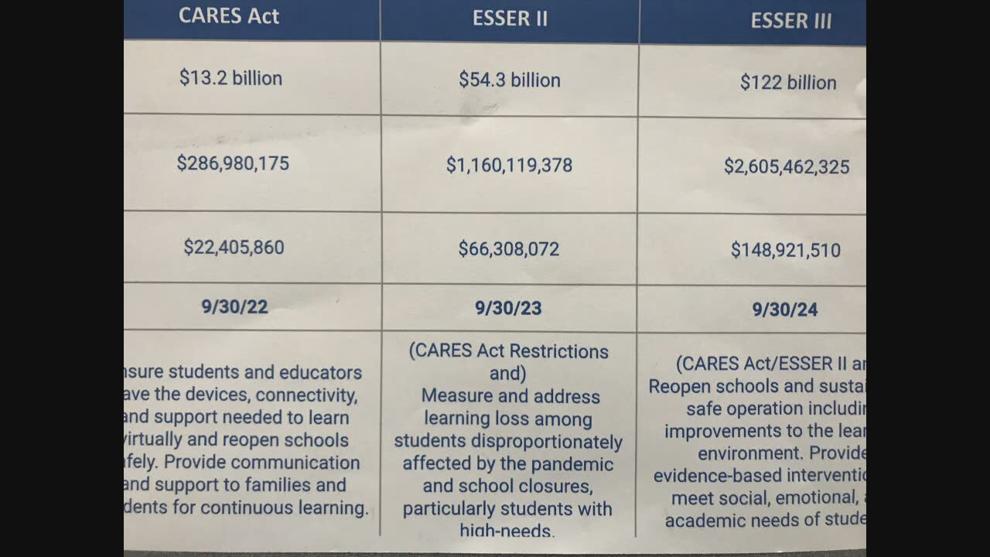 About $6.4 million goes to incentives. Here are a few examples:
More than 200 teachers received a $1,000 bonus this week..
And next spring, new hires will be eligible for $500.
Teachers are also given cash incentives to teach at specific schools in need, or to teach specific classes like middle school and secondary math.
"One of the best things we can do is provide a quality teacher, so you see strong incentives for teachers to come to Caddo Parish," said Burton
SOCIAL-EMOTIONAL LEARNING
 Social-emotional learning receives $1.3 million.
That includes money for a program called TBRI or Trust-Based Relational Intervention. The curriculum cost $3.50 per student, per year K-8, for a total of $122,000. It's a therapeutic model that trains caregivers to provide support and treatment for at-risk children.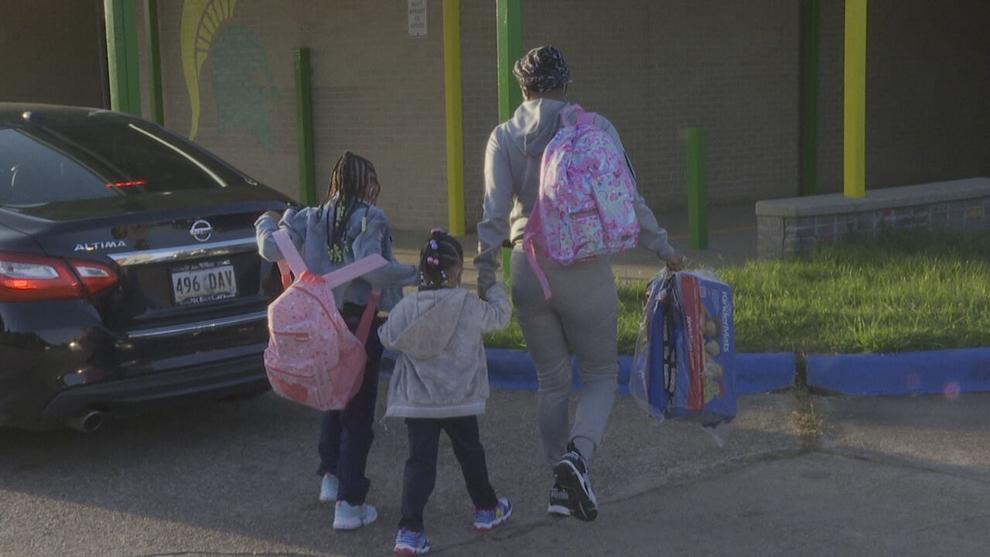 "One of the things Caddo has done is provide all of our schools from kindergarten through 8th grade with a new social-emotional curriculum, but we also provide training for those teachers, because imagine the kids today and the trauma that many of them have experienced with losing loved ones or having the financial impact of COVID at their homes," said Burton.
And, completely separate from those examples, are these expenditures:
$9 million is being spent on upgrading the HVAC systems across the district and improving air quality.
$2.2 million for things like custodial supplies, disinfectants, auto scrubbers at each school, preventative maintenance and extra cleaning after the students leave each day.
$800,000 dollars for two additional health clinics. One at Woodlawn the other at Walnut Hill.
Caddo Schools is also spending $250,000 on something they call the Newcomer Center, which will be located at the Huntington Campus. It's for students new to the area who don't speak English.
-----
For even more information on different categories and how the stimulus money is being spent by Caddo Schools, check out the Caddo Strong Start 2.0 plan.