Two lawsuits. And several allegations have been made against the Shreveport Fire Department recently.
Employees and previous employees say they deal with different types of discrimination while at work. One of the previous employees is Laletia Conway.
"Just talking about this again. Ugh … take a deep breath," she says with a long pause.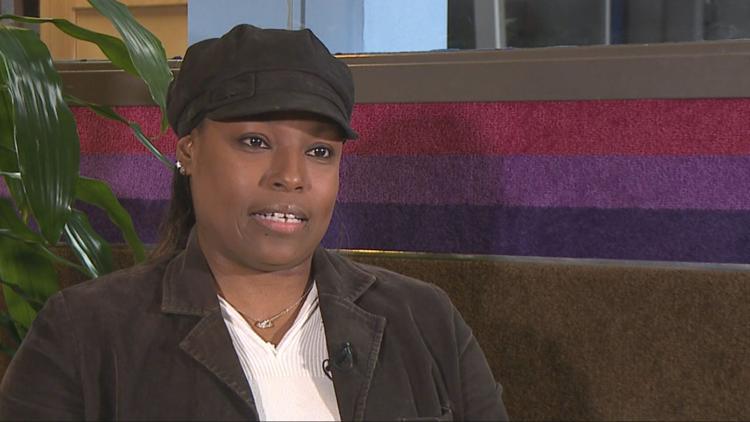 Conway worked for the fire department for 10 years. She was fired in August 2017.
Conway claims she was treated different because she was a woman.
"I have never had any problems with anybody, but the first time I filed a grievance against Chief (Scott) Wolverton and Kassandra Marshall, that's when everything escalated downhill from there," Conway said.
Conway says issues started while she was working as the office associate at the Central Fire Station in 2015. She claims an assistant fire chief who was her supervisor started to harass her.
"Every little thing, I was written up for. I was written up for giving somebody false information. Then when I asked him about it, he couldn't tell me who it was, or when did I do it," Conway said.
One day Conway wasn't feeling great. She asked her supervisor if she could leave. She says he said no.
"So, I went to the back. It was EMS at the time. My blood pressure sky rocketed. They had to transport me to the hospital that day," Conway said.
Conway says she went to Human Resources in 2017 and they told her she could be fired or switch departments. So in February of that year she started working with fire prevention.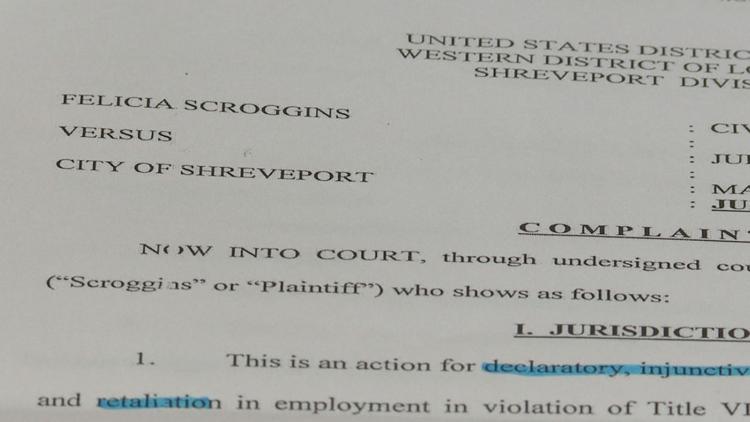 "If I say administration was a nightmare, that was a nightmare," Conway said.
Conway says her new supervisor didn't train her for the position at first. Before Conway was fired she had six pre-disciplinary conference hearings.
"What they put me through was unfair and they knew it was unfair. Like I said, I couldn't do nothing about it. You don't pay me enough to get an attorney, and they knew that. They knew who to target and it was mostly women. And it was unfair the way they would talk to us, and they would treat us. And then they claim all of a sudden, oh, we don't know what you're talking about," Conway said.
Conway isn't alone in feeling this way.
Two other black females -- Felicia Scroggins and Deborah Mills -- have lawsuits pending in federal court alleging gender and racial discrimination within the fire department. They claim Wolverton would change the rules with different employment opportunities came up.
Scroggins couldn't speak about her allegations, but her attorney did.
"It's pretty clear to me that the fire department will modify a rule if it if it wants to and that's the problem is that when you don't have uniform rules. If you don't have uniform policies and if you don't apply them in a uniform manner then it opens the city of Shreveport and the Fire Department to claims of discrimination," said attorney Allison A. Jones.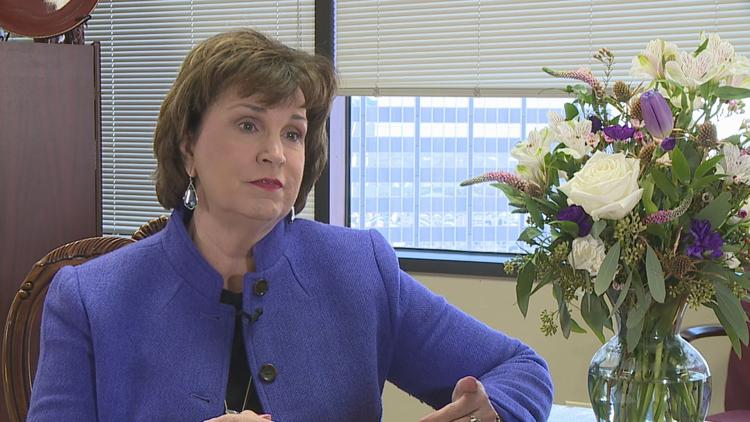 She added: "And in my particular client's case, she bid on two jobs. Both of those jobs she bid on after she bid on them, they changed the rules. And then somebody who had less seniority, somebody who wasn't qualified for that job, got the job and she was denied the job. Well the problem is when you breach your policies or you change your rules, you make your employees feel as if there's discrimination at play. So that's what we alleged in the lawsuit and i believe will be able to prove it."
Scroggins' lawsuit also alleges a crash investigation she was involved in wasn't properly handled. In 2017, she and a male co-worker were involved in a fire truck accident. She was given a written directive for corrective action. The male didn't get one.
And she says the chief disciplined her even though policy states the deputy chief should have been the highest decision maker for the crash.
"Her goal in this lawsuit is to see that they are uniform policies that are adopted by the fire department. But those policies are implemented on a uniform non-discriminatory non-retaliatory basis as it relates not just to her but to her other firefighters," Jones said.
In the other lawsuit, Mills alleges when she was EMS supervisor she was harassed by her white male co-workers. Mills' suit also goes in-depth on an internal affairs investigation that targeted her.
In 2016, Mills was accused of spraying nitroglycerin on a patient's chest -- which isn't protocol. And she accused two male co-workers of also not following protocol as well.
Action was taken against her -- not the men.
Mills and her lawyer denied a request for comment while the case is pending.
Wolverton also told KTBS since these lawsuits involve personnel he couldn't comment.
Recently, the city council debated investigating the Fire Department. Ultimately, they decided against that. Instead, the mayor will ask the Human Resources Department to create a safe place for people alleging discrimination and other issues to go to.
But some are against this.
"That's not a good thing. I did that, and what they did to me is went back and told the chief, and assistant chief everything that I told them. HR, like you said is supposed to be our safe place. But if they're going to go back and tell them everything that we tell them, where's the confidentiality at?" Conway asked.
Mills' lawsuit alleges when she filed complaints to HR in the past her issues weren't resolved.
Lloyd Thompson, NAACP Shreveport Chapter president, says an outside investigation of the city is a good idea.
"I'm prepared maybe to ask the Louisiana Attorney General's Office, Jeff Landry's office, ask the state civil service office, service board to come in and talk to the employees. Don't just come in and talk to the administration staff, come in and talk to the employees and let's make sure that everybody is being treated fairly," Thompson said.
He served as a Shreveport Civil Service board member in the past. He says it's time for a change.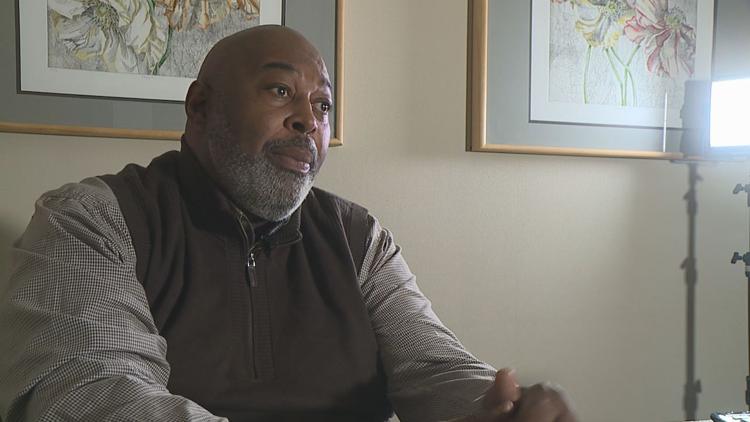 "A lot of concerns came not only from the Fire Department, but also the Shreveport Police Department, so I've seen both sides of it. That's why I said if we're going to make a clear investigation you have got to have outside entities coming in not to accuse, not to point fingers, but to come in and identify the problems and say, hey this is a plan of action to correct your problems you have," Thompson added.
In the meantime, Conway encourages people dealing with discrimination at work to say something -- even if they worry about job security.
"If you're treated bad, speak up, tell somebody, if you feel like they don't want to hear it, write it down. I kept all notes, one day, like this is my opportunity to tell my story. You will get your opportunity to tell your story," Conway said.