BATON ROUGE, La. – Legislation with the goal of ending solitary confinement for juveniles advanced out of a House committee Wednesday following testimony of a Bossier City woman whose grandson died by suicide while alone in a holding cell.
The HB50 study resolution authored by state Rep. Royce Duplessis (D-New Orleans) requests the state legislative auditor to review all forms of solitary confinement, room confinement or room isolation in facilities housing juveniles. The findings are to be reported to the Juvenile Justice Reform Act Implementation Commission.
Robin Simmons hopes the study leads to a ban of the practice. Her family believes solitary confinement contributed to the decision of her 13-year-old grandson, Solon Peterson, to take his life while held at Ware Youth Detention Center in Coushatta.
RELATED REPORTS:
Sister: Solon's Law is a win for teen who took his life
3 Investigates changes at Ware Youth Center following two suicides
Arrest made in connection with suicides at Ware Youth Center
Simmons was the only person to speak in favor of the resolution considered Wednesday by the Administration of Criminal Justice Committee. But the committee chairman read off the names of others in support.
Simmons faced a framed photograph of Solon toward the committee as she quickly ran down the events that led to his suicide on Feb. 9, 2019. Solon was in foster care from age 6 months to 6 years before eventually being adopted by Simmons' daughter and son-in-law.
Solon's young life was one of abuse and neglect. By age 12, he was diagnosed with PTSD and ADHD. Still, he was known for his "infectious smile" and had his sights set on a career as a goalie with the Shreveport Mudbugs, Simmons said.
On Feb. 1, 2019, Solon set fire to a roll of toilet paper at Haughton Middle School, and against his doctor's wishes was sent to Ware. His doctor, said Simmons, wanted to instead adjust Solon's new medication.
Four days later, Solon was put into solitary confinement for removing a wire from a lamp and using it to unlock the door to his cell. His family went to see him that day but could only visit through a small cell door window. They found him depressed and defeated, Simmons said, with bruises on his knuckles where he had banged his hands against the wall.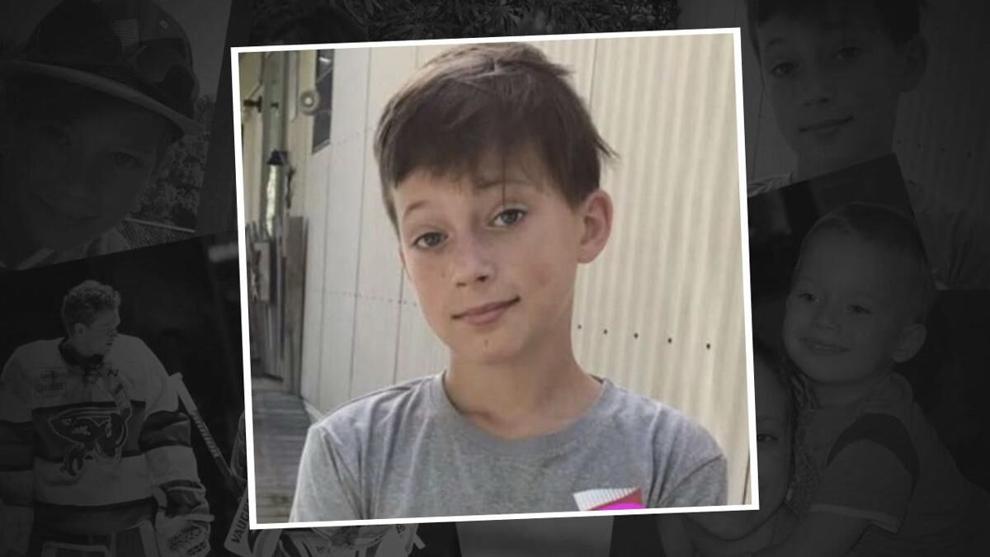 Four days later, Solon was dead.
Solon had gone unchecked in his cell for two hours or more, which was in violation of Ware's policy of in-person checks every 15 minutes.
Another teen at Ware also died by suicide two days before Solon.
"Research shows that more than half of all suicides in juvenile facilities 22 occurred while young people were held in isolation," the study resolution states.
The resolution also notes that former President Obama in 2012 banned solitary confinement for juveniles in federal custody based on recommendations from the U.S. Department of Justice. Former President Donald Trump two years later restated the prohibition in the First Step Act.
HB50 states the legislative auditor's report should include data, disaggregated by race, ethnicity and gender on the number of juveniles held in room confinement and room isolation in each juvenile facility during 2019 and 2020, the average, median and maximum amount of time juveniles spent in room confinement and room isolation each year by facility, and the top five reasons juveniles were held in room confinement and room isolation each year by facility.
It calls for a public hearing to present the findings and a discussion of more effective ways of addressing problem behavior and holding juveniles accountable for their actions prior their placement in solitary confinement.