SHREVEPORT, La. -- Approximately 80 Haitian immigrants were dropped off in the city Thursday by U.S. Immigration and Customs Enforcement (ICE), and local officials are warning there may be more busloads to come.
The influx of immigrants came in two waves to the SporTran Intermodal Terminal at Texas and Murphy streets in downtown Shreveport, according to a SporTran official who did not want to be identified. ICE confirmed the arrival of two buses.
But the influx came with apparently little or no warning to City of Shreveport government and law enforcement officials. Marquel Sennet, spokeswoman for Mayor Adrian Perkins, said the city was notified the same day.
Local government officials confirmed to KTBS-3 News that one bus arrived Thursday with about 50 immigrants on board. A second bus arrived later at about 5:30 p.m. with 29 people aboard -- 22 men and seven women.
A source with SporTran told KTBS that the men all had money, and all made travel connections, most on Greyhound. Some even had airline tickets and headed straight to the airport. But that source said some of the women had little or no money.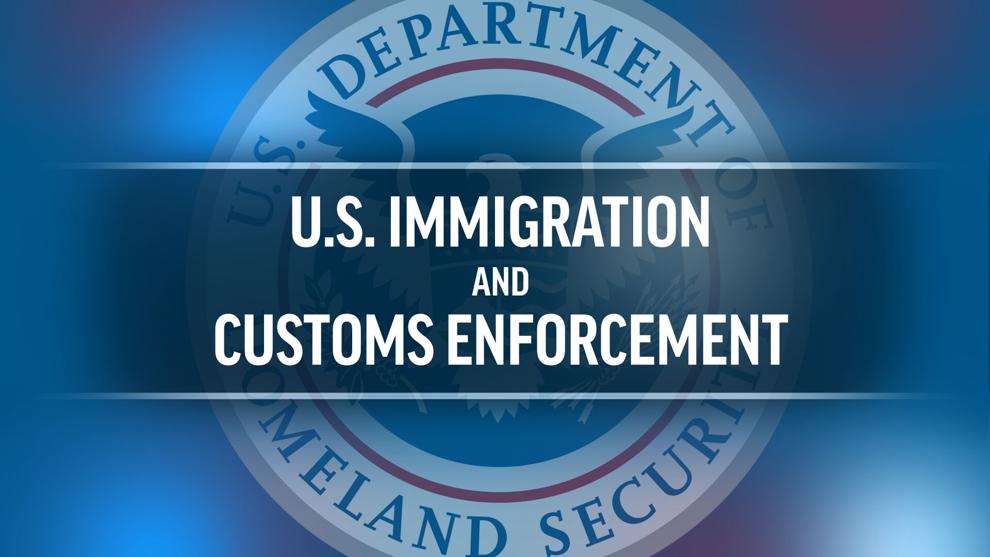 They were helped by the Church for the Highlands, confirmed pastor John Henson, who said they provided transportation, telephones, WiFi and help with travel logistics.
"The Bible says to help aliens and people in distress, those who are in need, and that's exactly what we are doing," Henson said.
Another local non-profit which did not want to be named confirmed it provided funding for hotel rooms for some of the immigrants.
KTBS also contacted the ICE field office in New Orleans responsible for the drop off. The head of the office, Caridad Cephas-Kimbrough, declined to comment on the operation over the phone, but instead referred KTBS to a public information officer, Sarah Loicano.
Loicano released a written statement that read, in part: "ICE's enforcement and removal operations New Orleans field office is transporting individuals, in accordance with COVID-19 protocols, released from ICE custody to regional airports or bus stations. Individuals released from ICE custody have a transportation and a temporary support plan in place prior to release."
SporTran sources were told up to 17 more bus loads of immigrants and refugees are coming to Shreveport. Loicano told KTBS Friday that number may be high. However, she could not provide a specific number, nor a time frame for those arrivals.
Two local law enforcement agencies also confirmed to KTBS-3 News that they were not told of this plan by ICE. They expressed concern and said they are watching the situation closely.
And it's not just Shreveport. KTBS-3 News is getting reports of similar drop offs in communities all over Louisiana and Mississippi.