SHREVEPORT, La. -- The Bossier Parish Sheriff's Office must turn over hundreds of pages of emails that show a detective's "remarkable zeal" to convict what turned out to be an innocent man, a federal magistrate has ruled in a wrongful-arrest lawsuit arising out of the discredited investigation into a series of deer-camp vandalisms.
The emails are to be turned over no later than Tuesday, according to the judge's order.
The case started with a series of 60 deer-camp arsons and vandalisms near Benton. Before it was over, an innocent man would be prosecuted for years; a man initially believed to be a victim would be charged with the crimes; and that man's wife and son would wind up dead in what authorities say was a joint suicide.
Attorneys for the innocent man, Todd Phillips, want to review an estimated 530 pages of emails concerning the case by investigators and prosecutors. Those include emails between the lead investigator in the case and Gary Wilson, the man now suspected of committing the crimes from 2010 to 2017.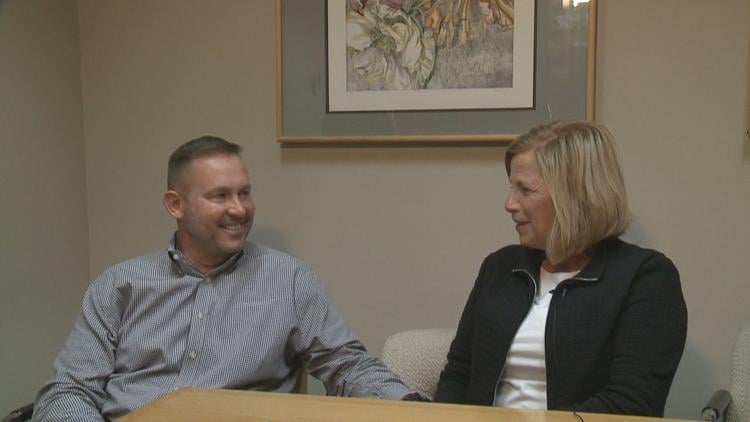 Phillips' suit alleges Wilson planted evidence against Phillips and Bossier deputies and prosecutors, under pressure to solve the case, fell for it, concocting a case with insufficient evidence and then piling on when Phillips wouldn't plead guilty. The sheriff's and district attorney's offices deny the allegations.
The sheriff's office has fought the release of the emails, saying they are work product and protected by police-informant confidentiality.
But U.S. Magistrate Mark Hornsby, who reviewed the emails, said they are essential to the lawsuit and ordered them turned over to Phillips' attorneys. Wilson was not a true informant, the judge said; he was using the sheriff's office to draw attention away from himself.
In his order, Hornsby quoted excerpts of emails between lead investigator Lt. Bruce Bletz and Wilson that the judge said showed Bletz's "remarkable zeal and his certainty of (Phillips') guilt."
"The demise of Todd Phillips is rapidly approaching and the first phase of the master plan will 100% go to trial in November," one email said.
"Once Todd Phillips is resting comfortably at Angola (State Penitentiary), you have my word that I will personally work with you until we uncover the truth and answer every question surrounding your house and vehicle," another said.
Phillips' attorneys say the emails between the detective and Wilson show investigators got "tunnel vision" in their investigation and focused only on Phillips.
Phillips spent more than five years being accused. He was cleared after a task force revisited the investigation and concluded Wilson was the perpetrator.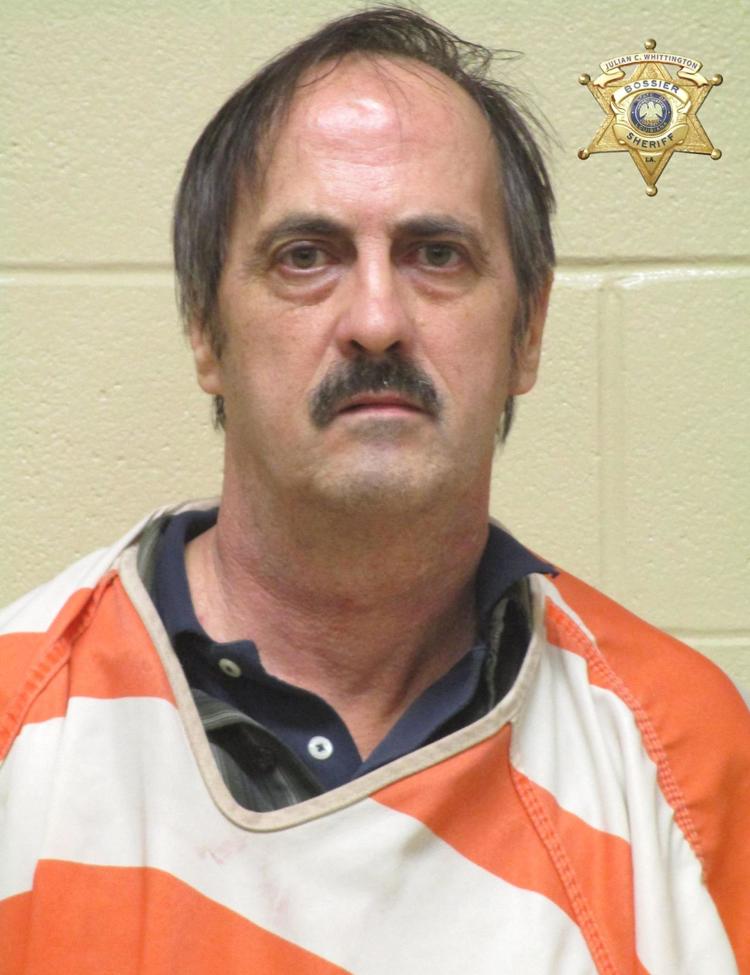 That task force was formed after a letter containing GPS coordinates arrived at the sheriff's department. The coordinates led deputies to the site of an abandoned water well in the woods. The well was covered with chicken wire and leaves to conceal it and one deputy almost fell in. If he had, he could have been impaled on a jagged pipe.
Prosecutors allege Wilson conspired with his son, Coty, to burn deer stands and hunting camps, steal hunting cameras, defraud an insurance company by causing damage to their own home and set the trap.
Coty Wilson was free on bond when he and his mother, Jennifer, were reported missing in 2018. Her car was abandoned on the Highway 2 bridge over the Red River with a "goodbye" note inside, investigators said.
Wilson is awaiting trial in Bossier District Court on racketeering charges. His next court date is in January. He has pleaded not guilty.