SHREVEPORT, La. -- Solan's Law. It's a new law aimed at protecting children accused of crimes. The family of the boy for whom it was named says it could have saved his life.
Solan Peterson hanged himself at the Ware Youth Center in Coushatta in February -- two days after another teen did the same thing -- at the same facility.
Three investigates has been following this story from the beginning and wanted to take a look at the new law and whether it goes far enough to prevent these tragedies.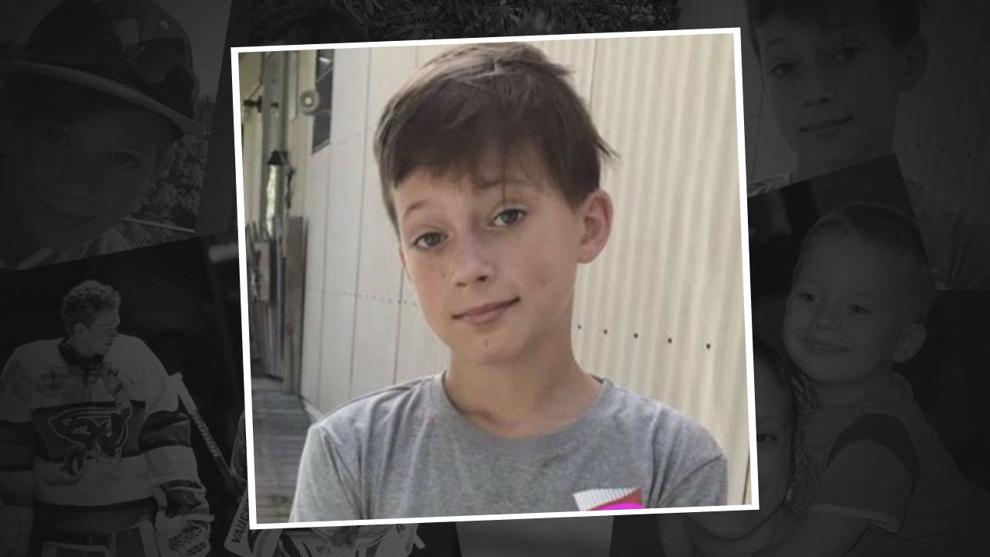 On June 6, the last day of the 2019 legislative session, Solan's family gathered around Gov.  John Bel Edwards as he signed Solan's Law.
"We're relieved, we're hopeful and grateful that so many people have committed so much time and effort into getting it passed," said Siarah Hall, Solan's older sister.
The family calls it a win four months after a devastating loss. In February, Solan took his own life in solitary confinement at Ware. The 13-year-old was there because he'd set a roll of toilet paper on fire at Haughton Middle School.
Solan's death raised serious questions about whether he should have been sent to Ware in the first place. He had no criminal history and was battling symptoms associated with PTSD and ADHD with the help of new medications.
"We feel very confident in knowing that if Solan had lived 15 miles in the opposite direction that he would not have been in this situation because the judge in that jurisdiction would have made a different choice for his case," said Savanah Hall, another one of Solan's sisters.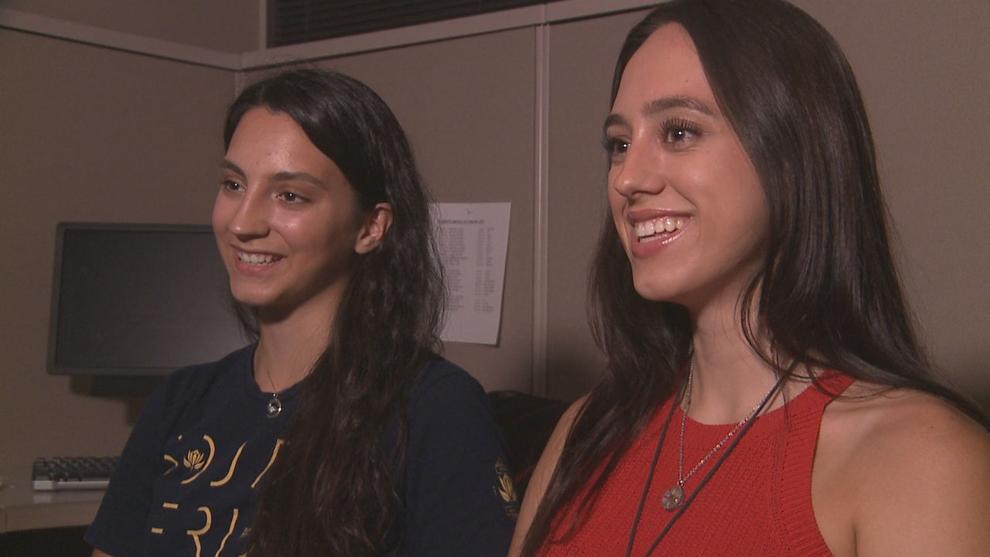 Solan's sisters worked with lawmakers and advocates to shape Solan's Law. It was ultimately authored by state Rep. Malinda White of Bogalusa.
"I realized there was a lack of clarity throughout the state on at what point you send a child to juvenile detention. It's a very traumatic experience," White told KTBS.
Solan's Law establishes a set of guidelines for judges to determine if a child should be sent to detention, go back home or somewhere else to get help.
The guidelines look at things like the nature of the crime, the child's history, is the child a flight risk and other aggravating circumstances. But does this law go far enough?
"But there is still a lot that needs to be done," Savanah Hall said.
Solan's Law does not include a ban on solitary confinement for children, which is something Savanah said she wanted when KTBS first talked to her two months ago. She also said she was working toward that with state Sen. Ryan Gatti.
KTBS caught up with Gatti in Baton Rouge the day of the law's signing.
"You're going to have time when the child needs to be alone to gather their thoughts or to shower, do those things. But we don't need to lock them up for 10 days in a room by themselves. It's a psychiatric nightmare for these young children," Gatti said.
For his part, Gatti drafted a resolution asking the Louisiana Legislature to commission a study of juvenile solitary confinement. It passed last month.
"That commission will be made up of people in the industry and family members who've suffered losses. And we're going to go through, inch by inch, all the rules and regulations to make sure this never happens again," Gatti said.
KTBS asked Siarah Hall, "You guys aren't done fighting for your brother?" Her response: "Absolutely not. No. We won't stop until there's major change that is understood and enforced."
But for now -- the sisters say Solan's Law is a big step in the right direction.
"… Let's hope and pray that this bill makes a difference," Edwards said at the signing.
"This is a win for Solan. Hopefully, the first of many," Savanah Hall said.