SHREVEPORT, La. -- The not so secret construction of an Amazon facility in Shreveport is expected to be formally announced Friday. 
A source tells KTBS state and local economic development officials are scheduled to hold a joint news conference to make the announcement. 
Gov. John Bel Edwards' office has confirmed he'll be in Shreveport Friday but no details were provided about the visit. His spokeswoman said an advisory will be released Thursday.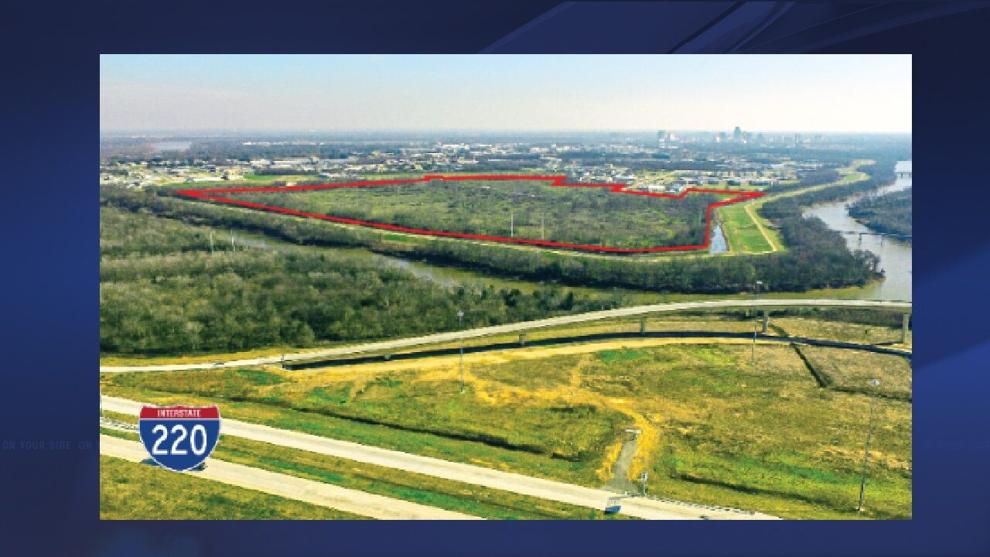 KTBS for several months has been following a paper trail of public documents that pointed all fingers to Amazon's plans to build a fulfillment center locally. That's even though the e-commerce giant's name so far is not on any of the documents. 
Contractors began moving dirt on the 135-acre site on Corporate Drive last week. 
Property owner Mansel O. Holmes in early April sold the acreage, known as the Hunter Industrial Center, to a Delaware company, which registered with the state of Louisiana in February.
Days later, the city of Shreveport issued a permit to Minnesota-based Ryan Companies to build a foundation for an almost 3.4 million square-foot, five-story distribution center. Ryan Companies and its dirt work contractor, Frattalone, also from Minnesota, have partnered in construction of other Amazon properties. 
The fulfilment center is expected to create about 1,000 jobs locally. It will become the first Amazon property in North Louisiana. 
Other Amazon facilities are set to be built in Baton Rouge, New Orleans, Slidell and Carencro.