TEXARKANA, Texas - Nearly six months ago, KTBS 3 News brought the story of a Texarkana, Texas, mother desperate to find out what happened to her daughter, LaToya Grissom, who disappeared more than decade ago.
Investigators suspect foul play, but a body has never been found.
Last November, Jackie Grissom, shared with us just how unbearable these last 13 years have been not knowing what happened to her daughter.
"She couldn't have done nothing that bad, that someone would want to do her like that. My life hasn't been the same," said Grissom.
Now Grissom's former boyfriend, Brandon Holmes, is speaking out.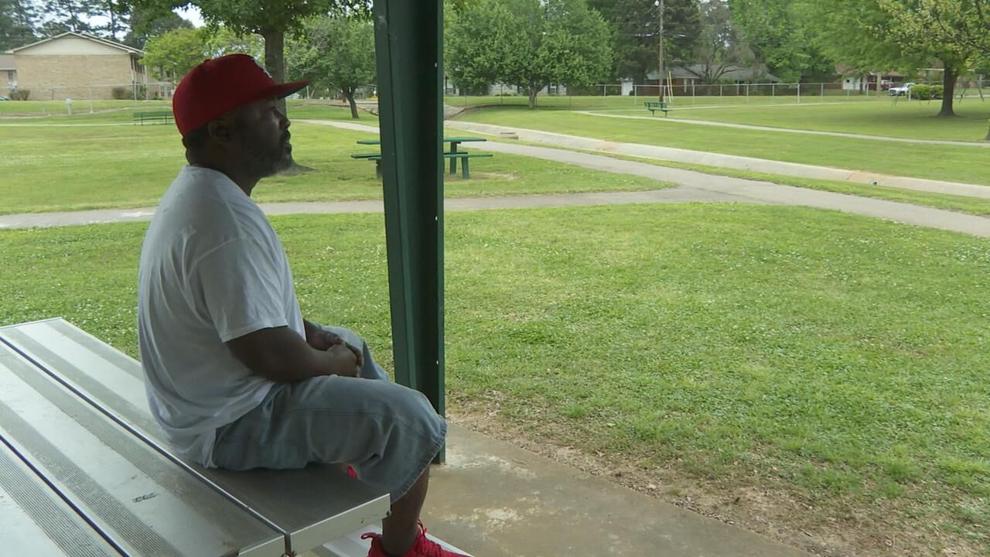 "It's been 13 or 14 years. Somebody knows something and they can't say they don't. If these officers are not doing what they ought to be doing, which I'm not saying they ain't, they need to dig a little harder," said Holmes.
Grissom was last seen getting into a small dark vehicle near the Sunset Apartments. The 25-year old mother of two had been living at the complex with her grandmother.
Holmes was in a relationship with Grissom when she disappeared.
"Anybody who knows her is going to be drawn to her. She would give you the shirt off her back, even people who didn't deserve her kindness. She was kind to them," said Holmes.
Grissom's friends and family haven't heard from her since Sept. 5, 2007. She was reported missing about a week later, but Holmes says he knew immediately something was wrong.
"The first day went by, and I knew something wasn't right then," said Holmes.
Detectives say foul play is suspected in the case, but hard evidence has been difficult to come by.
An investigative team with the Texarkana, Texas Police Department has conducted several interviews, but has not yet been able to tie everything together.
"I hope they do find something, but I don't want to put a name on nobody because I got one put on me. I don't want to judge anybody, you know," said Holmes.
In October 2010, investigators say Grissom's purse, a flip phone, and some of her other belongings were found in a creek in Texarkana.
"I wish someone would step up, someone with information or with-holding something that they know. They could shed a little light on the situation and help get closure," said Holmes.
Investigators say the case is still active.
Holmes believes someone who knew her, knows what happened to her.
"I think they're close though, I hope they are anyway. With the little information I gave, I hope they get close. I hope they catch whoever did or find out wherever she's at, you know," said Holmes.
-----
If you think you have information that could help police solve this case, contact the Texarkana, Texas Police Department at 903-798-3116.