BOSSIER CITY, La. - It is a problem that many know exists, but few realize just how real it is. In the blink of an eye you and even our entire country could be the next target of a dangerous cyber-attack.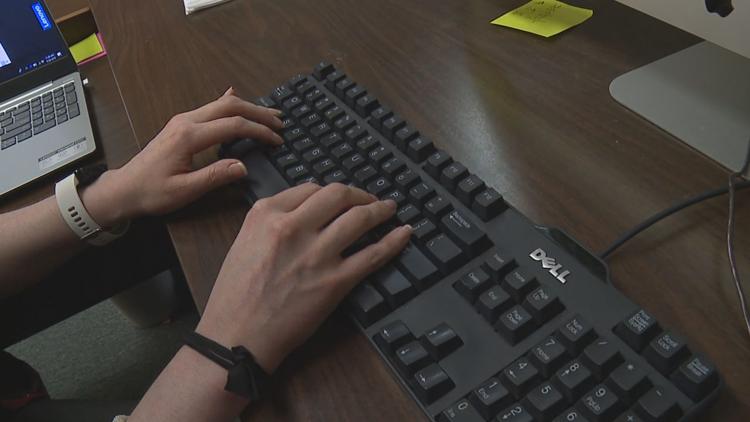 At Louisiana Tech University, Anna White is analyzing language for computer data writing. She is also coordinating a program with ROTC cadets to improve the next generation of military officers because threats no longer just involve big guns and bombs. The new front line is in cyberspace.
"Over the course of a year, we will introduce them to the techniques of data mining and get them involved with machine learning algorithms," White said.
White never planned to get into computers. In fact, her background is in linguistics, but her story isn't unique. Cyber security is a field that needs people with all sorts of backgrounds.
At Louisiana Tech, there are more than 600 undergraduates from different majors enrolled in their cyber courses.
"Humans, so to speak, are the weakest link in any cyber network so you need people with all sorts of expertise including the people who can understand and appreciate the human element of cyber," Sumeet Dua, Ph.D., assoc. vice pres. of research and partnerships at Louisiana Tech said. 
Cyber security not only needs people to crack codes, but people who can get in the mindset of an attacker. The need for those professionals is serious. Some experts say more than 2.5 million cyber security jobs in the U.S. will need to be filled in 2025.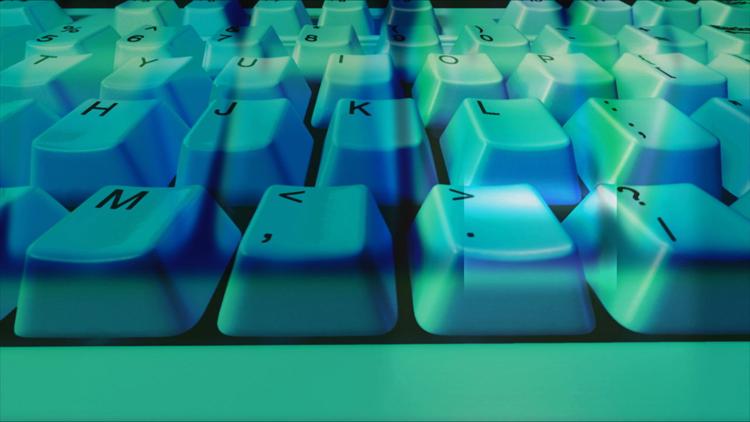 Students coming out of Louisiana Tech are getting multiple job offers soon after graduation.
"They are being needed in a variety of different organizations," Dua said. "They are not just working for a computer company or designing software. They are actually working for federal agencies to make their systems more secure."
Tech partnered with the Cyber Innovation Center in Bossier City. The organization is responsible for helping students in northwest Louisiana find work in cyber security, so they don't have to leave the state.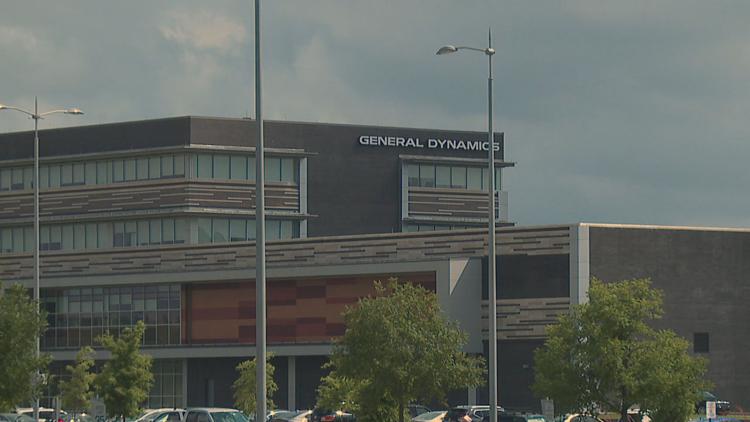 Seven years ago, Cyber Innovation invested $116 million to bring what is now General Dynamics Information Technology Inc. General Dynamics set out to bring in 800 jobs with an average annual salary of $65,000. Today, they have surpassed that goal with a total of 1,100 jobs.
"What they have found is that there is an abundance of this kind of talent in this market where it is in short or no supply anywhere else in the country," Craig Spohn, Executive Director of Cyber Innovation Center said. "We believe that as we continue to produce this, in a sustainable repeatable fashion, more people will come here for the availability of that workforce that is nowhere else to be found."
Additionally, Cyber Innovation is educating students as young as kindergarten about cyber security.
"The educational programs we created 12 years ago has been recognized by homeland security as the standard for cyber education, cyber security education," Spohn said.
In a small room in their facility, masterminds are coming up with unique ideas for kids to learn how to crack codes.
Their methods are so innovative, they're attracting both boys and girls and increasing diversity within the field.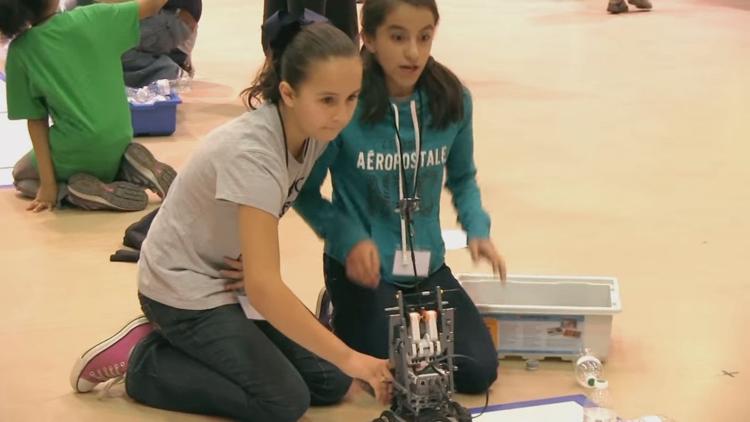 "What kids get now in the classroom engages them in a way that is much more intellectually stimulating," Spohn said. "I am playing with a robot and I am getting to compete with my classmates with their robots."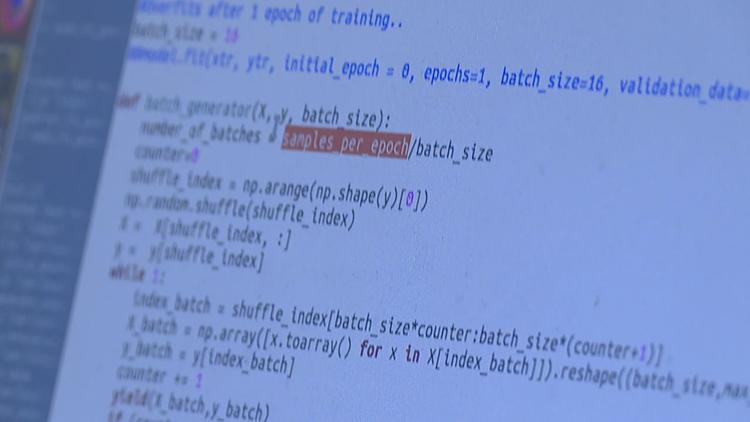 It might seem like a lot for kids, but the U.S. needs to be ready. In 2018, Atlanta's municipal government was brought to its knees after a ransomware attack, one of the most consequential to ever hit a major American city. As attacks like these continue, the need for well-prepared students and professionals rises too.
The Cyber Innovation Center is looking to expand and create the Louisiana Tech Research Institute. It will be the fourth building to be built on the national cyber research park which is next to Bossier Parish Community College.