BOSSIER CITY, La. -- A storied musical history, within a single family.
The Vosbury name is well-known in Shreveport music circles. Robin and Keith, and their sons Cole and Tyler, all owe their musical gifts to the family's matriarch, Nita Lynn.
Nita Lynn Zahn, born Juanita Morris, got her start when she was just a toddler in Little Rock, Ark. Her two older sisters taught her to sing.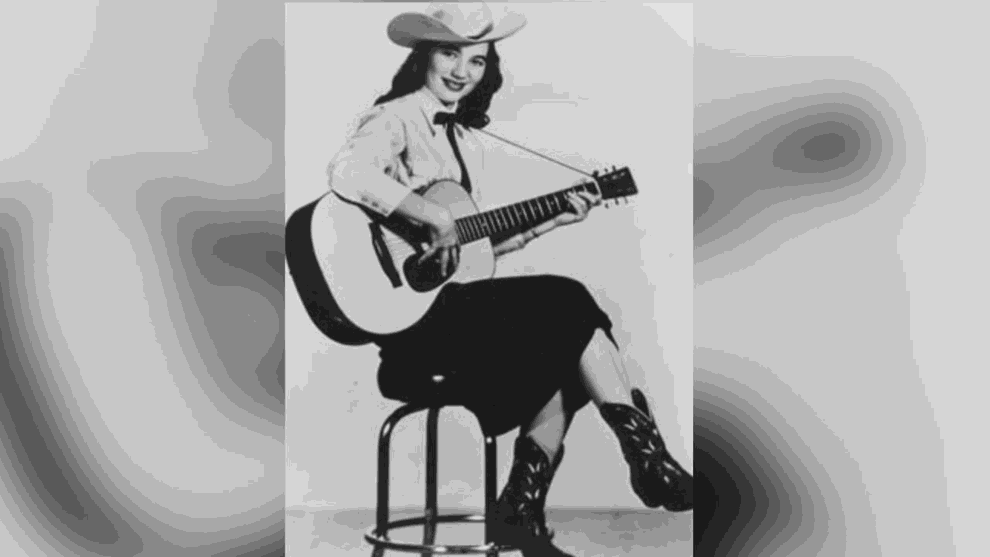 "This was back in World War II, and they taught me all the WWII songs," said Nita Lynn.
They took her to sing on a radio program called the Kiddies Club.
"I became queen of the Kiddies Club. And that was quite a beginning at three years old," she said.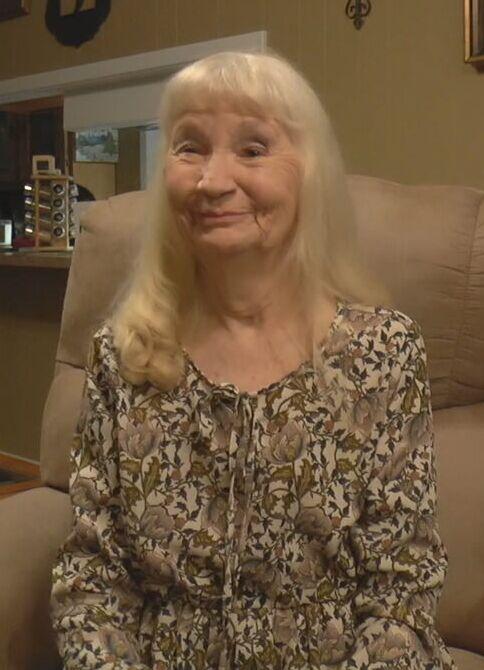 From there, she started performing on local country music shows. She picked up the guitar at age 7 and played and sang wherever her sisters took her.
"Didn't matter to me, you know. I got an ice cream cone after it was over!" she said with a smile.
But much more than ice cream was in her future.
"First time on the Grand Ole Opry was quite a memory because I was so nervous," said Nita Lynn. "I was 16 at the time."
There were numerous TV shows, and she also performed at the Louisiana Hayride.
"That was my dream of being on the Hayride and rubbing shoulders with all the superstars that were there," she said.
And the dream became a reality. She shared the stage with greats like Hank Williams, Kitty Wells, Johnny Cash, Slim Whitman and Chet Atkins, who publicly praised her guitar playing. She also knew young Willie Nelson, before he became a star.
"They paid Willie $10 to play and sing by himself on my breaks," Nita Lynn said.
Along with performing, Nita Lynn is also a prolific songwriter. She wrote for Tree Publishing Company, which was, at that time, the largest publishing company in the world. When asked how many songs she has written, she answered, "Oh dear. Thousands. And thousands that I've forgotten."
But her favorite ... "The gospel song, 'Jesus thought I was worth Calvary,'" she said.
Nita Lynn's sons, Robin and Keith, have been playing music since they were very young.
"I couldn't hold a guitar, so I started playing the ukulele at about age two," Robin said.
"I was always interested in drums. As a little bitty kid I would take mother's Tupperware bowls and line them up in front of me on the floor, and two butter knives," Keith said. "And I started playing ukulele when I was probably three."
They were mostly self-taught, because mama had different plans for them.
"She really kind of refused to teach us. She always said she wanted us to be doctors and lawyers and not musicians."
But it was in their blood. And she made sure they did it right.
"If we were doing something blatantly wrong, we heard about it and we heard the right, the correct way to do it," Robin said, laughing.
Keith and Robin have been playing music onstage for as long as they can remember.
"It was just always what I was gonna do," Robin said.
Robin played with George Jones, Claude King, David Alan Coe and BB Watson. Keith toured with Percy Sledge. And the two have played music together as the Wizards of Vos, and separately in more bands than they can name.
And it continues. Both of their sons play, sing and write, too.
Keith's son, Tyler, learned a couple of chords from his dad when he was 8.
"And by the time I was 13 and 14, I was recording on my home studio," Tyler said.
Robin's son, Cole Vosbury, says he's wanted to be a performer as long as he's been conscious.
"It's very deep in our heritage," Cole said. "Music has just been, I mean, it's like walking or breathing."
Cole competed in the fifth season of "The Voice" where he finished fourth. But Nita Lynn, who was there to support him, also made quite the impression on the show's producers, who reached out to ask a question.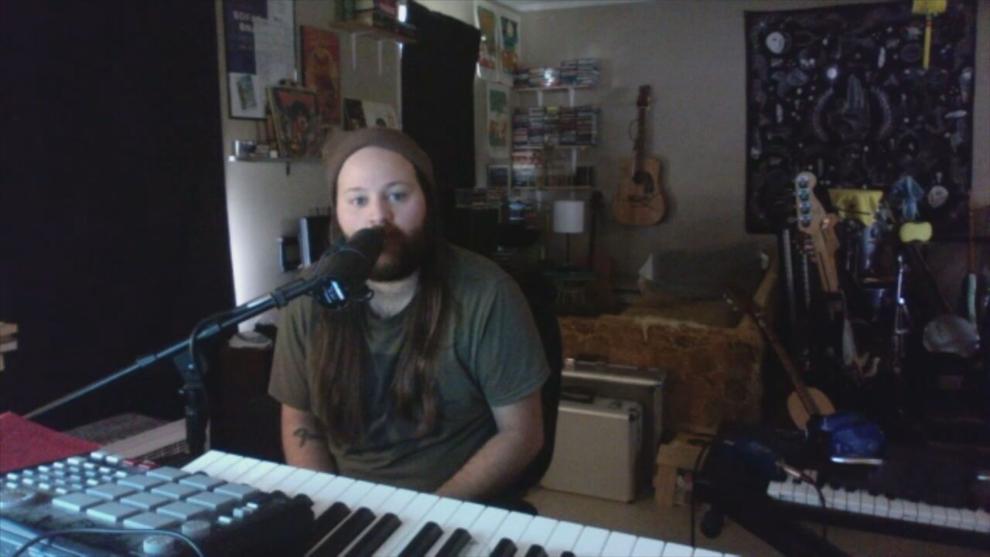 "Do you think your grandma would want to audition? And so I told grandma and she got a kick out of it," Cole said.
Cole now lives in Nashville where he performs as the duo, The Lovers, with Amanda June. He says Nita Lynn always gave him what he needed most.
"She always encouraged my gift and made sure I knew that it was a gift," he said.
Tyler, who now lives and performs in Michigan, says his grandma always surrounded them with music.
"There was always music playing. And it was always really loud because she couldn't hear very well," Tyler said with a smile. "And there was always an instrument somewhere at hand."
"Music is in this family's blood and hopefully it'll continue with the little ones that are gonna come along," Keith said.
And it all started with Nita Lynn, who, when asked how she felt about her life, career and being the matriarch of this musical family, "I did so much, and I'm proud of the life the Lord gave me."