SHREVEPORT, La. -- The I-49 Inner-City Connector has been discussed for decades and is expected to reach a whole new level of interest in 2021.
"As we near a record of decision, we thought it was important to build some enthusiasm and momentum in the community," said Timothy Magner, Greater Shreveport Chamber of Commerce president.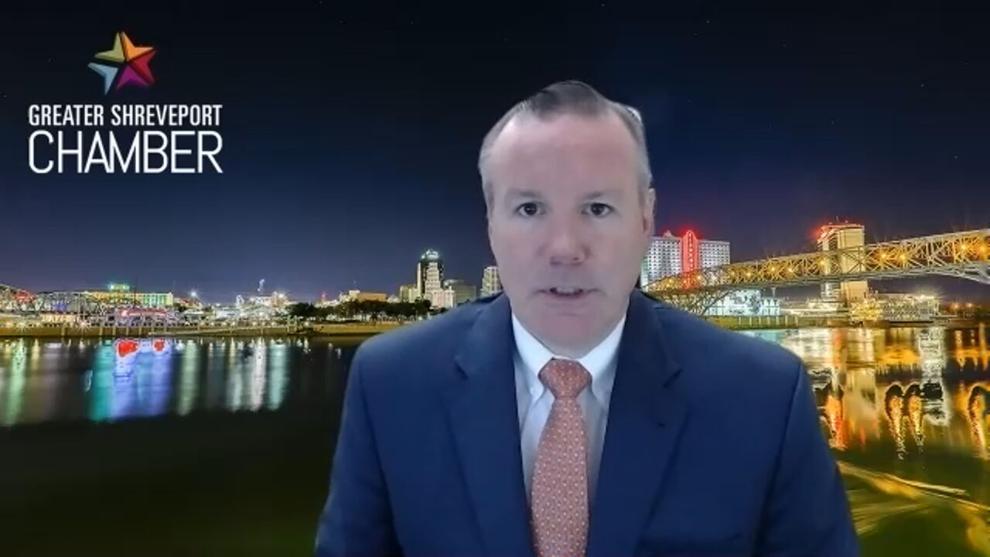 Advertising agencies are hired, media and awareness campaigns are starting as the record of decision nears and marks the final step on if and when the approximately 3.2-mile connector will be built and where.
"It will actually link I-10, I-20 and I-30 through Louisiana. That is a huge opportunity for us regionally as a transportation and distribution hub. It also opens up other parts of our downtown area to development," said Magner.
Some in the business community said there will be hundreds of millions of dollars of positive impact to the area if it's built. 
Others, who live in the Allendale neighborhood of Shreveport are strongly against it being built there and they're doing everything they can to stop it.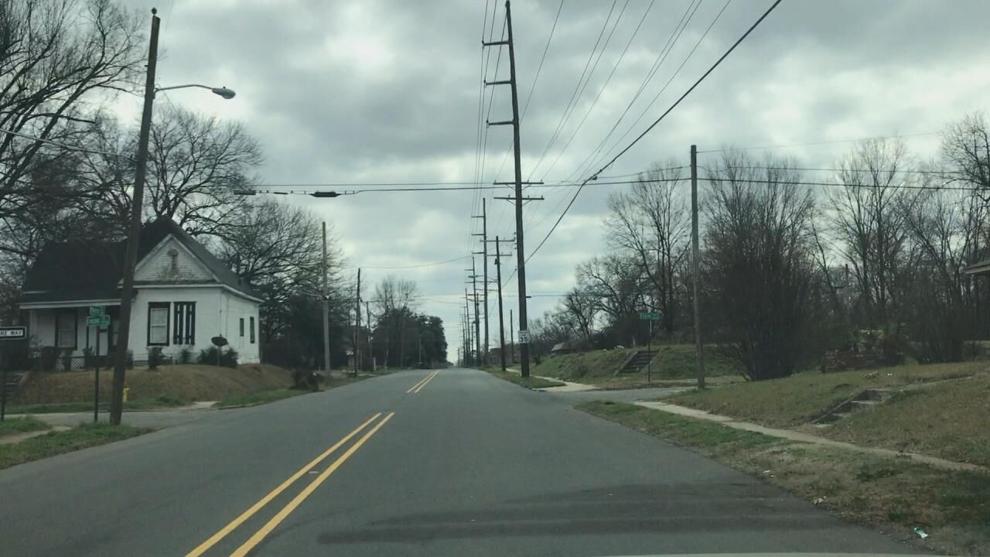 "We don't want it to come through any community or any part of the community because there is going to be some pitting of the neighbors against each other, so we want to keep this out of the community," said Dorthy Wiley, president of Allendale Strong.
"Everybody who lives in that neighborhood is highly motivated to stay right there. Well, of course, that's where the Committee of 100 thinks we need a 1950's style inner city connector," said John Perkins, media advisor to Allendale Strong.
The folks with Allendale Strong would prefer a route they are calling a business boulevard be built that would connect with North Market Street and go up to I-220.
"Let's start a business boulevard, $60 million. Lets get that started and if a freeway comes through, which will cost about $900 million, maybe a billion dollars once it comes through, then do that. But don't put it through our community," said Wiley.
Northwest Louisiana Council of Governments Executive Director Kent Rogers said the group is continuing to move forward and trying to keep the public informed.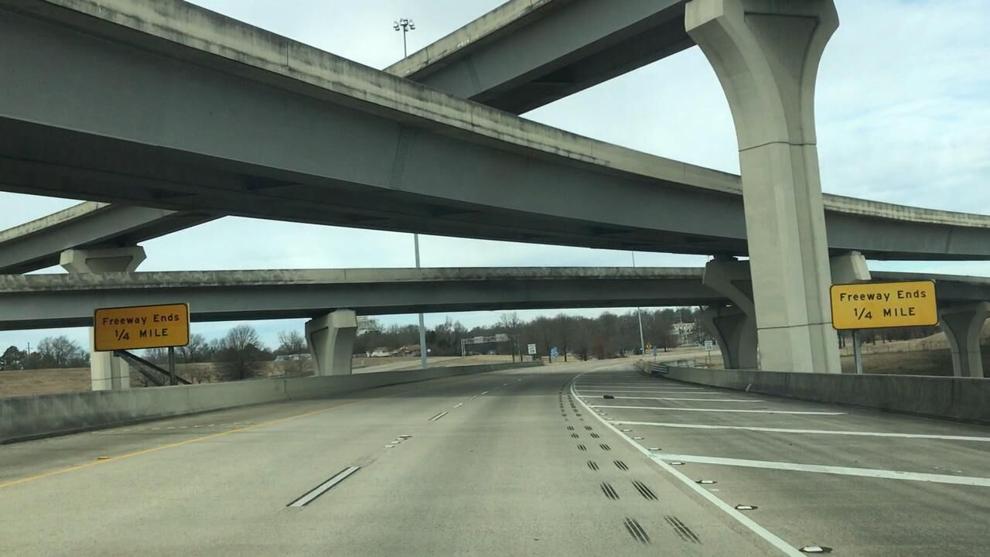 "We do have a $100 million that was dedicated by the state in a previous appropriation. So the state match dollars are there and once the record of decision is in hand, we will be going to the federal government for the balance of the funds that are necessary to build the project," said Magner.
The federal government will play a large role in what happens here and Allendale Strong thinks the Biden administration will be on their side.
"We have a new secretary of transportation coming in Pete Buttigieg and he's already saying no more freeways to be built in Black and brown communities," said Wiley.
After decades of studies and meetings and discussions for and against, the record of decision is expected late this year or early 2022.