SHREVEPORT,La. - In March, homes across the country will begin receiving invitations to complete the 2020 Census. Once the invitation arrives, you should fill out the survey by April 1.
But what is the Census? The Census is a survey first taken in 1790.
Every 10 years, America comes together to count every resident in the United States. It counts our population, providing the basis for distributing more than $675 billion in federal funds annually to support states, counties and communities. And the government wants everyone to be counted.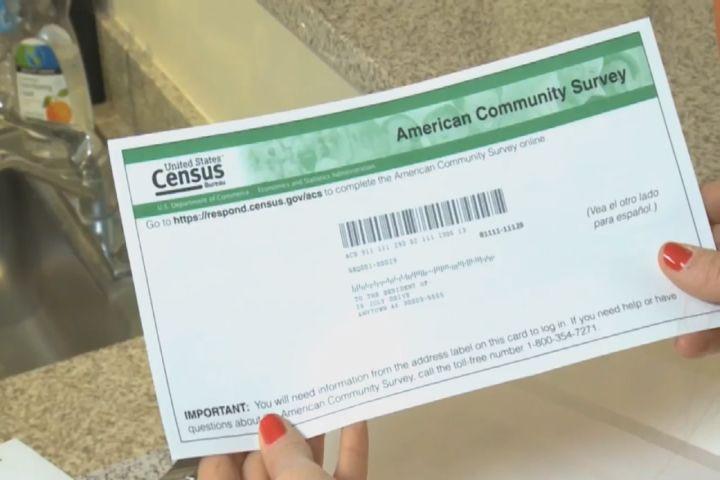 "It's important for many different reasons. I'm into genealogy so I look at it from that standpoint but for funds. It's important to the city and the government also," said Jim Johnson, a Shreveport resident.
Local city officials are urging people to participate.
"Everyone needs to be counted so that we can be able to have those true dollars come to us," said Sherricka Field Jones, Shreveport's chief administrative officer. 
Funding based on Census numbers goes to vital programs like housing, education, transportation, employment and health care. The Census is also important when it comes to Congress.  
"In the 2010 Census, the population of Louisiana dropped and our area lost a representative in the House of Representatives," said Pam Glorioso, Bossier City chief administrative officer.
And based on recent data, Bossier City is growing.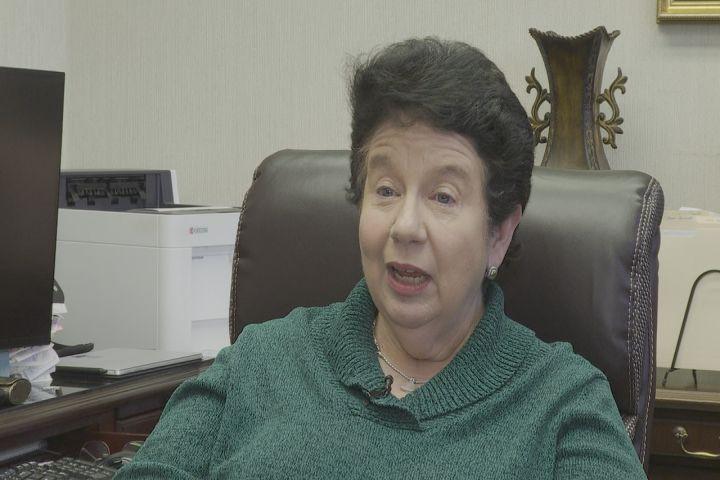 Right now, Bossier has 68,554 residents, according to the Department of Treasury. Results from the last Census 10 years ago, Bossier had a population of around 62,000.
Shreveport had 192,036 residents for the 2010 Census. Predictions are that number should stay the same or slightly increase for this year's Census.
Participation is important, no matter the size of the city.  According to the 2010 Census, Bossier Parish had 74% participation. New Orleans reported just 48%.
"If we get a 72%, I'll be disappointed. I want to get a 75% or better. I want to beat the last Census," said Glorioso.
City leaders in both Bossier and Shreveport say people should not be afraid to participate, including immigrants. All information is confidential.
"I want to be clear that no one's information will be shared with immigration enforcement services," said Field Jones
Residents are also encouraging people who are not born in America to fill out the Census.
"It's not a biased this. No one is trying to get anybody with the information. It's just good information to try and provide better services for our community," said Addie Hines, a resident. And Jim Johnson added, "If they're gonna be in America, they need to be counted."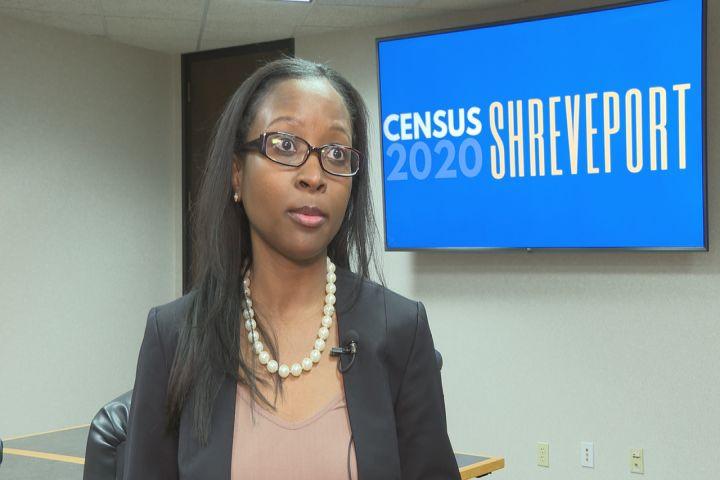 Melanio Calix is from El Salvador. He has a work visa and has been living in the U.S. for almost nine years. He understands some immigrants are afraid of giving out information, but he believes it's more important to know how many Latinos are in Northwest Louisiana.
He said the more Latinos participate, the more funds could be assigned to the area.
"That way we know how many Latinos are living in the United States. Fear? No, there's no need to have fear. Everything that I've heard from the Census benefits us," said Calix.
The Census Bureau will be offering the survey in different languages and in some cases, offering interpreters. Also, Shreveport and Bossier are looking for bilingual volunteers who can help residents understand the survey and the importance of it.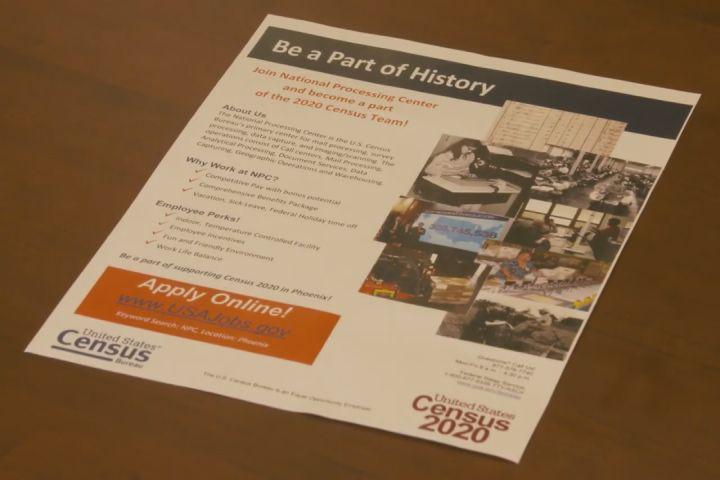 "It is a headcount that makes sure that we receive the funding that we need and making sure that all the people in the community that deserve that funding, we have to all pay a part to make sure we are receiving the funding that we need," said Field Jones
City officials are also looking for volunteers to help spread the word about the Census. For the first time community and church leaders are going to be motivating residents to be counted.
To learn more about the Census, visit https://2020census.gov/