SHREVEPORT, La. - Located at 1057 Texas Avenue you will find the oldest active African American church in Shreveport Antioch Baptist Church.  
"73 Black people came together, organized the first colored church," said the Rev. Bruce Carroll, the current pastor who shared history of the church that dates to 1866. 
Those members were honorably dismissed from First Baptist Church to start their own, according the Handbook of North Louisiana Online. In 2021, the church has about 75 members, very close to the original number.  
"It was designed that they could have a place to worship freely, in whatever manner that they chose," said Carroll. "The Avenue was full. It had Black businesses up and down the avenue. The people that came here were people of prominence, people of resources."  
Carroll said families have stayed within the church for generations. 
"There are a host of people whose grandparents were here and now their offspring are here," said Carroll.

 "My family history goes back to my grandmother, as far as I know, Julia Wilson, from her to my my mother, to my sister's nephews and nieces," said Michael Washington, who has been a member for 37 years and was married in the church.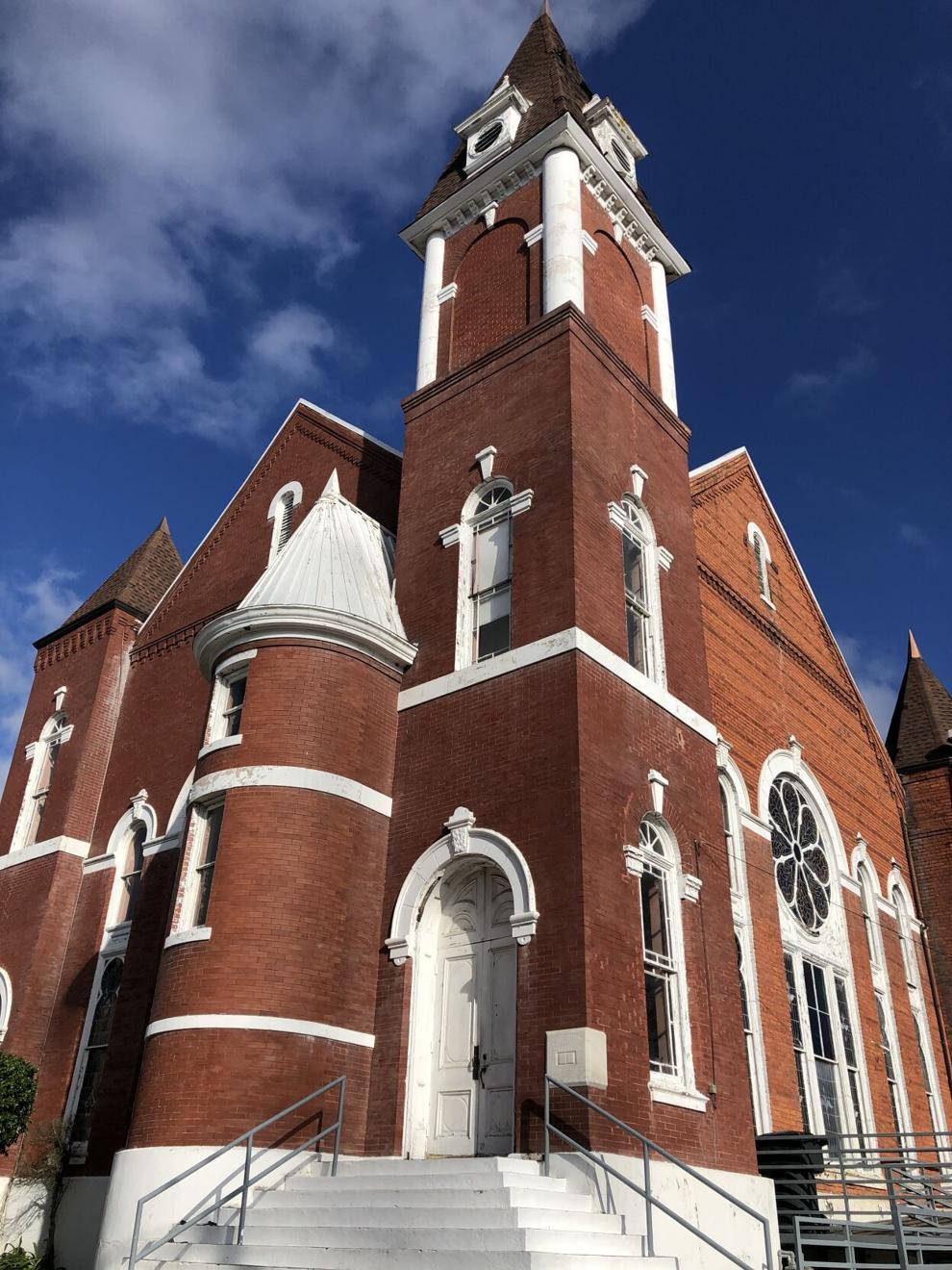 From the beginning, the church was named First Colored Baptist Church, then Union Missionary Baptist Church and finally became Antioch Baptist in 1877, according to the Handbook of North Louisiana Online. 
From Antioch, four other churches were brought to life in the Shreveport area. Those churches are Evergreen Baptist Church, Trinity Baptist Church, Union Mission and Avenue Baptist Church. 
"Because churches were birthed out of here, we're known as the Mother Church," said Carroll. 
Due to the pandemic, things are working differently at Antioch Baptist Church. Like workplaces, schools and other organizations, the church has gone virtual.  
"We haven't been able to come together in our building, so we come together virtually," said Carroll, "which allows a greater audience for our church and people to see us. In Baltimore, they see us, in California, Texas."
People in other communities and states join just to be part of the service. 
This time away from the building will also give them time for needed renovations as soon as funding is in hand.
This is the third building built for the church. The current one was dedicated in 1903.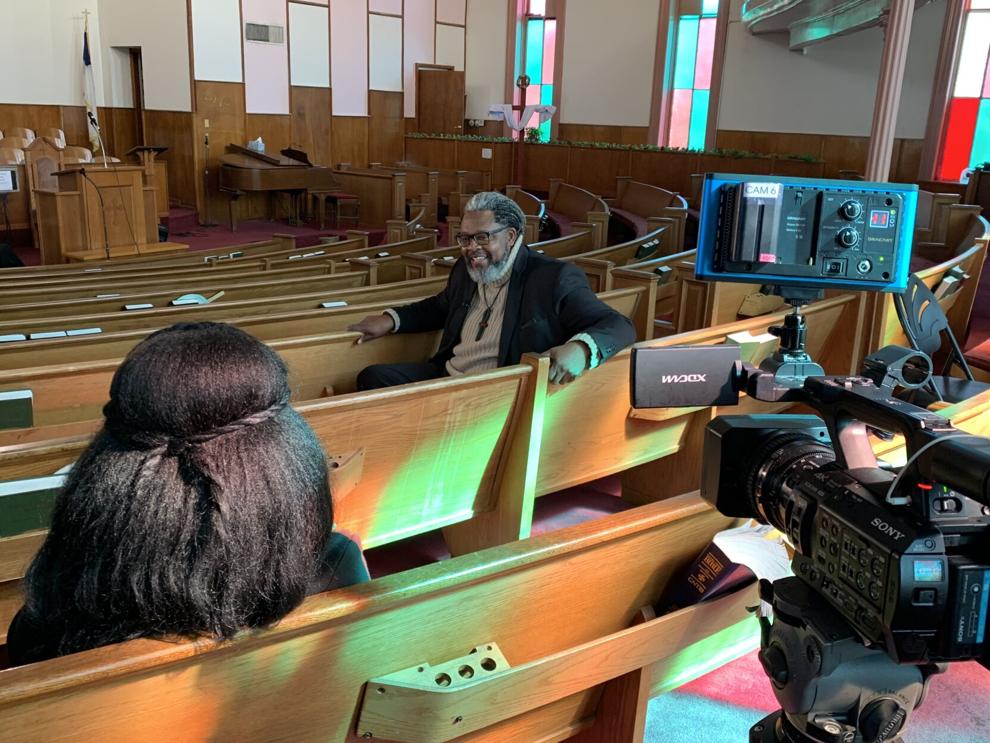 "This church was built by Blacks; they were able to come and bring bricks and construct this current edifice," said Carroll. 
The architect, Allen Nathaniel Sykes, is responsible for over 300 structures in Shreveport.  
"I walk with hope and anticipation of our future," said Carroll, who has been at Antioch for almost four years.  
"I'm excited about what the future holds. Yes, it may look dreary, COVID is here, pandemic is here. People don't know which way to go, which way to turn.  We're going to continue to stand on that solid rock," said Carroll.

For now, Carroll said the congregation will stand by a lesson member Michael Washington remembered learning in the church.   
"To trust and obey, there's no other way," said Washington. "That's one that I'll keep with me forever."