BOSSIER CITY, La. - The Bossier City Police Department had one officer involved shooting last year. KTBS 3 looked into the Jonathan Jefferson case and how Bossier City police handled mental health-related 911 calls.
Bossier City police officers Sgt. Charlie Bridges and Sgt. Eric Sproles responded to the domestic disturbance call on Aug. 8 in the 400 block of Plaza Circle. They encountered 34-year-old Jonathan Jefferson. Armed with a knife and advancing on officers, Jefferson was shot and killed. 
The Louisiana State Police investigative report revealed that there were about 14 spent shell nine millimeter casings on scene. Autopsy results revealed that Jefferson was struck by six bullets. He was grazed by one.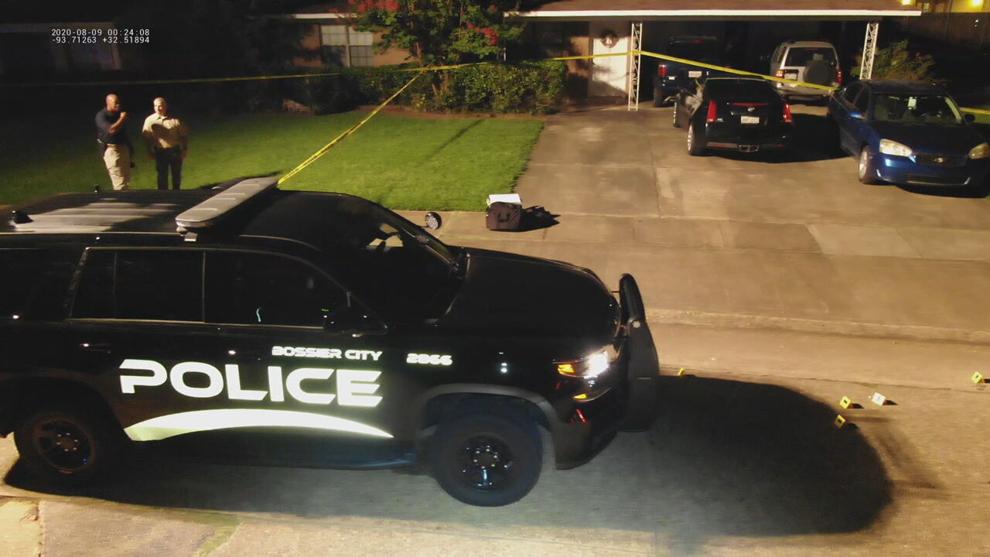 According to the state police synopsis, Jefferson's stepfather, Felix Dew, called police "in reference to (Jefferson) acting erratic and being armed with a knife." Jefferson was holding a knife in bodycam footage when he ran towards Bridges.
Jefferson's mental health history became part of the subsequent investigation. His medical records indicated that on July 20, 2012 Jefferson was admitted to the hospital after he was "brought in by his mother for violent behavior."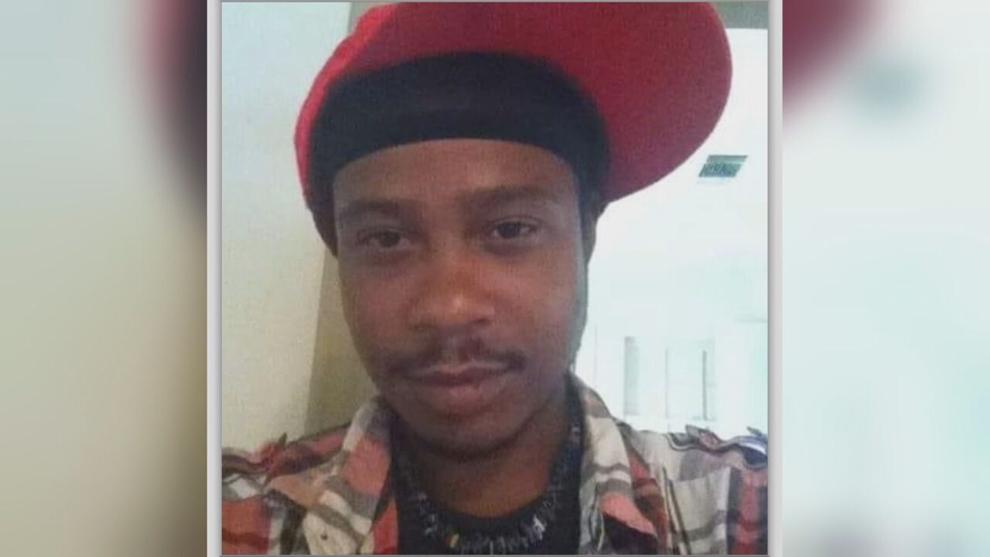 He was admitted seven more times for the same reason. On March 10, 2016, he was admitted for "aggressive and bizarre behavior, grabbed a hammer and scissors and wanted to harm family members."
Mental health experts like Ryan Williams, who is the CEO of Seedlinks Behavior Management in Shreveport, want to see more intervention before police arrive.
"We have to screen the calls. We have to be able to locate these persons," said Williams. "So when that call went out, those persons who were taking that call should've been notified about this person's medical past and their mental state. That way, we could've just dispatched someone who had the training to actually deal with them."
Bossier Parish District Attorney Schuyler Marvin determined in December that the officers' deadly shooting of Jefferson was justified.
Jefferson's older brother, Eric Jefferson, said he wants more police training with mental health patients.
"You know if you coming into a house and there is a mental health patient there, you need more training because when a person is in a manic episode, when they are bipolar and schizophrenic like that, when they are inside that episode, everything, the world looks totally different from them," said Jefferson.
KTBS reached out to Bossier City Police Chief Shane McWilliams for an interview. He declined but the department's public information officer released a statement which reads in part, "The Bossier City police department provides annual training on interaction with mentally disabled persons, mental health evaluations, and crisis intervention. Getting the proper knowledge and information is essential in these matters."